RBC says that it expects unemployment rate to rise amid challenging economic conditions in the months ahead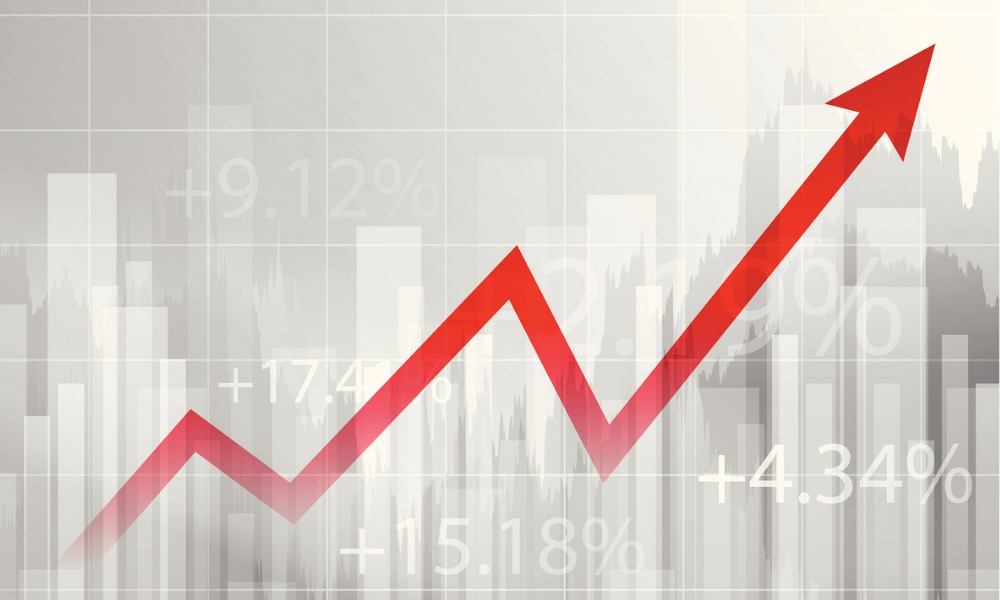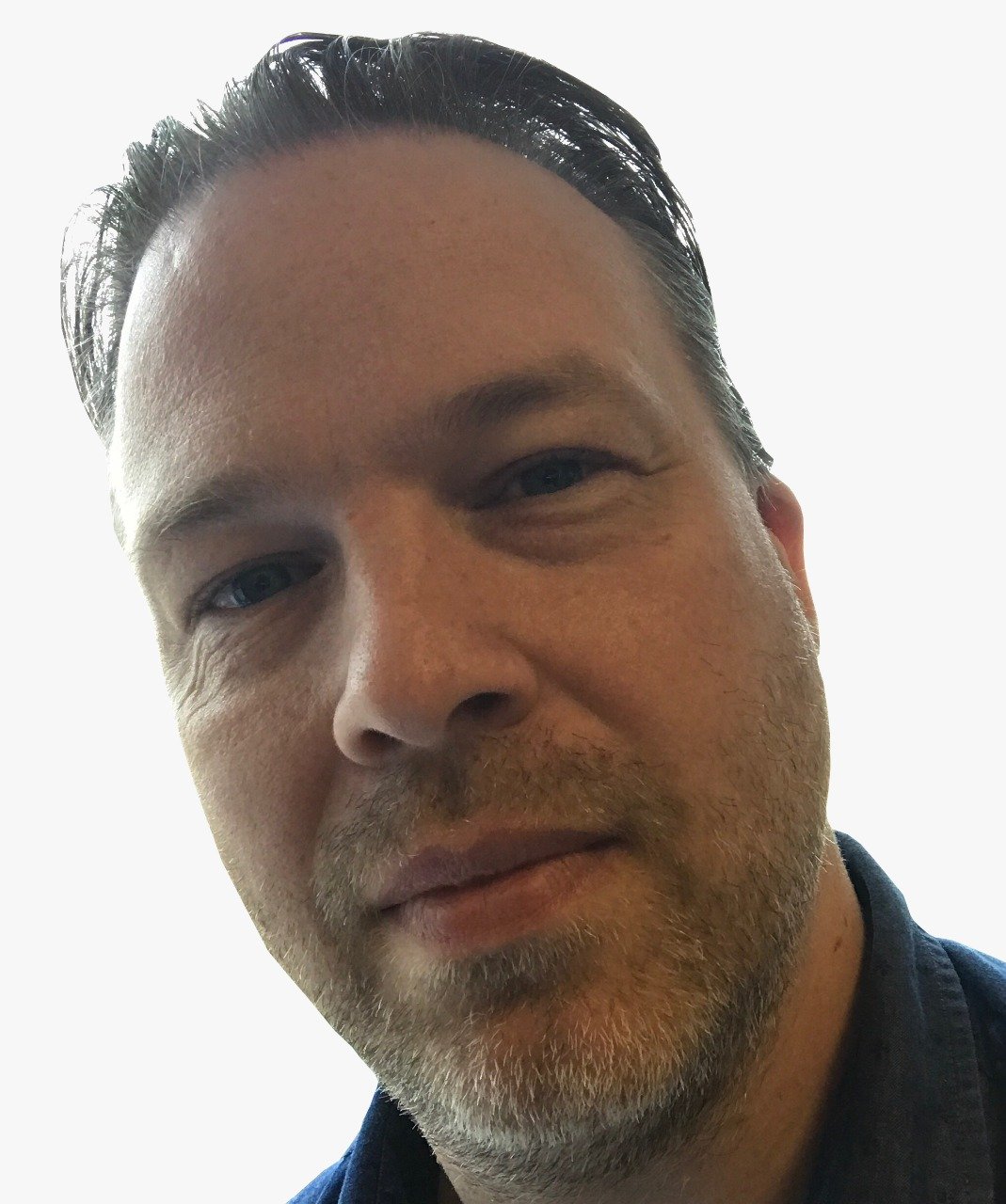 There was a jump in the number of Canadians working for themselves last month, but the overall number remains below the pre-pandemic norm.
The number of self-employed people was up by 34,000 according to Statistics Canada data, but this followed a drop of 54,000 in June. The year-over-year figure is 214,000 below the February 2020 level.
Self-employment accounted for just below 14% of all Canadian employment in July, 1 percentage point below the average from 2017-2019.
Korean Canadians and West Asian Canadians were most likely to be self-employed at 18% based on 3-month moving averages that are not seasonally adjusted.
Slowing labour market
Looking at the overall labour market, July's data shows a small decline (-31,000) month-over-month with the unemployment rate unchanged at 4.9%.
But RBC Economics says that this second consecutive monthly slowdown in jobs is indicative of challenges to come.
Economist Carrie Freestone wrote that "the Canadian labour market is running up against capacity constraints, with little room for upside movement."
While demand for workers remains very high, supply is tight, and this means the potential for higher wages. Average hourly earnings in July rose more than 5% year-over-year.
Looking ahead, Freestone says that jobless claims are rising in the US and Canada won't be far behind.
The impact of rising interest rates will ease inflation but result in more unemployment.
"Our forecast calls for the unemployment rate to begin to trend higher in the coming months and into 2023," stated Freestone.