The new agreement aims to help businesses seeking to develop innovations in the financial sector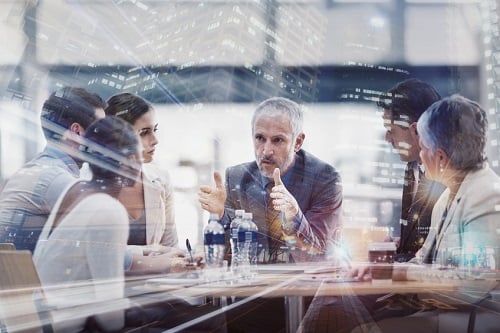 Securities regulators in Alberta, British Columbia, Manitoba, New Brunswick, Nova Scotia, Ontario, Quebec, and Saskatchewan have reached a cooperation agreement with the French Autorité des marchés financiers (French AMF, based in Paris, France).
Under the agreement, the participating jurisdictions and the French AMF will be able to refer novel businesses that seek to enter each other's markets. Extending the work of the CSA Regulatory Sandbox Initiative and the French AMF's Fintech, Innovation and Competitiveness division, the deal is said to mark another step for both Canada and Paris as hubs for financial innovation.
Celebrating our industry successes in the wealth management industry
"Collaboration through this agreement will take many forms, including information sharing, support to financial innovators, referrals, expertise sharing, secondments, and dialogue on fintech and innovative financial services," said Louis Morisset, CSA chair and president and CEO of Québec's Autorité des marchés financiers.
The agreement lets businesses seeking to develop financial-sector innovations navigate regulatory systems in both countries. It will also help them monitor market developments to identify emerging regulatory issues, as well as propose ways to address them.
"This newly established communication channel between France and Canada is an important step for innovative players willing to develop their activities beyond our borders, given Canada is a key jurisdiction for fintech firms," said Robert Ophèle, chairman of the French Autorité des marchés financiers.
Related stories:
The OSC's fintech balancing act
CSA: Communication a key in cybersecurity