The organization responsible for must-have industry credentials such as the FCSI and CIM launches two-pronged media effort to increase recognition.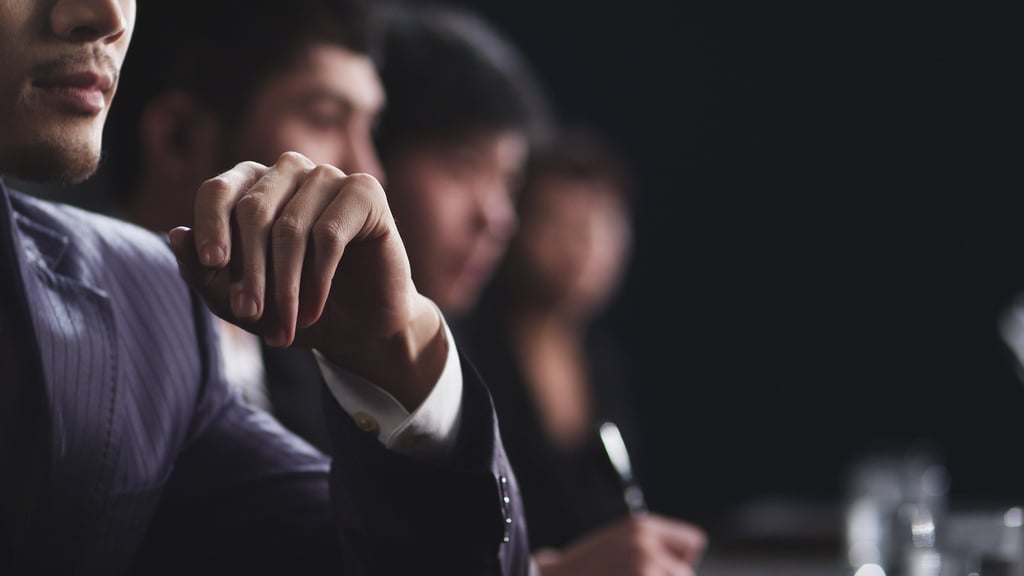 Two years in the making, CSI
launched
its Faces Behind the Letters campaign November 5. Selecting seven advisors from a large group of industry professionals who were interested in telling their story on camera, the CSI produced a number of videos featuring these advisors which discuss exactly what their designations have meant to their careers.
WP had the opportunity Monday to speak with
Marie Muldowney
, the head of the CSI as well as the managing director of financial services training and certification at Moody's Analytics.
If you work in the financial services industry you're likely familiar with many of the courses the CSI offers and probably hold one or more of their designations such as the FCSI or the CIM. In fact, Muldowney reminded WP that the Canadian Securities Course is 50 years old in 2014 and still one of the most recognizable courses anywhere.
The campaign is the result of feedback it received more than two years ago from some of its designation holders. Asked what they'd like to see from the CSI with regards to their designations, the overwhelming majority desired greater visibility for those designations. One thing led to another and the current campaign was born.
Using a two-pronged approach, the CSI have combined the videos described above with a social media campaign on Twitter and LinkedIn that encourages advisors to discuss their successes, failures, and challenges faced as an advisor as well as what it means to provide financial advice on a daily basis, all of which made were made possible in part by the designations themselves.
Most importantly, the campaign demonstrates that the designations financial professionals obtain from the CSI aren't just the letters on a business card but actually the cumulative hard work advisors put in each day helping clients from coast to coast.
It's truly the faces (and stories) behind the letters.