Robert Half survey shows only 36% tried to negotiate pay with their last job offer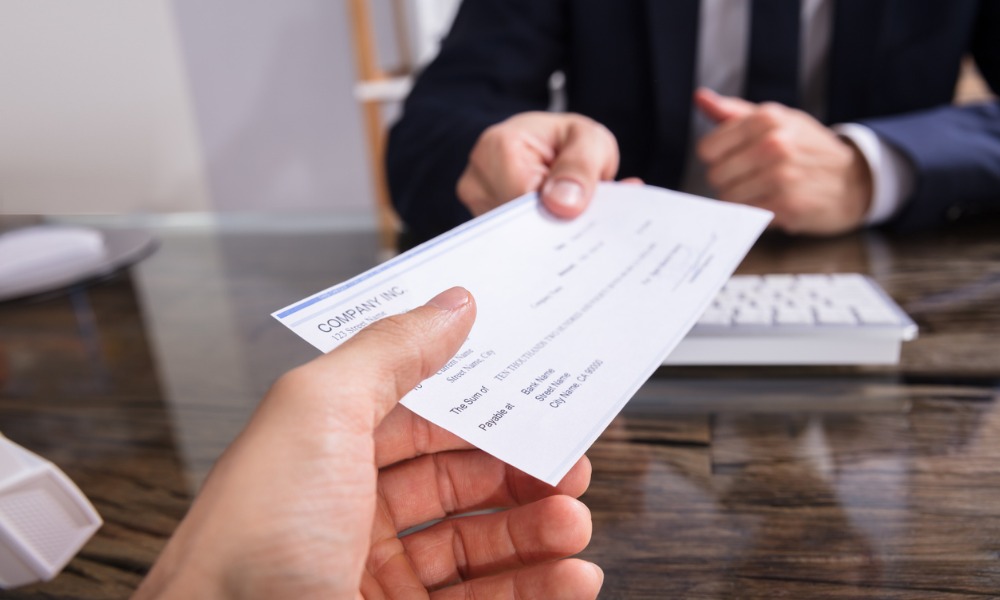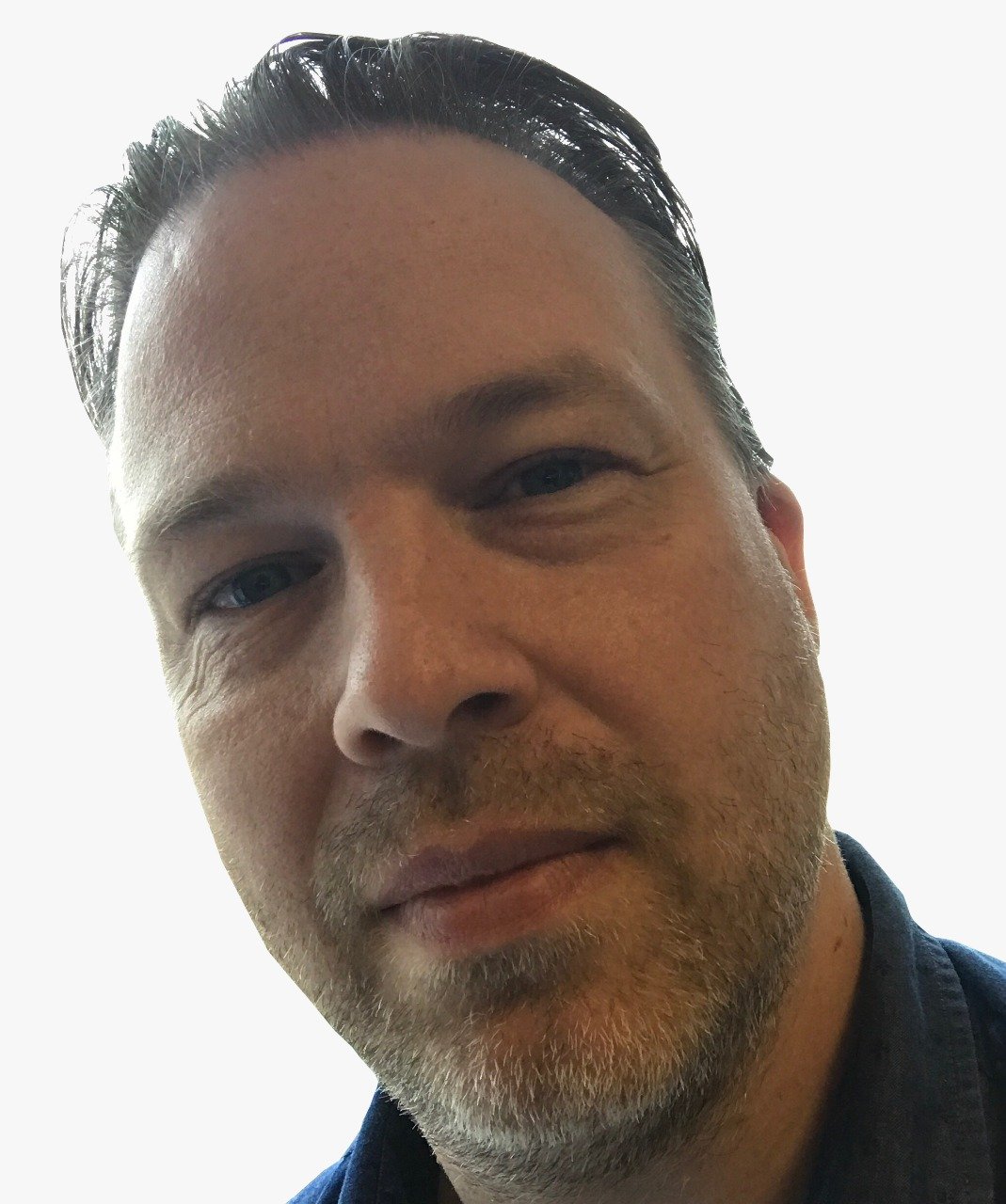 Canadian professionals are easy going when it comes to how much they will be paid in a new role, even as the cost of living continues to rise.
Just 36% of respondents to a survey by recruitment firm Robert Half said they tried to negotiate their salary when they received their most recent job offer with 59% saying they were happy with what was on the table, while 19% weren't comfortable with negotiating.
But the likelihood of negotiating a higher income increases for those earning $100,000 or more; 41% negotiated. Men were also more likely to negotiate (40%) than women (31%).
Among those who want more money but are reluctant to negotiate, 12% fear losing the role if more money is asked for, while 10% don't know the going rate for the role.
"Salary negotiations are a great opportunity for candidates to underscore the value of their skills and what they can bring to the business," said David King, senior district president of Robert Half. "Any successful compensation discussion requires research and practice beforehand. Look into local compensation trends in your industry, identify which perks or benefits outside of salary are most important to you, and even run through potential scenarios ahead of time; the better prepared you are, the more confident you will feel navigating the conversation."
Managers expect to negotiate
In a separate survey of managers, 39% said they typically discuss pay with job candidates during the first in-person interview; 25% wait for the second meeting and 13% bring it up when making the job offer.