BNY Mellon data shows a positive end to last year, although the whole-year figure remains well below the 10-year average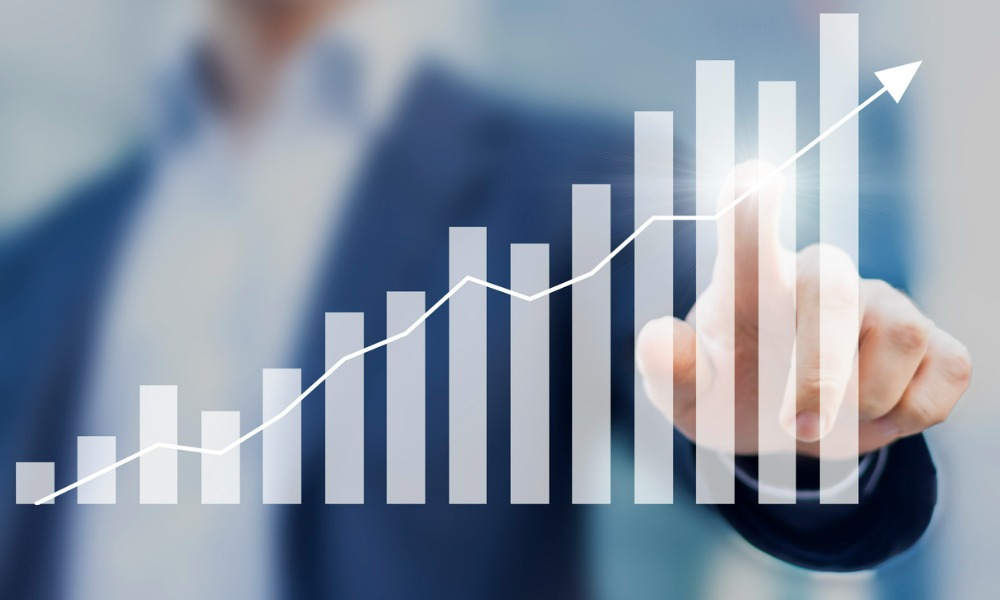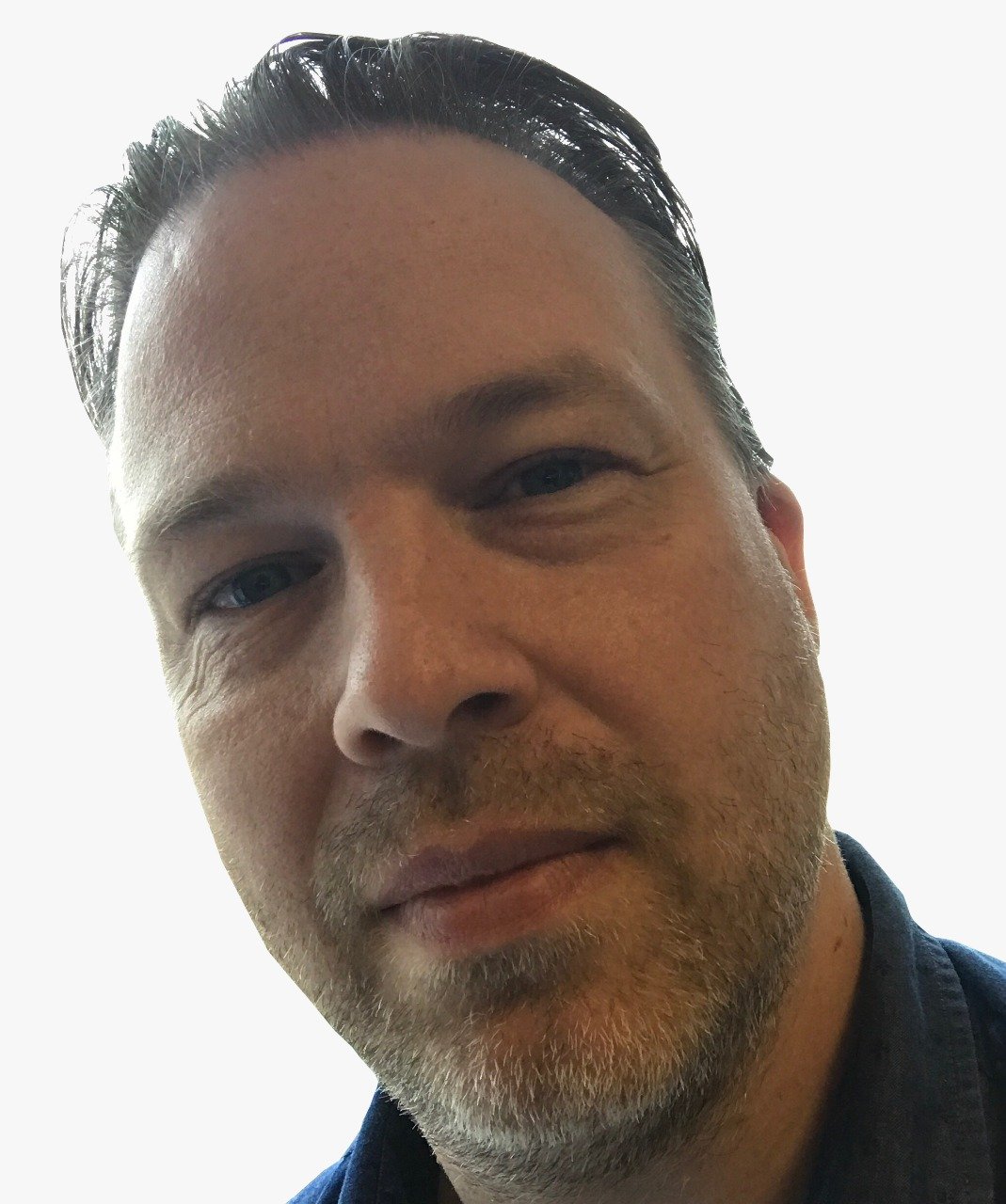 Canadian pension plans managed to end 2022 with a positive despite challenging conditions that lead to a negative median return for the year.
The BNY Mellon Canadian Master Trust Universe recorded a median return of +4.27% for the fourth quarter of 2022, while the whole-year was negative at -7.48%, almost a mirror image of the 10-year average of +7.30%.
The analysis is based on tracking $290.3 billion worth of investment assets in Canadian investment plans, with the average plan size of $3.8 billion.
"The world continues to face tough economic conditions and elevated risks, including geopolitical uncertainty and ongoing inflation. We nonetheless saw some positive developments towards the end of 2022, such as the relaxation of China's zero-Covid policy and the slowing of interest rate increases." said David Cohen, Director, Global Risk Solutions, BNY Mellon.
Positive performance in October and November helped Canadian pension plan sponsors offset some of the underperformance from the first half of the year.
"Private asset classes continued to provide strong support, while Fixed Income was a clear detractor as interest rates rose through 2022," added Cohen.
Winners and losers
International equities were the best performers among traditional asset classes in the last three months of 2022 with a median return of more than +13%:
Canadian Equity posted a median return of 6.71% in the fourth quarter, ahead of the S&P/TSX Composite Index return of 5.96%.
U.S. Equity posted a quarterly median return of 6.88%, exceeding the S&P 500 Index return of 6.07%.
Non-Canadian Equity reported a median return of 9.76% in Q4, outperforming the MSCI World Index return of 8.36%.
International Equity posted a quarterly median return of 13.38%, lagging the MSCI EAFE Index return of 15.77%
The worst performing traditional asset class was fixed income which posted a +0.43% median return, essentially flat from the previous quarter.
For non-traditional asset classes, private equity was the winner with a median return of +2.10% with hedge funds not far behind (1.74%). Real estate struggled with a -0.19% median return.