Industry body warns that regulation, infrastructure must change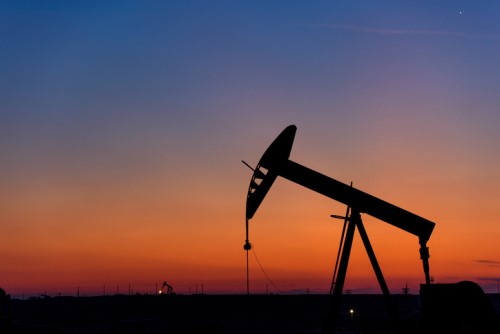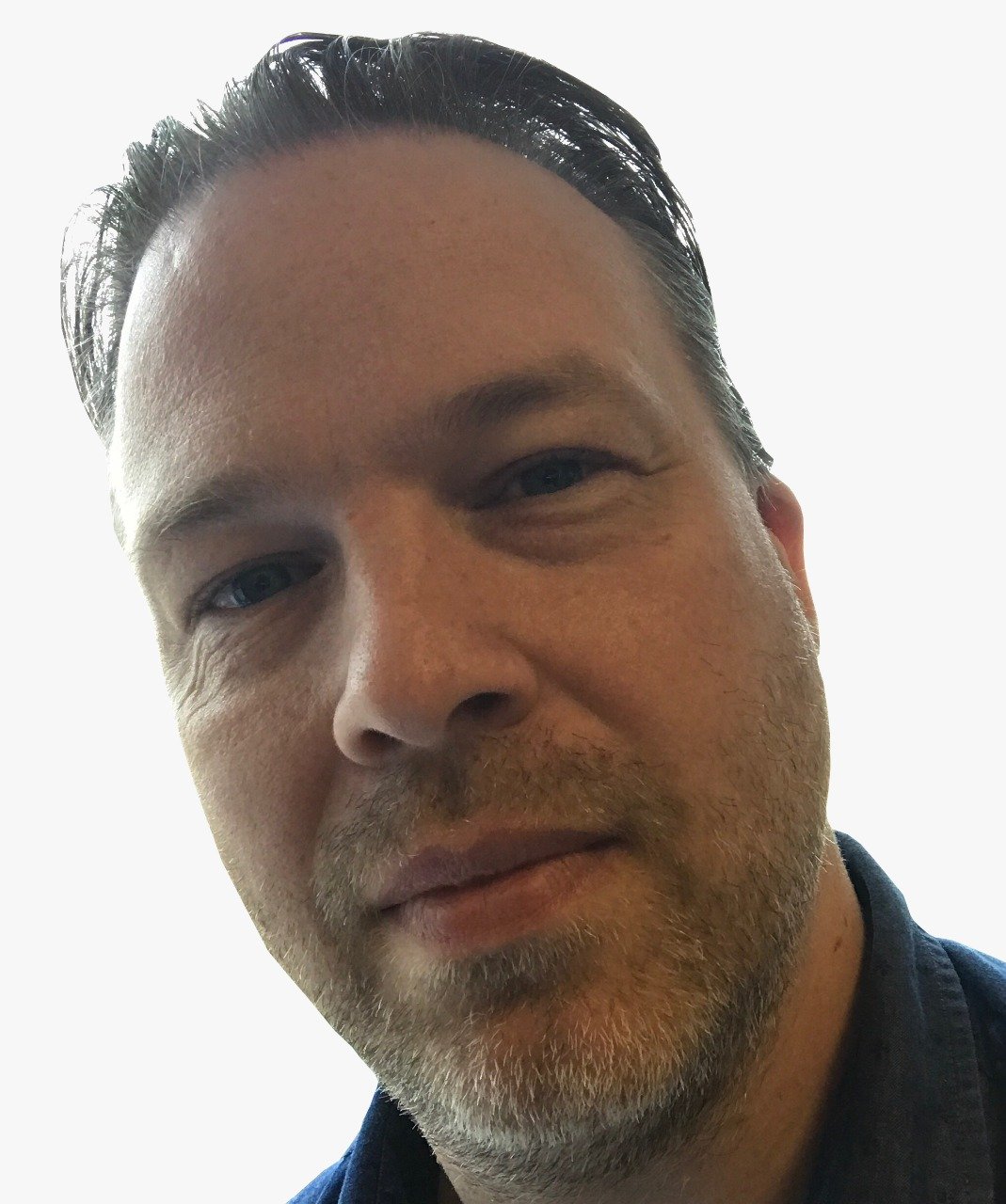 Canada's oil and natural gas sector is facing increased competition from global competitors as regulation and costs weigh on investor confidence.
That's the warning from the Canadian Association of Petroleum Producers which says under-investment affects the industry's ability to create jobs and drive national prosperity.
Celebrating our industry successes in the wealth management industry
CAPP says that while global capital investment in the oil and natural gas sector increased in 2017, in Canada it was down. There was a 19% drop in investment in 2017 compared to 2016 with a total $45 billion. Compared to 2014, the decline was 46%.
Investors favoured US firms with a 38% increase in capital spending ($120bn) in 2017 compared to 2016.
The report says that in terms of production levels, the US has achieved in 8 years what it has taken Canada 150 years to do.
What's gone wrong?
CAPP's president and CEO Tim McMillan says that Canadian governments at all levels need to do more to support the sector.
"Across Canada, government costs and regulatory barriers are on the rise – making it harder to grow our industry and create and support jobs for Canadians," he said.
He warned that the sector will increasingly move to other countries unless its challenges are addressed.
"We operate in one of the world's most stringent regulatory environments. It's important that we have a robust regulatory framework that meets environmental goals, but not one that creates additional costs, delays and inefficiencies," he said.
Four key areas for change
CAPP is calling on governments to address four key areas impacting Canada's oil and natural gas sector:
Global connection for Canada's oil and natural gas resources is essential.
Globally competitive policies that increase the country's ability to attract capital are needed to create jobs and national prosperity.
Any climate plan must be comparable to other jurisdictions competing for the same global capital.
Government policies must spur and accelerate innovation and technology in the oil and natural gas sector.
"If we do not export Canadian energy, we will just be exporting Canadian jobs," added McMillan. "In Canada we need pipelines – not barricades – to supply the world with more Canadian energy."