IFIC data also reveals that funds' assets grew by $11.6 billion in March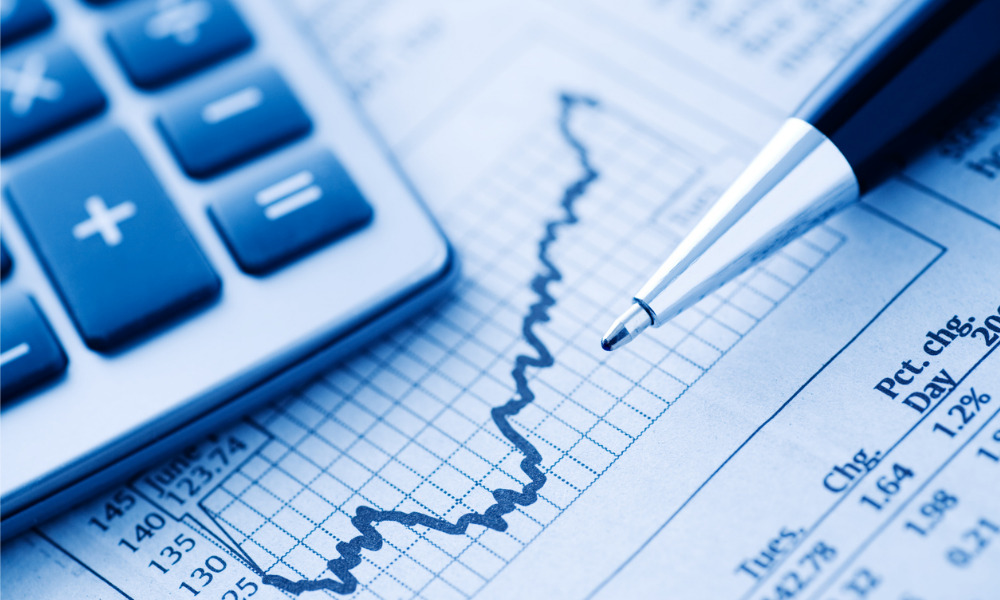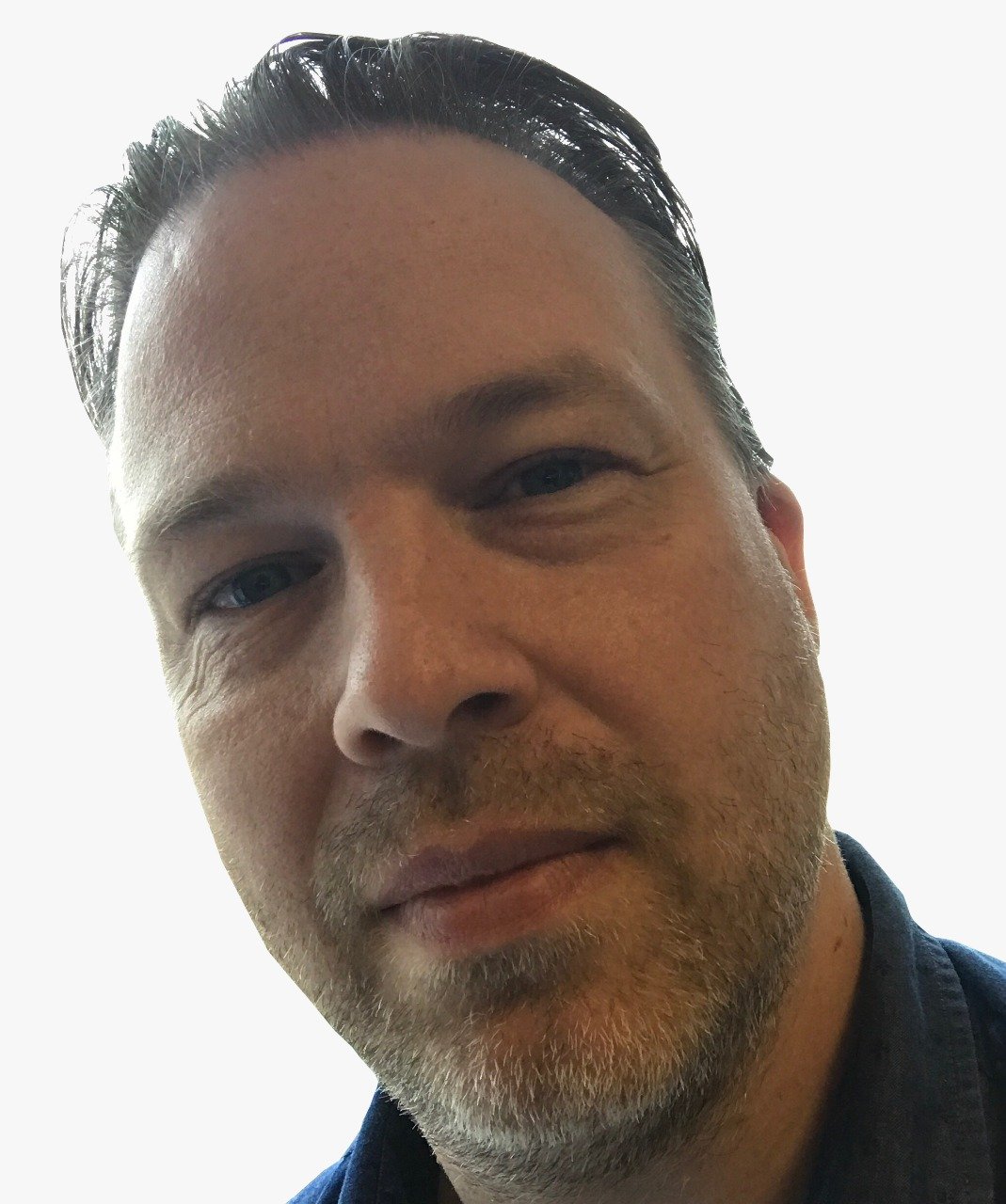 Canadian investment funds grew their assets in March both month-over-month and year-over-year.
Mutual fund assets totalled $2.002 trillion at the end of the month, up $4.1 billion or 0.2% from the prior month. ETF assets totalled $324.7 billion, up $7.5 billion or 2.4%.
However, the latest data release from the Investment Funds Institute of Canada (IFIC) reveals a drop for net sales of mutual funds ($0.9 billion) compared to a gain for ETFs ($4.6 billion).
Mutual funds
Mutual funds saw net sales take a sharp decline from the $9.8 billion in net sales posted in February and the $13 billion of March 2021.
This downturn was seen across all major asset classes, led by redemptions of $524 million for bonds, deepening the $155 million redemptions of February. In March 2021, net sales for bonds were positive at $155 million.
Sales weakened for equity funds ($1 billion compared to $4.6 billion in February), balanced funds ($212 million, down from $5 billion), and specialty ($132 million, down from $241 million).
Total long-term fund net sales were $820 million with net assets of $1.98 trillion.
ETFs
Net sales for ETFs were up from $4 billion in February and were just $200 million below the March 2021 total.
There were lower net sales for equity ETFs ($2.2 billion, down from $3.1 billion in February) and balanced ETFs ($238 million, down from $251 million), while specialty ETFs jumped from $390 million in February to $498 million in March.
However, bond ETFs saw a large turnaround, posting net sales of $1.5 billion in March compared to redemptions of $53 million in February. This was also a jump from the March 2021 net sales of $949 million.
Total long-term ETF net sales were $4.47 billion in March, up from $3.6 billion in February, with net assets of $318 billion, up from $310 billion.