Redemptions in short-term funds dented the mutual-fund industry's first gains of 2018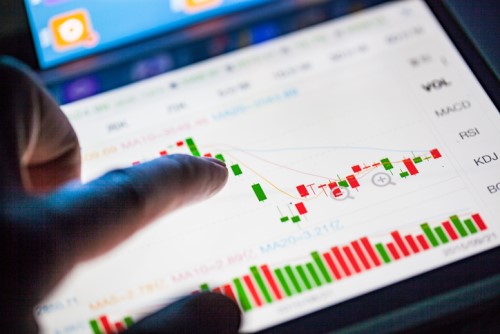 The growth in Canadian mutual funds has been good but not great, as reflected by less-than-spectacular January figures reported for the industry.
According to the Investment Funds Institute of Canada (IFIC), mutual-fund assets in the country underwent a month-on-month growth of $9.2 billion, or 0.6%, to reach some $1.5 trillion. That compares to the industry's year-on-year asset growth record of 144.9 billion, or 10.8%.
Celebrating our industry successes in the wealth management industry
Looking at fund flows, last month was a painful one for short-term funds, which suffered $305 million in redemptions after gaining $340 million in December. That dragged the industry's total net January sales to $4.9 billion, which was still a massive acceleration relative to the previous month's net sales of $1.4 billion.
Long-term fund net sales totalled $5.2 billion, with increased inflows observed across all long-term fund categories — equity funds, balanced funds, bond funds, and specialty funds.
Balanced funds were the biggest gainers with $2.4 billion in net sales. Equity funds followed with about $1.5 billion in January net sales, improving on the previous month's record of $85.9 million. While bond funds were in the red with almost $364 million in outflows in December, they bounced back last month with just over $1 billion in net sales. Meanwhile, the first month of 2018 brought $235.3 million in inflows for specialty funds.
Related stories: