Statistics Canada report shows that sales volume slipped in 8 of 21 industries in the latest month of data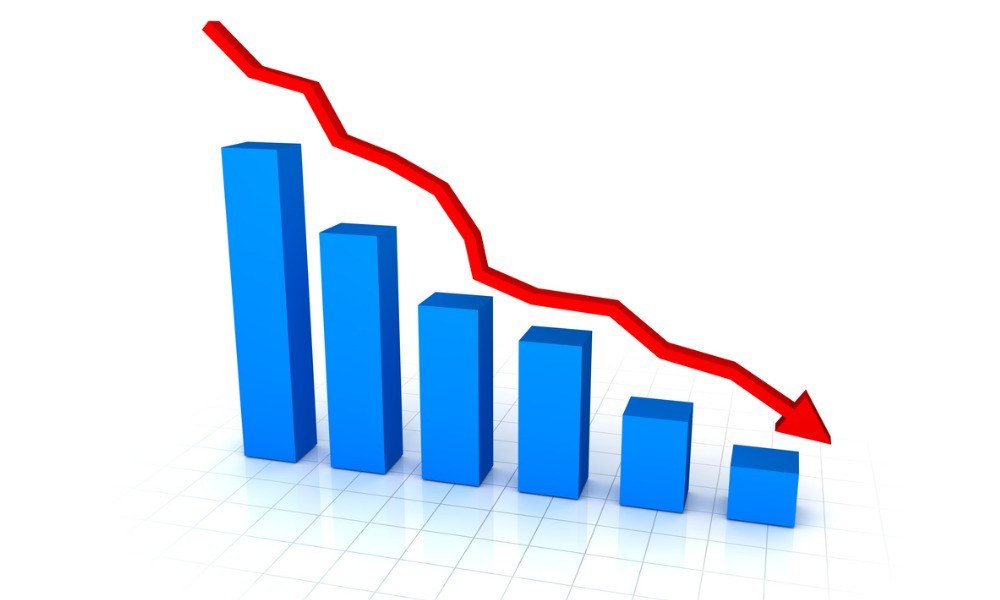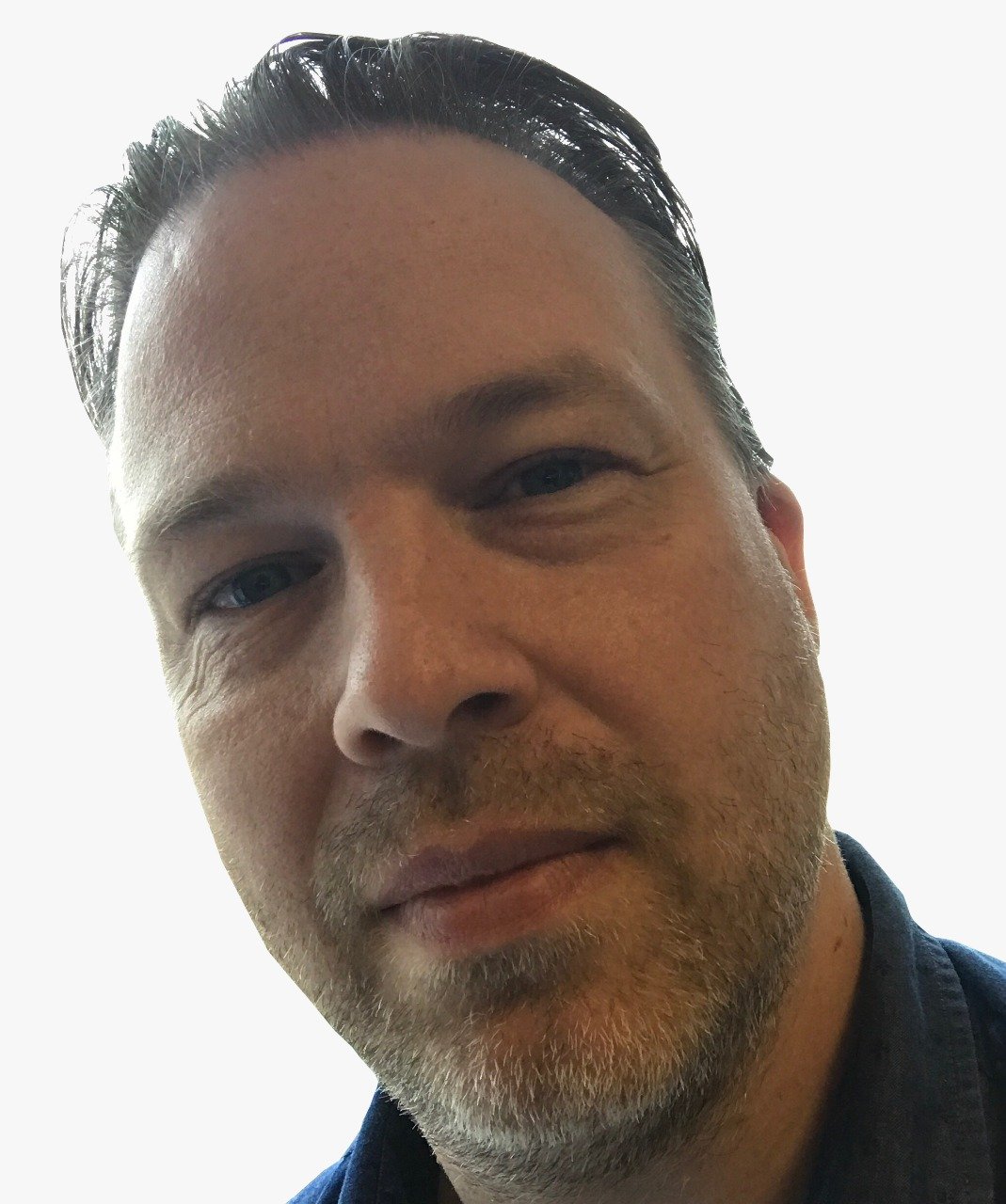 There has been a further decline in Canadian manufacturing sales according to new data from Statistics Canada.
The figures for June, the latest month released, shows a decline of 0.8% to $71.8 billion, following a 1.1% decline in May.
Eight of the 21 industries included posted a decrease in sales, led by the petroleum and coal product (-7.8%), wood product (-7.2%) and aerospace product and parts (-16.8%) industries.
Conversely, manufacturing sales increased most for the motor vehicles (+13.8%) and chemical products (+6.0%) industries.
The quarterly stats are more positive though, with a 5.8% gain for the second quarter compared to the first. It was the third largest quarterly gain on record and marks an eighth consecutive quarterly rise.
The snap for petroleum and coal sales follows five consecutive monthly gains for the industry.
Concerns about global demand amid an economic slowdown meant lower sales of petroleum and coal goods.
However, the quarterly data again shows a strong rise for this industry with a 21.9% quarter-over-quarter increase.
Provincial picture
Looking at Canadian provinces, it was New Brunswick that posted the largest decline in monthly manufacturing sales.
The province saw a 9.6% decline following seven consecutive monthly gains. Non-durables were the biggest drain on the stats.
Quarterly, the province posted a 9.2% increase in the second quarter of 2022 compared to the previous three months.
The capacity utilization rate (not seasonally adjusted) for the total manufacturing sector increased from 78.8% in May to 79.3% in June due to higher production.