PwC report suggests things are heating up in Q2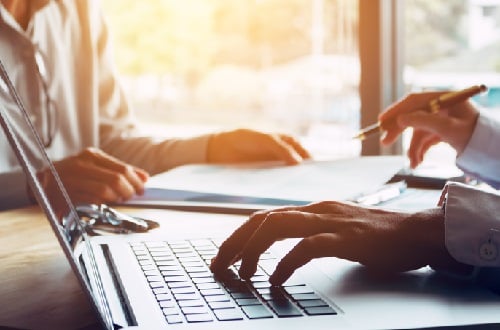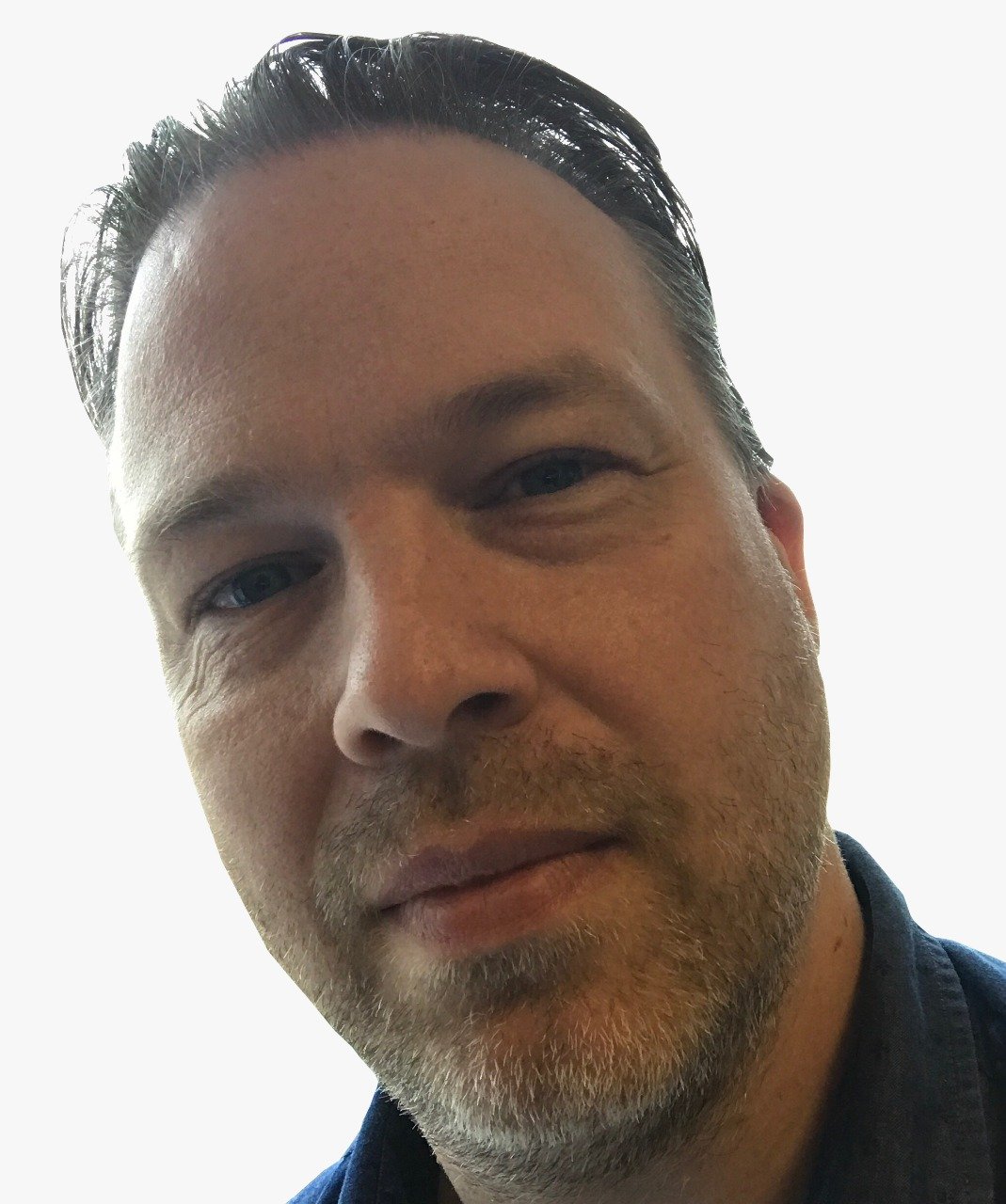 There was a slower pace for Canadian IPOs in the first quarter of 2018 with several concerns for both investors and issuers.
With interest rates rising, trade wars threatened, and market volatility all converging, it's perhaps no surprise that the year has seen fewer IPOs so far, but a report from PwC says that's set to change.
The first quarter of 2018 saw one issue completed on the TSX with a total value of $150 million. The CSE contributed three issues and the Venture added five with a total value of $7 million.
By contrast, the first quarter of 2017 saw 6 new equity issues with a total value of $571 million. It was the second-best Q1 in a decade.
"A slow first quarter is really pretty normal," explains Dean Braunsteiner, PwC national IPO leader. "With the rush of activity at the end of last year, it isn't surprising to see the market taking stock — particularly in light of the extreme volatility we saw in the quarter. I also believe the market is still assessing the implications of the new U.S. tax regime. The outlook for the NAFTA negotiations and U.S. trade sanctions, and interest rates are all giving issuers lots to consider."
New issues in the pipeline suggests that things will start to improve but will depend on the market seeing past short-term disruption.
"There are some interesting issues in the wings," adds Braunsteiner.
He says that the slow pace of improvement for the mining sector has carried over to 2018 with seven of the Q1 issues (CSE and Venture Exchange).
Reverse take-overs rise
Reverse take-overs have also picked up, although these are not considered IPOs by the PwC survey.
There were nearly a dozen reverse take-overs that appeared on Canadian exchanges in the first quarter.
"Some companies perceive it as an easier, less expensive route to going public," says Braunsteiner. "That's debatable. But while it isn't a significant number overall, reverse take-overs represent a channel that bears watching, particularly as new entrants in the busy cannabis sector jockey for a place in public markets."