The mining sector boosted new equities in the final quarter of 2017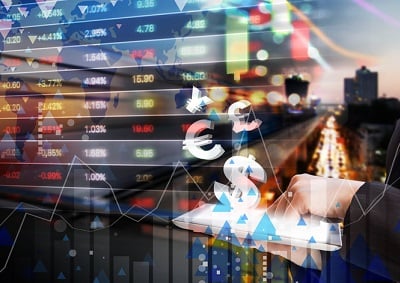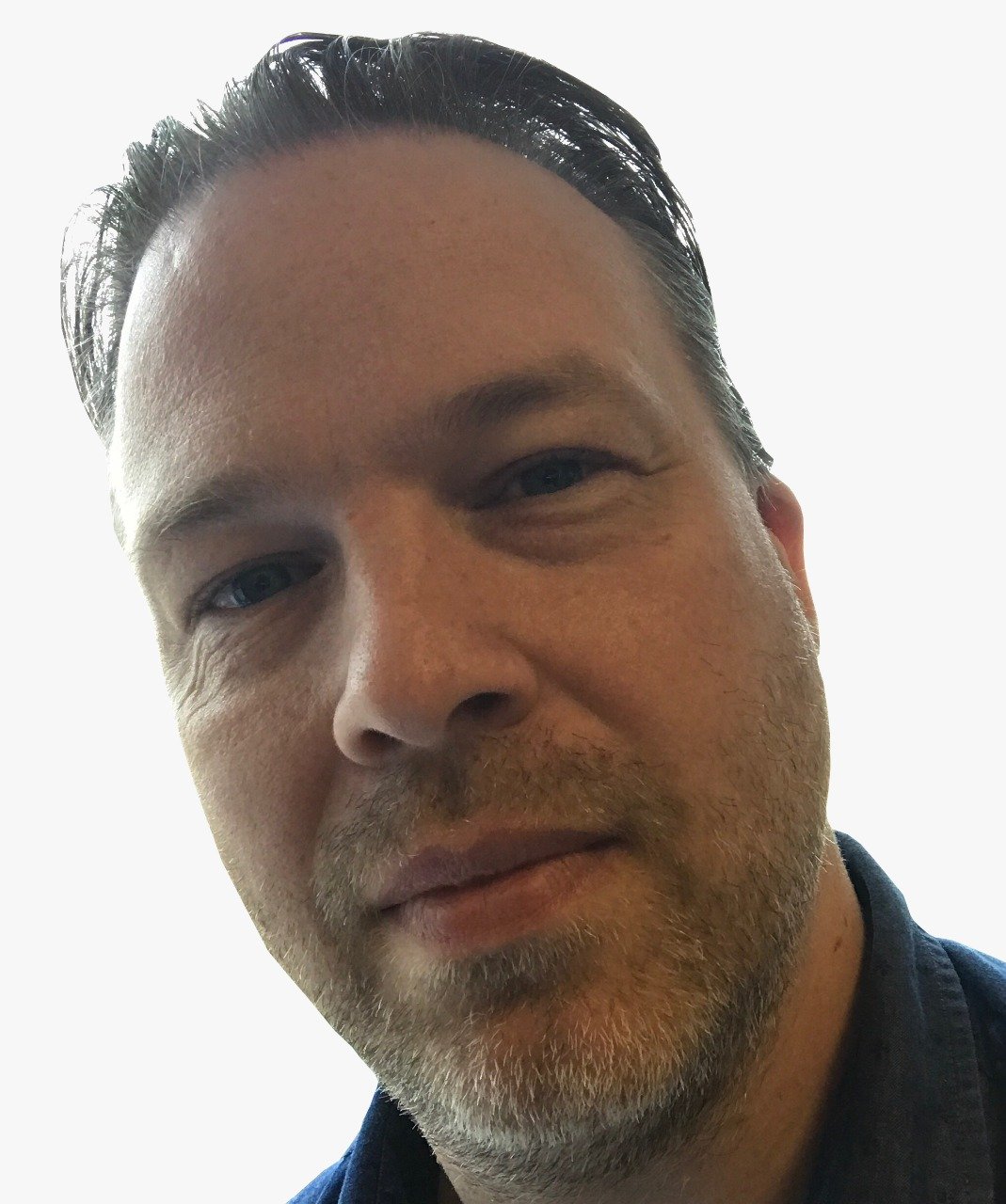 The final three months of 2017 saw a strong desire for new equities issued by Canadian companies and those listed on Canadian exchanges.

The mining sector was one of the drivers of activity which raised $1.7 billion in new equity from 13 issues in the final quarter of 2017, according to a PwC report.

The full-year total was $5.1 billion from 38 issues, marking a new 5-year record high.

The TSX saw 17 IPOs in 2017, delivering $4.7 billion to issuers; 7 new listings in the fourth quarter delivered $1.5 billion.

The strength of the Canadian IPO market in 2017 followed the weak 2016 which was the worst year for Canadian IPO activity in 20 years. It's a continuation of the boom-and-bust cycle of recent years.

"A pretty dismal 2016 was followed by a buoyant 2017, a pattern we've seen over the years," says Dean Braunsteiner, PwC national IPO leader. "The seeds for the recovery of 2017 were sewn in the last quarter of 2016 and activity just continued to build all year."

Miners see significant development

The last quarter of 2017 saw six issues in the mining sector, topping off a strong year.

"It is significant that 20 mining issues made it to the TSX, CSE and Venture in 2017," Braunsteiner notes. "It will be interesting to see if that activity percolates down to mid-tier and development companies, and what that portends for junior miners."

He added that stabilizing commodity prices and the interest in copper, lithium and cobalt driven by the potential for electric vehicles will likely influence the 2018 IPO market.

Private equity firms set to monetize investments

As well as continued improvement for commodities, Braunsteiner says that this year could see an escalation of private equity firms monetizing their investments through IPOs.

This could include sectors that missed the wave in 2017 including the tech sector, and the cannabis industry due to regulatory issues.

"We continue to see quality companies from across the spectrum complete successful offerings in a market where investors welcome well-run companies with good track records. There is money on the sidelines just waiting for the right opportunity," Braunsteiner concludes.