But they cut back on foreign debt securities says StatsCan; foreign investors reduced their Canadian investments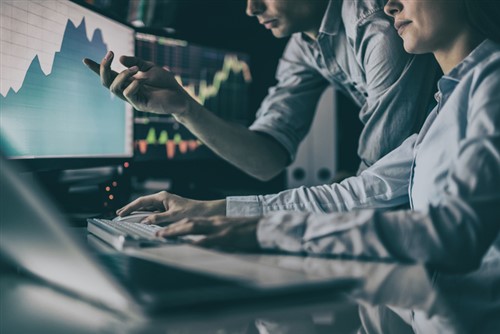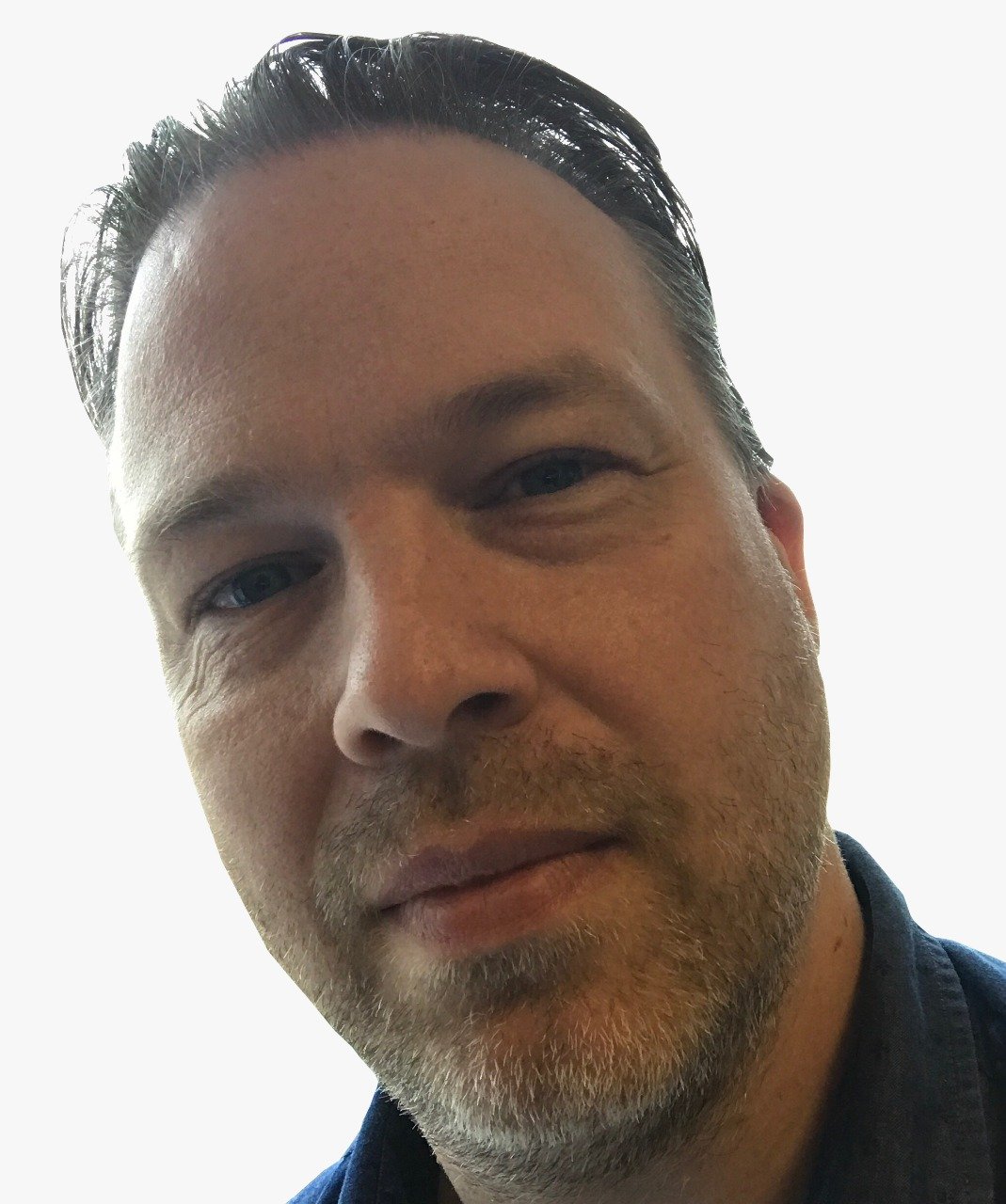 There were some key turning points in the foreign investments made by Canadian investors in June, the latest month of data released by Statistics Canada.
The figures show that Canadian investors added $6.6 billion in foreign securities in the month, their largest investment since October 2018. But across the first half of the year, Canadians' total investment in foreign securities fell sharply, from $29.4 billion in the first half of 2018 to $8.4 billion.
Compared to May, Canadian investors halved their investment in foreign bonds, from $6.0 billion to $3.0 billion. US Treasury Bonds and non-US foreign bonds were the main focus.
There was a renewed interest in foreign equities in June, with Canadian investors buying $3.6 billion following a $1.9 billion divestment in the previous month.
The turnaround coincided with a 6.9% increase in US stocks in June following a 6.6% decline in May. Canadian investors targeted both US and non-US shares in June.
Foreign investors pull back
Meanwhile, foreign investment in Canadian securities fell by $4.0 billion in June compared to a $10.3 billion investment in May.
They pulled back from the Canadian bonds market with a $5.1 billion reduction in holdings, compared to a $12.1 billion investment in May. This was due to a reduction in their investment in Canadian government bonds (down $5.4 billion) while their holdings in private corporate bonds rose slightly.
They reduced exposure to Canadian equities by $1.1 billion, mostly by sales on the secondary market. It was the fourth straight month of reduction despite a rise in the S&P/TSX Composite Index of 2.2% for the month.
By contrast, foreign investors bought $2.3 billion of investment in the Canadian money market.