707 companies targeted for not providing environmental data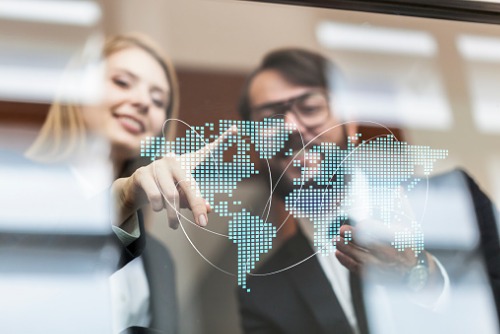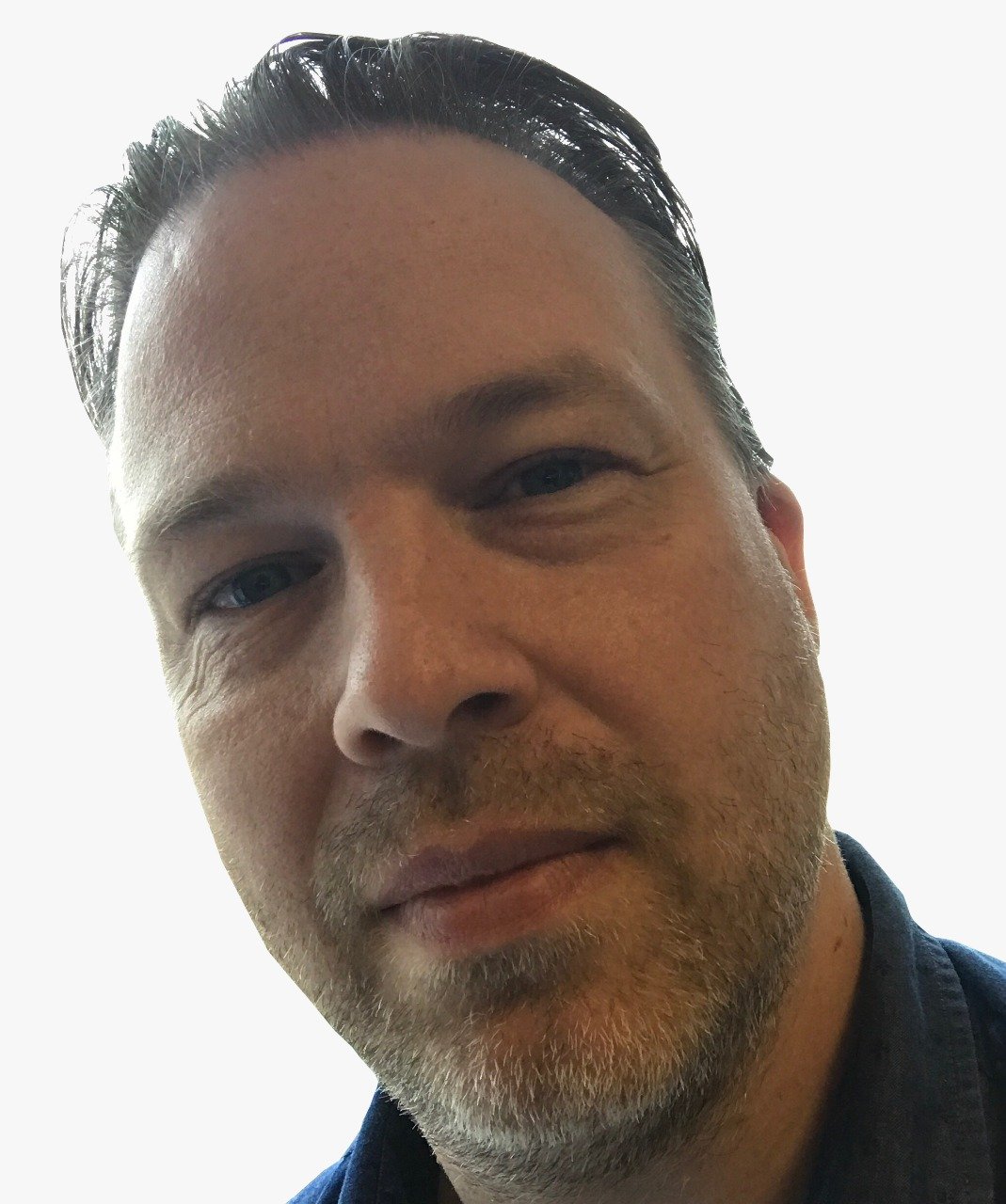 Large corporates are being called out by major investors for not providing information about their environmental impact.
A group of 88 investors and asset managers with nearly US$10 trillion assets are targeting 707 companies for not being transparent enough.
The companies on the 'hit list' include Exxon Mobil, BP, Chevron, Amazon, Volvo, Alibaba, and Qantas Airways, with 546 companies being targeted to disclose on climate change, 166 on water security and 115 on deforestation.
Specifically on climate change, the investors are targeting Canadian firms including Brookfield Asset Management, CI Financial Corp., Loblaws, Lululemon, Restaurant Brands International, and Barrick Gold.
The investors are pushing them to disclose this information through CDP, the non-profit global environmental disclosure platform.
"Good disclosure enables investors to assess how well companies manage their ESG risks," said Thomas O'Malley, Global Head of Corporate Governance at HSBC Global Asset Management. "CDP now reflects TCFD requirements and is a model disclosure framework on climate change, one of the broadest risks facing companies. We encourage all companies to respond fully to the CDP questionnaire."
HSBC Global Asset Management is one of the investors behind the push, others include UTAM, Investec Asset Management, Cathay Financial Holdings, Vancity, TD Asset Management, and Jarislowsky Fraser Limited.
Investors care
While some companies may say they already disclose in their own sustainability reports – that is not enough on its own.
"Investors and the wider market need transparency in the form of consistent, comparable and relevant metrics that are easy to access, compare and benchmark," said Emily Kreps, Global Director of Investor Initiatives at CDP.
Some companies that say their investors do not care about these issues, but Kreps says this campaign demonstrates that is simply not the case.
"Investors are asking for this information and using it – for corporate engagement, selecting stocks and building investment products. 7,000 companies are already disclosing through CDP and providing the market with the information it is asking for – the 'vow of silence' from non-disclosing companies cannot go on," she said.
Sustained measurement is key to addressing corporate climate, forest & water impacts - that's why investors such as @candriam are calling on companies to disclose to CDP. https://t.co/3FbfM0XVwt #TheInvestorAgenda pic.twitter.com/a7ERz2b1OY

— CDP (@CDP) June 19, 2019