StatsCan figures show decline in national wealth but household debt is increasing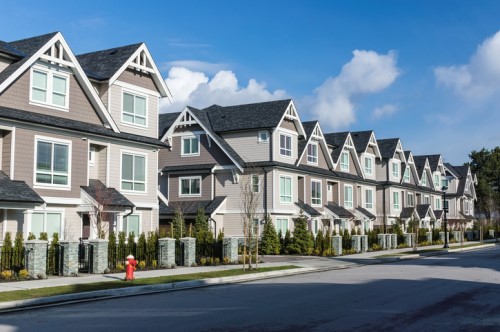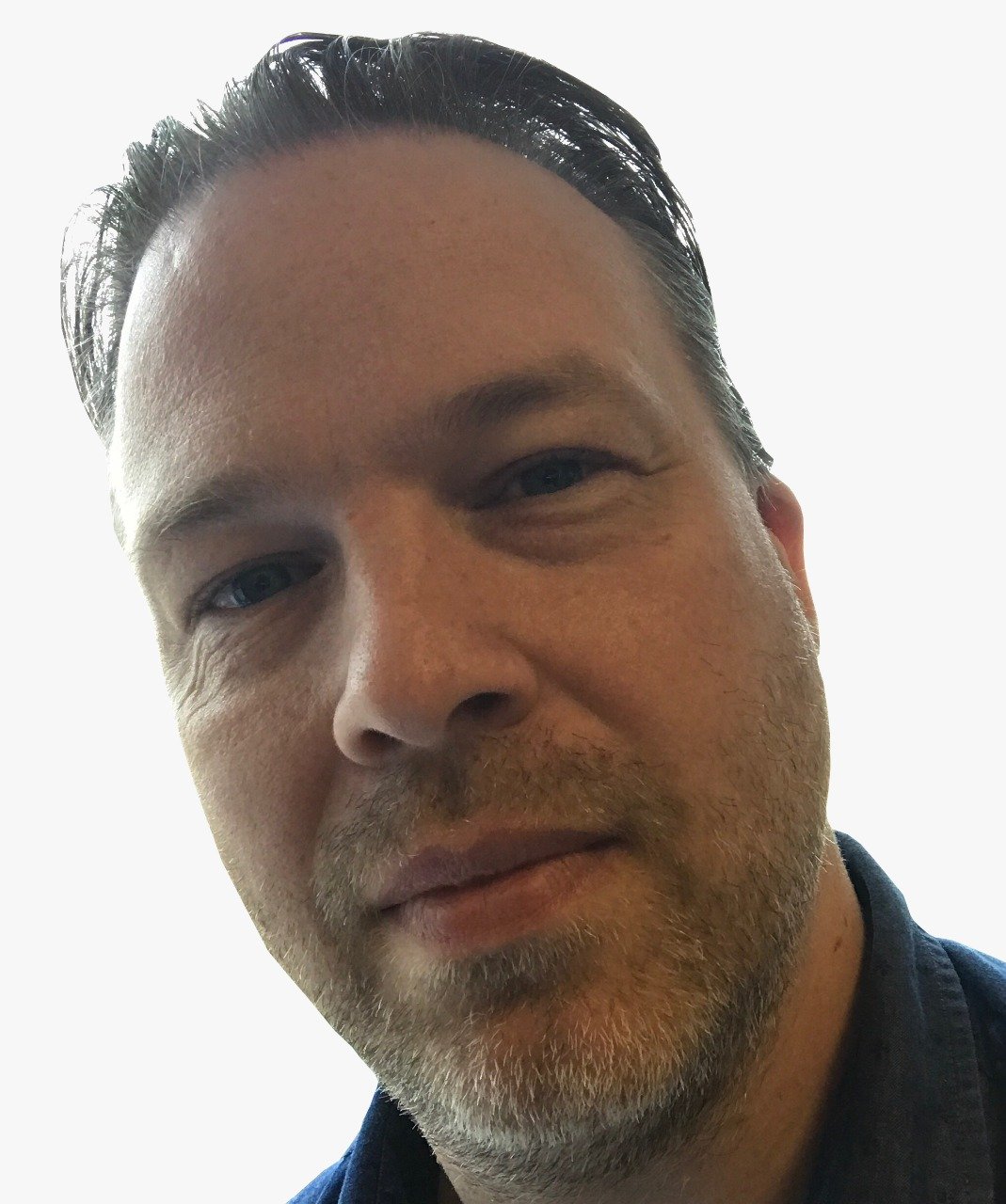 The net worth of Canadian households declined 2.8% in the fourth quarter of 2018 according to new figures from Statistics Canada.
The household sector's net worth was a total $10,735.6 billion and the decline was mainly due to a 3.2% decrease in the market value of financial assets.
This marks a turnaround from the previous quarter which saw a slight increase in household net worth.
Equity and investment fund shares decreased 7.5% with weaker stock markets both in Canada and internationally the main factor. However, StatsCan noted that the first two months of 2019 have shown signs of recovery.
Lower real estate prices in the weakest quarter for these assets since Q4 2008 (down 1.4% quarter-over-quarter) was the main driver of a 1.0% decline in the value of non-financial assets to $6,187.1 billion.
The decline in household assets and a 0.9% increase in liabilities resulted in a rise in the debt-to-asset ratio to 17.3% in the fourth quarter. The ratio of household financial assets to non-financial assets declined to 109.8% in the fourth quarter, as financial assets fell at a faster pace.
Debt rises
There was a further increase in household debt in Q4 2018 on a seasonally adjusted basis.
Households borrowed $21.2 billion in the quarter, including a $2.3 billion increase in mortgage loans, but on an annual basis household credit market borrowing was down 19.5% to $84.6 billion in 2018, the lowest level of borrowing since 2014.
In the fourth quarter, average debt per household was $1.79 for every dollar of disposable income as debt growth slightly outpaced wage increases.
Official figures for the fourth quarter of 2018 showed an increase in consumer insolvencies.
Lower national wealth
Overall national wealth, the value of non-financial assets in the Canadian economy, declined 2.2% to $11,080.6 billion at the end of the fourth quarter, mainly due to a 23.5% decrease in the value of natural
#NationalWealth, the value of non-financial assets in the #CanadianEconomy, declined 2.2% to $11,080.6 billion at the end of the fourth quarter of 2018.📉 https://t.co/g6aLsqyEoS #CdnEcon pic.twitter.com/iXJNIJJBNh

— Statistics Canada (@StatCan_eng) March 14, 2019