Canada's national wealth also higher as foreign assets gain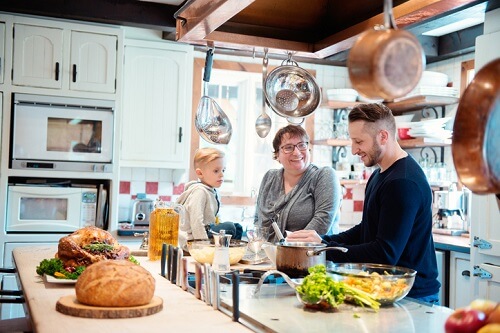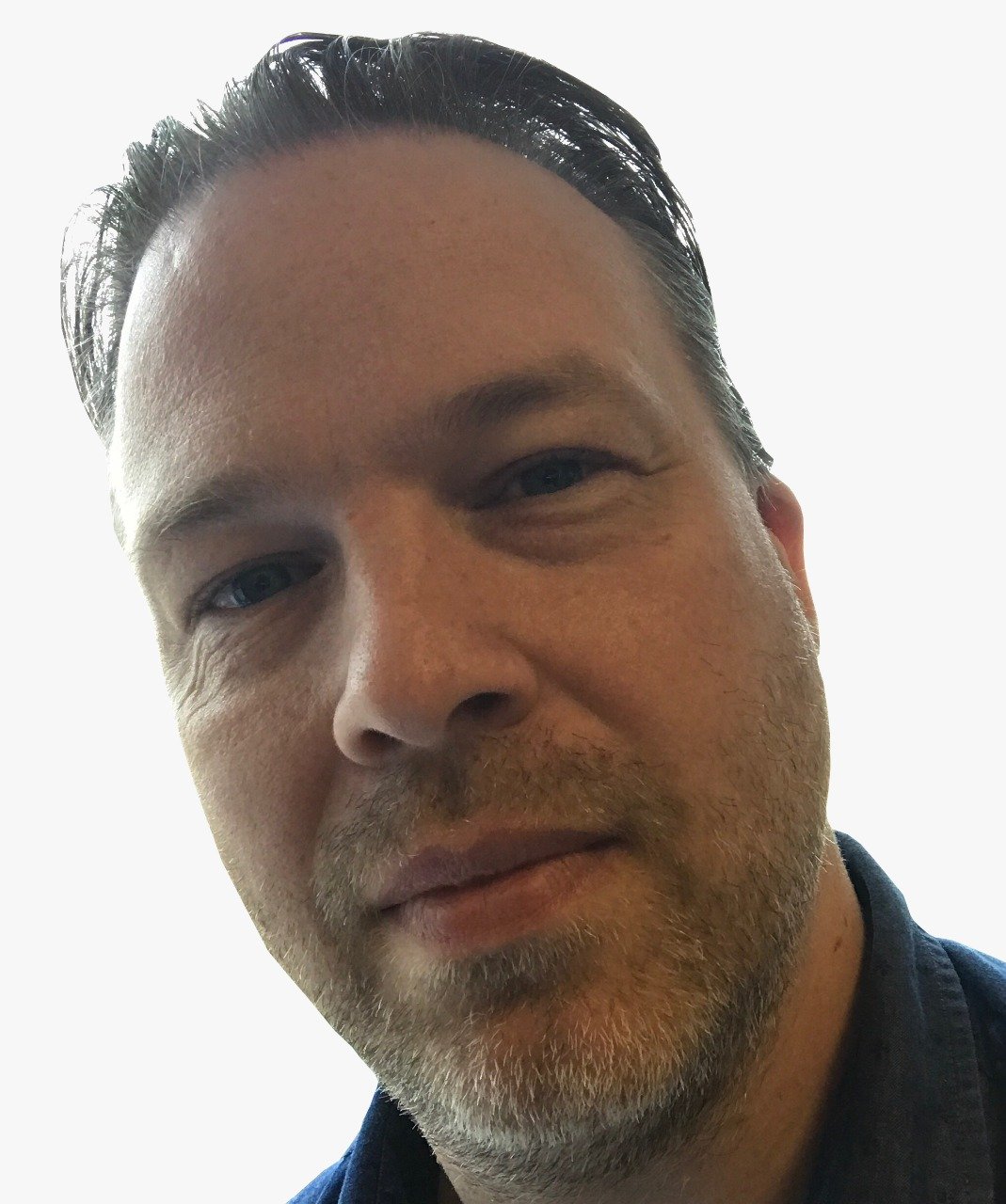 There was an increase in Canada's national wealth in the third quarter of 2018.
Statistics Canada says that the value of non-financial assets in the economy grew 1.6% to $11,415.3 billion, although this was a slower pace than the 1.9% of the previous quarter.
The value of natural resources was the largest influence on the increase, which means national wealth totals $306,584 on a per capita basis.
The performance of foreign stock markets relative to Canada's pushed the net foreign asset position up by $116.1bn to $647.9bn; this was moderated by appreciation of the Canadian dollar against all foreign currencies.
National net worth, the sum of national wealth and Canada's net foreign asset position, increased 2.5% to $12,063.2 billion at the end of the third quarter.
Household wealth gains
The net worth of Canadian households edged up 0.4% in the third quarter to $11,110.2 billion and the debt-to-asset ratio was 16.7% as growth in assets continued to outpace growth in liabilities.
A decline in the value of residential real estate (down $19.5bn) was largely offset by a rise in the value of consumer durables and inventories meaning the value of non-financial assets in the household sector was relative unchanged from Q2 at $6,274.0bn.
Financial assets rose 0.9% in the third quarter, led by increases in the value of equity and investment funds (+$33.2 billion). Strong foreign equity markets contributed to the gains.
Household debt ticks higher
There was a slight increase in household debt as a share of household disposable income – 177.5% in Q3 compared 177.4% in Q2. That means $1.78 in credit market debt for every $1 of household disposable income. This includes mortgages.
The household debt service ratio reached 14.5% in the third quarter, relatively unchanged from the previous quarter.
National wealth, the value of non-financial #assets in the Canadian economy, rose 1.6% to $11,415.3 billion at the end of the third quarter of 2018. https://t.co/r5ACO7h0dX pic.twitter.com/4idkVeaf3H

— Statistics Canada (@StatCan_eng) December 14, 2018