Mattamy Asset Management is planning a diverse investment portfolio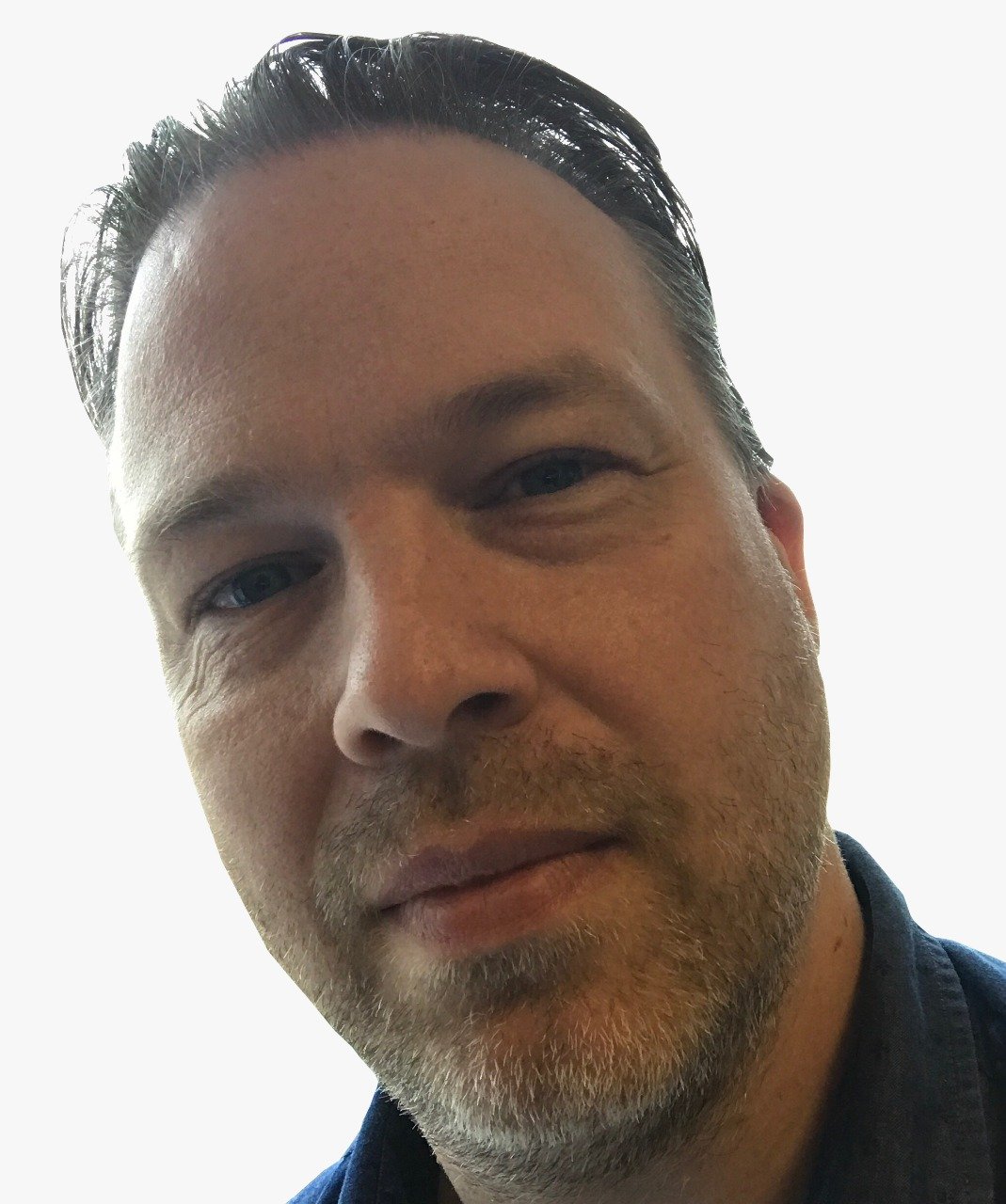 The billionaire boss of Canadian homebuilder Mattamy Homes is widening his focus with the formation of a new asset management firm that aims to have a diverse portfolio.
Peter Gilgan has built Mattamy into the he largest closely held home-construction company in North America and now wants to invest in a wide range of sectors in multiple geographical areas.
Mattamy has announced a corporate reorganization that will see Mattamy Homes Canada and Mattamy Homes US operating as separate, standalone businesses.
They will be supported by the newly-created Mattamy Asset Management Inc. (MAM) which will be "developing a broad and diversified portfolio of investments and businesses across geographies, asset classes and the spectrum of risk and return."
"Over the years, I've had the great pleasure of watching Mattamy Homes grow into one of the largest and most accomplished homebuilding enterprises in North America," said Gilgan. "Much of this success can be attributed to a staunch aversion to complacency and a relentless commitment to continuously evolve. These same principles are central to our decision to pursue this strategic reorganization, which serves as the catalyst that will usher in an exciting new era of progress and innovation that will benefit all our stakeholders."
Gilgan will serve as Chairman and Chief Executive Officer of MAM while current seasoned executives Bill Tofflemire and Mary Federau will serve as Chief Financial Officer and Executive Vice President, respectively.
Positioning for the future
"With this change we are better positioning the organization for the future, creating a framework that enables us to support the continued growth of our homebuilding businesses, create a highly diversified, multi-cylinder investment portfolio and provide enhanced value to our customers," added Gilgan.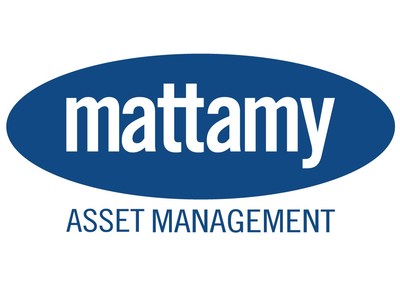 The change means new leadership for the homebuilding businesses; Brad Carr as Chief Executive Officer of Mattamy Homes Canada and Pete Skelly as Chief Executive Officer of Mattamy Homes US.
Larry Nicholson, who joined Mattamy's Board in 2018, has been appointed Chairman of the Board of Mattamy Homes, which will oversee both the Canadian and US homebuilding operations.
The past year has seen tougher conditions for builders as Canadian buyers have been challenged by rising interest rates and mortgage stress tests, while US buyers have struggled with affordability and supply issues.
"The long-term success of any organization is largely contingent upon the quality and integrity of its people and advisors—and we are fortunate to have some of the best in the world. I have full confidence in the exceptional and highly experienced individuals that comprise our senior management team and Board of Directors," concluded Gilgan.
For more information, go to www.mattamyhomes.com