Despite the pandemic, Canada's top funds increased average and aggregate fundraising totals compared to 2019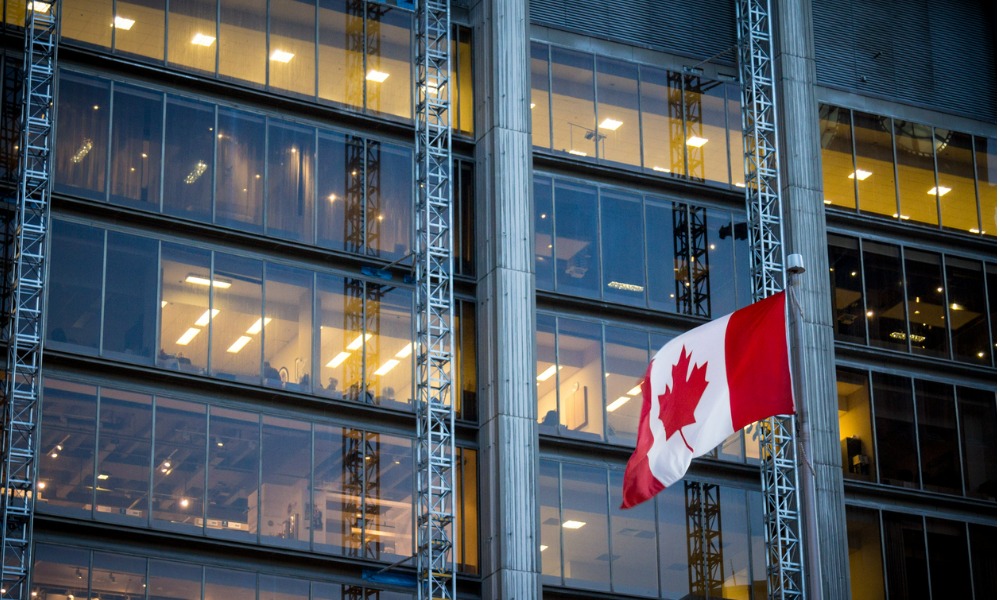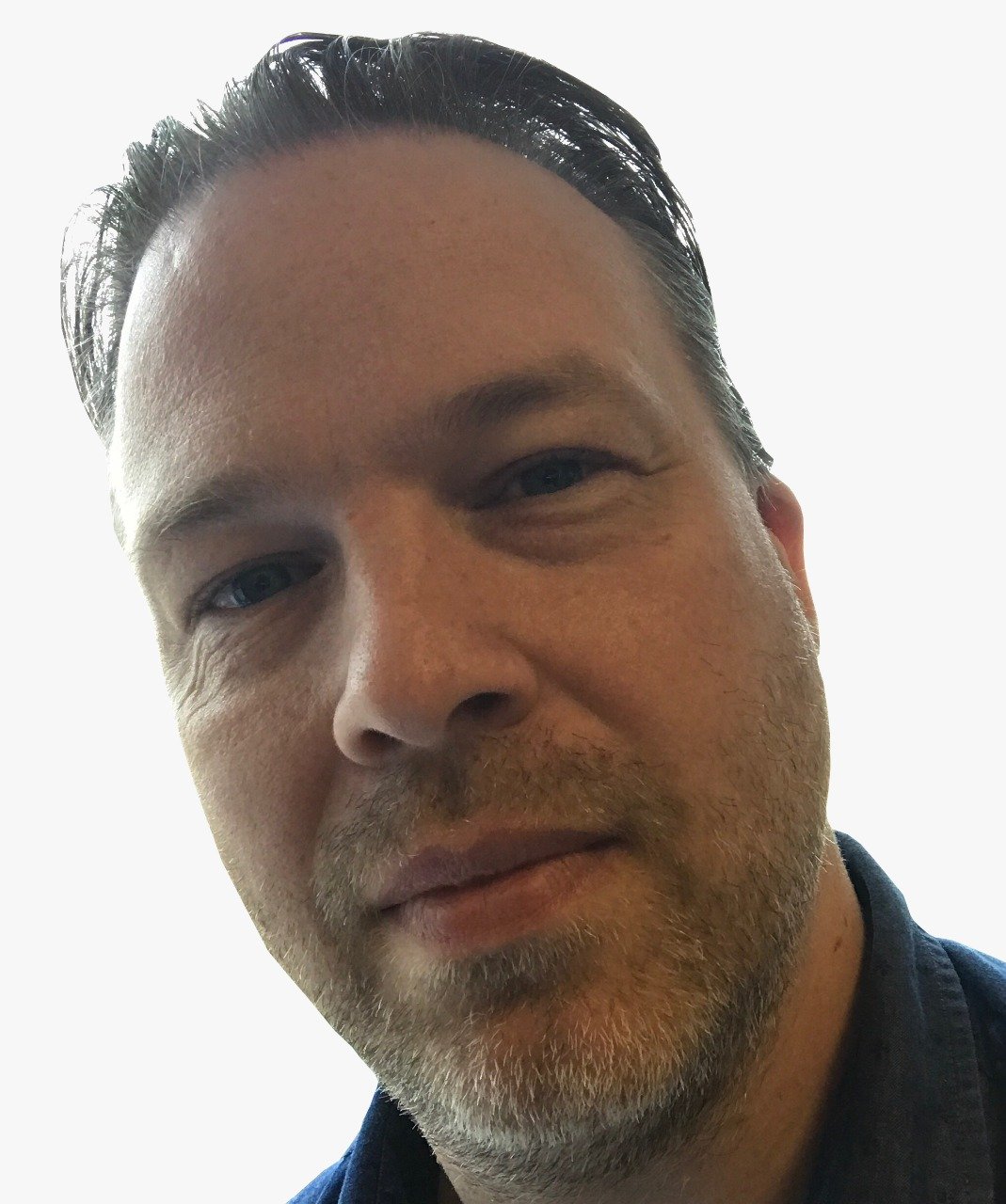 More Canadian funds joined the $1-billion-plus club for fundraising in 2021, beating the pre-pandemic level.
An aggregate $44.58 billion was raised by the 20 funds in the big-money cohort, exceeding the $32.64 billion raised by 13 funds in 2019.
Figures from all financing data provider CPE Analytics has also revealed that the average fundraising among the funds was $2.23 billion in 2021, up from $2.04 billion in 2019.
The information, based on regulatory filings by Canadian and foreign issuers shows that BlackRock Asset Management Canada was the top fundraiser with 7 funds raising a total of $16.49 billion.
The second place was taken by TD Asset Management at $11.55 billion from 5 funds, with Fiera Capital Corporation in third place at $6.23 billion from 4 funds.
The other funds making up the 20 that raised $1bn+ were RBC Global Asset Management (2 funds), BNY Mellon Asset Management (1), and Canso Fund Management (1).
Equity funds lead
Nine of the $1bn+ funds were focused on equities with a total of $16.84 billion while 6 fixed-income funds raised $15.30 billion, 4 money market funds raised $11.09 billion, and 1 mortgage fund raised $1.36 billion.
The largest share of the overall total raised was from investors (primarily institutional investors) from Ontario ($27.77 billion), followed by those from Quebec ($10.35 billion) and Alberta ($2.78 billion).
The full report is at: https://www.financings.ca/reports/