Fund will help businesses access capital for growth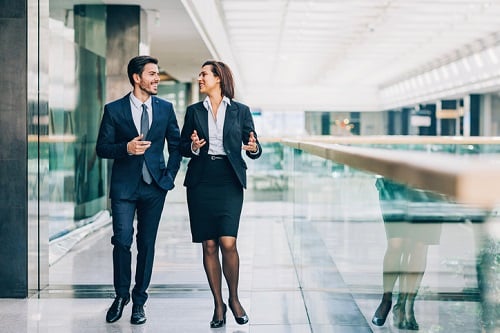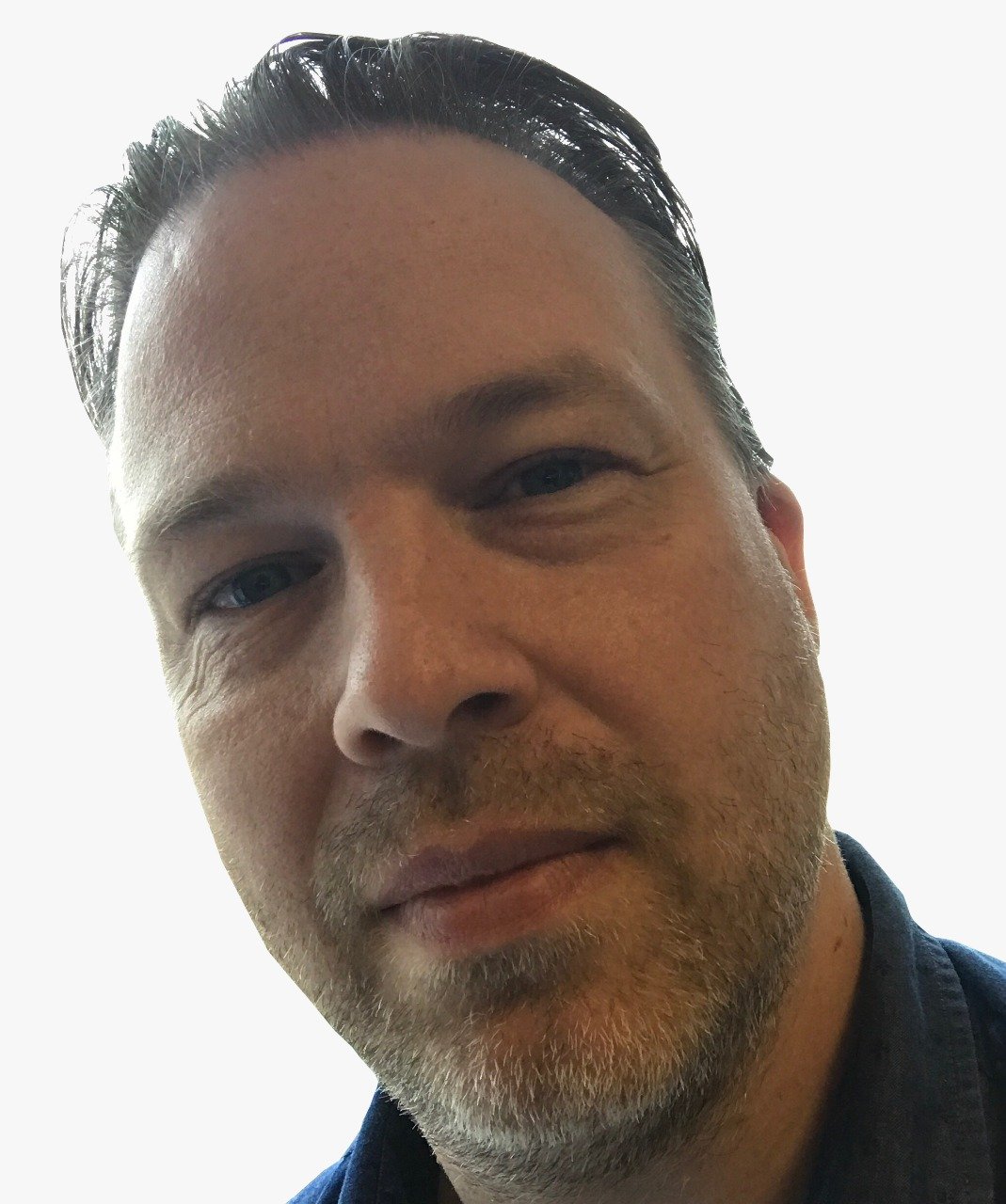 A collaboration between Canadian banks and insurance companies will help entrepreneurs access capital for growth and innovation in their mid-market businesses.
The Canadian Business Growth Fund (CBGF) launched Tuesday with the aim of investing between $3 million and $20 million in dynamic mid-market companies with $5 million or more in annual revenue, a demonstrated growth trajectory, and a clear vision for accelerated growth.
The fund has been established with $545 million from leading banks and insurers; this is expected to grow to $1 billion in future years.
"While many Canadian entrepreneurs have identified growth as their company's primary objective, they find it difficult to secure the funding they need to grow while maintaining control of their businesses," explains George Rossolatos, Chief Executive Officer, Canadian Business Growth Fund. "Our goal is to help entrepreneurs scale up their mid-market businesses as a patient, minority capital partner."
Wider economic benefits
One of the FIs providing funding is Canadian Western Bank. Its executive VP of business banking, Stephen Murphy, says the new capital source should have wide-reaching benefits.
"We think this opportunity to access an alternative to traditional funding options, like debt financing and private equity investment, can help drive growth for these high-potential owners and, ultimately, have a positive impact on Canada's economy," he says.
ATB Financial is another of the fund's founding investors, with a $25 million contribution.
"Through our investment in the Canadian Business Growth Fund, we can help propel our customers' growth aspirations and respond to disruption with new ideas and innovations, ultimately helping Alberta achieve further success," says Curtis Stange, ATB Financial's chief customer officer.
Praise from the finance minister
The CBGF was established following a report from the Minister of Finance's Advisory Council for Economic Growth, which recommended the creation of a private sector-led growth fund to provide investments in established and high-growth Canadian businesses while contributing to a vibrant, innovative and diversified economy.
Finance minister Bill Morneau praised those who have made the fund a reality.
"I applaud the efforts of Canadian financial institutions to work together to help Canadian companies grow, and to help build an innovative and diversified economy that will create jobs and deliver long-term economic growth for our country. With access to more growth capital, Canadian businesses will have more opportunities to succeed, to grow, and to become true global leaders," he said.