But they are concerned about trade barriers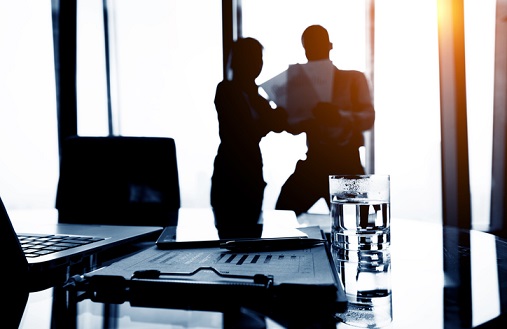 Canadian firms are generally optimistic about their international trade outlook with half planning to increase this area of their business in the next year.
There are risks though, and respondents to a poll by American Express shows that 82% know they would lose their competitive advantage if international trade was restricted. For three-quarters it would mean a dramatic effect on their performance.

Celebrating our industry successes in the wealth management industry
Nine in ten financial decision makers within Canadian firms said that international trade is important to their organization's success and a similar share said they are confident in their current global trade strategies.
Expansion is expected but NAFTA is a worry
A majority (85%) of respondents said that opportunities for global trade are increasing and around half expect to be trading with new international markets in the next year.
These new markets may include Europe, which is seen as having the most untapped potential as only 10% of Canadian companies currently trade with the bloc.
However, Canada's largest trade partner is worrying business leaders.
"Canada's trade flows are strongly influenced by its position as a commodity exporter. The U.S.'s role as a major commodity importer, combined with the size of its economy and existing trade flows with Canada cements its position as a major growth market for Canada," comments Cristian Niculescu-Marcu, Managing Economist at the Centre for Economics and Business Research (Cebr) which partnered with AmEx to identify the top untapped markets.
"The recent wave of protectionism threatens to curtail the trade partnership between the US and Canada," said Niculescu-Marcu. "The strong US presence is also supported by the existing absolute trade flows with Canada, as facilitated by the North American Free Trade Agreement. As a result, the difficult process of renegotiating NAFTA risks denting this relationship in the near future."