Mogo and goeasy tie-up will enable personal loans of up to $15K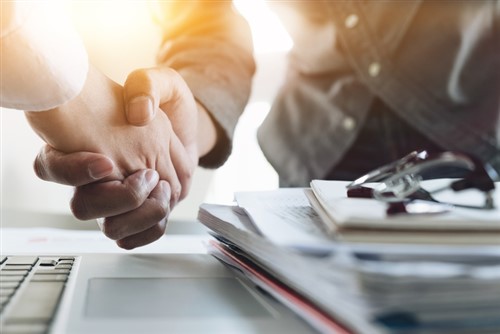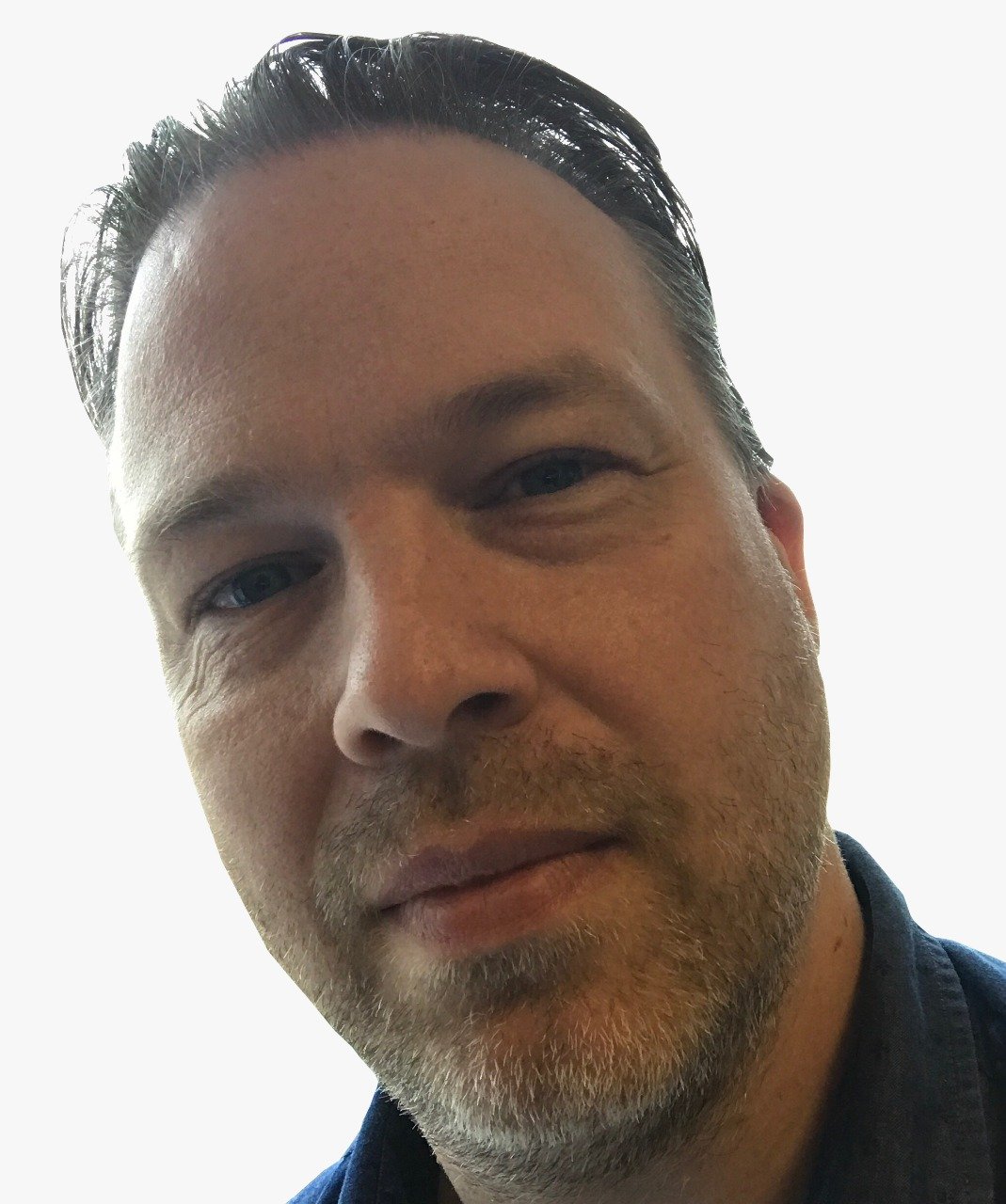 Mogo Inc. has announced a partnership with non-bank lender goeasy Ltd. to offer personal loans through its recently launched partner lending platform.
Canadians will be able to use Mogo's app to apply for personal loans of up to $15,000 with terms of up to 5 years. The application can be pre-approved, customized, and completed all within minutes online.
It's a pilot for Mogo's partner lending platform and is expected to go live this month, with the hope that a long-term agreement will then be arranged.
"As one of the largest and most experienced non-prime consumer lenders in Canada, goeasy is an ideal non-prime partner for our lending platform," said David Feller, Mogo's Founder and CEO. "Like Mogo, they have a long history in lending and share our belief in giving Canadians access to smarter credit solutions to improve their credit and ultimately better manage their financial health."
Certain Mogo customers will have their loan funded by goeasy's easyfinacial division and the online process provides a seamless customer experience while allowing easyfinacial to only accept loans that meet their credit criteria.
With more than 350 lending locations across Canada, easyfinancial offers secured and unsecured loans to the 9.2 million Canadians with non-prime credit.
Under the terms of the arrangement, Mogo will receive compensation from goeasy for any loans funded by goeasy, while goeasy will have ownership of these loans.
"Consumer lending remains one of the highest monetization opportunities for fintechs globally. We've invested more than $200 million and over 10 years developing our proprietary digital platform, which includes data from over 1 million funded online loans," said Greg Feller, Mogo's president. "This partnership enables us to more fully monetize this platform and drive new recurring fee-based revenue, with no capital investment or risk for these loans."