Forty four year career comes to an abrupt end as permit is permanently revoked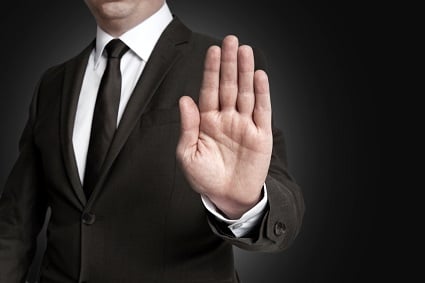 A Montreal-based financial advisor has seen his 44-year career end after having his license revoked by a disciplinary committee.

According to a Montreal Gazette report, Michael John Moore has seen his permit revoked on a permanent basis by the Chambre de la Securite Financiere for appropriating funds that had been given to him for investment from an elderly client.

It is alleged that Moore's client, who was with him for 30 years and is now 85 years old, lost between $150,000 and $175,000, including $21,300 that Moore borrowed from the client and failed to repay. In addition, Moore was accused of failing to give investigators access to his office when they looked to delve into matters back in 2015.

At the hearing of the disciplinary committee, Moore admitted the offences and claimed he regretted them "from the bottom of my heart." He commented that he considered the money a personal loan from a friend and not the investment funds of a client. He also stated that marital problems were the reason why he did not give investigators access to his office, which was also in his family home.

However, the committee noted that someone with Moore's experience should have realized he was violating his obligations and that as the actions spanned 10 years there was no doubt that they were premeditated.