The stock markets may be nervous but Canada should have nothing to worry about, according to Morneau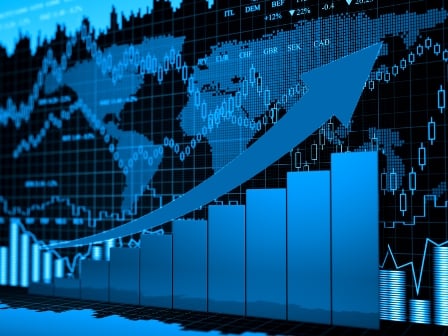 While the stock markets may have been spooked by a possible interest rate hike from the US Federal Reserve, one of Canada's leading officials would welcome the idea.

According to a Financial Post report, Canadian finance minister Bill Morneau has commented that an interest rate rise in the USA would be welcome because it would indicate that the economy is improving – and a healthy US economy is healthy for Canada.

In an interview with Reuters, Morneau outlined his hopes for the US economy, particularly as a close trading relationship has been established between the neighbours. In the interview he commented: "the United States is our largest trading partner by a very significant margin, so the idea that they are considering their interest rates is something that can only say that their economy is doing well."

However, at the same time, while talking about international affairs, Canada appears worried about a potential exit of the UK from the European Union. Morneau said that no specific steps have been discussed should Britain choose to leave the bloc in a June referendum.

The next Federal Reserve meeting is scheduled just one week before Britain goes to the polls on June 23 with economists warning that a Federal Reserve rate hike would further add to market turmoil.