A survey of Canadian financial advisors indicates a possible move to fee-based service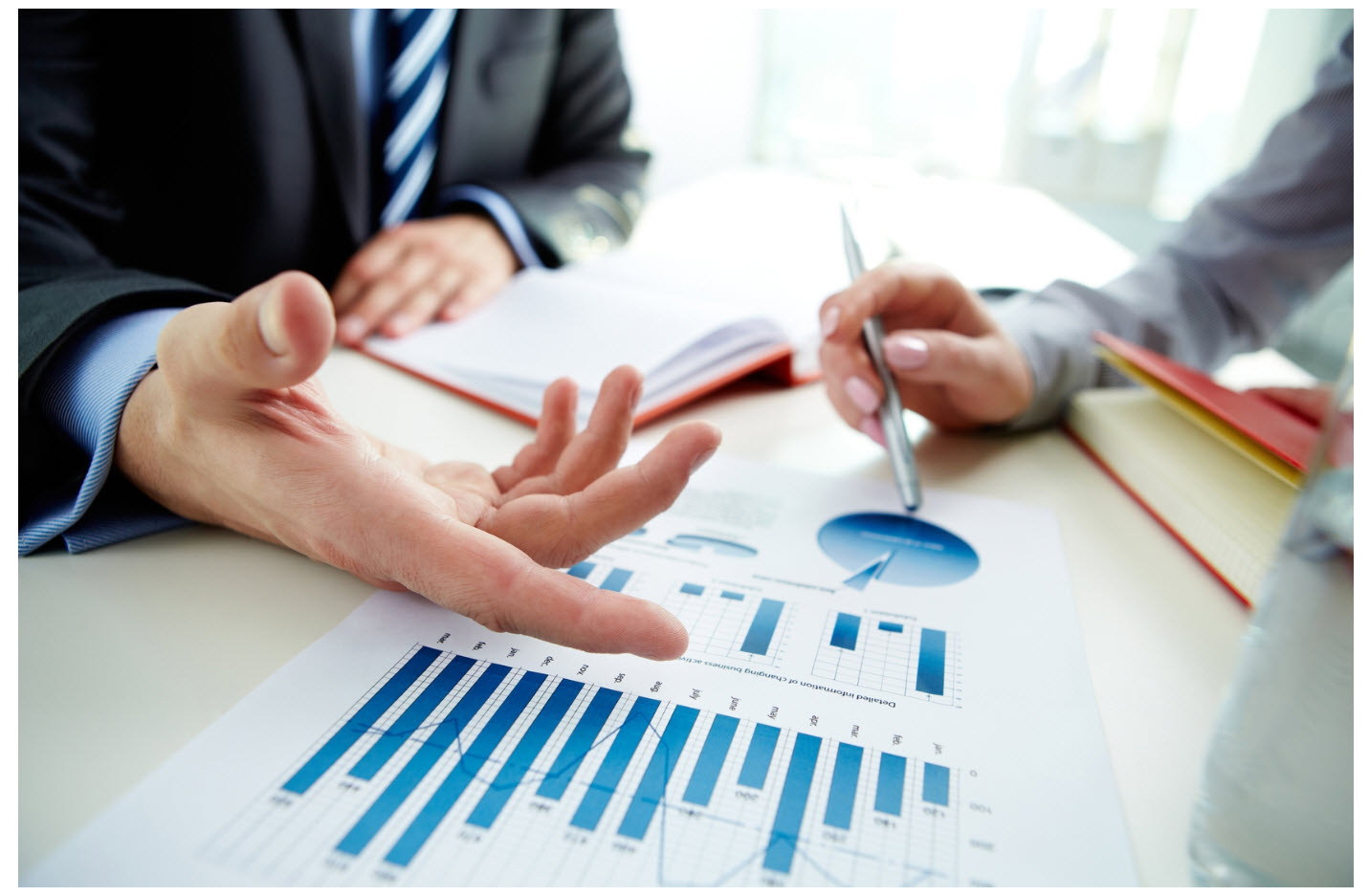 The debate between fee-based advice and commission-based financial advice seems to have been settled, with the overwhelming majority of Canadian financial advisors ultimately seeing a move toward the former business model.
That's according to data from a new survey report from Vanguard Canada titled
Following a New Path
. According to the report, 98% of advisors see a shift toward a fee-based practice throughout the industry. Among those who have already made the move, 86% reported a positive impact on client trust: 77% indicated a positive impact on revenue growth, 73% on asset growth, and 72% on client satisfaction.
"We are in the midst of a period of great change in the financial advice sector, driven partly by the second phase of the Client Relationship Model (CRM2) reforms requiring advisors to provide greater transparency on investment cost and compensation," said
Vanguard Investments Canada
's Head of Distribution
Jason McIntyre
. "But this also presents an opportunity for advisors to discuss the value and benefit they provide to clients, including offering more relationship-oriented guidance rather than trying to outperform the market."
The results of the survey, in which Canadian financial advisors who have made the shift were interviewed in depth, explored various practical aspects of transitioning to a fee-based model. For many advisors, this was a chance to define their value to their clients as well as deepen trust.
"[I]t's incumbent on the advisor to articulate and demonstrate [the value of financial advice] to clients, particularly within a fee-based model," said McIntyre. "While many advisors are considering a shift to fee-based, not knowing where to start can be a big barrier."
Among the advisors surveyed, 31% saw client retention as a defining measure of a successful practice, and 27% identified increasing assets as the yardstick to look at. Shifting to a fee-based compensation structure was seen as the top best practice, justified by increased value and trust. Eighty-three percent felt the model was better for their practice than a commission-based structure.
The report identified 12 possible motivations behind the transition, including a belief in transparency for clients, focus on relationship building, and greater sustainability of the practice.
Related stories:
Advocacy group strengthens call for best interest standard
Are advisors doing enough to adapt to change?