The increasing role of complex family dynamics is making discussions more difficult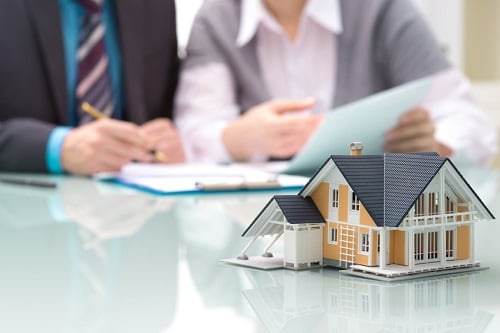 The subject of estate planning is considerably sensitive; money is a touchy enough subject on its own, and it becomes even more emotional when you discuss the possibility of a loved one passing on. Given such difficulties, it's perhaps not surprising that almost half of Canadians (48%) do not have a will in place.
That was one of the findings of a BMO Wealth Management's new report, titled
Estate planning for complex family dynamics
. Among those between the ages of 35-54, the proportion of those without a will increases to 55%.
While 32% of Canadians plan to leave their assets to their spouse and children — a choice shunned by those currently separated or divorced (7%), but more favoured by people in a new relationship after a separation or divorce (41%) — 40% of heirs say that they have not had conversations with their parents about their estate intentions.
Adding to the confusion is the increasing role of complex family dynamics — multiple marriages and resultant children, step-siblings and their spouses, or family estrangements. Citing figures from Statistics Canada, the report said that 12.6% of all families with children under 24 — a total of more than 460,000 Canadian family units — are stepfamilies; among those, around 60% have children from just one of the parents. Stepfamily situations that involve divorce and second marriages can be particularly vulnerable, as unresolved conflict and family issues may come into play after a death.
Canadians differed on what constitutes a fair distribution of estate wealth. Those who thought that assets should be divided equally among the children or that the children should receive an equal value from the estate comprised over 60% of the respondents. Only 15% felt that unequal distribution would be best, citing reasons such as financial need or their closeness with particular children.
"An up-to-date will is the cornerstone of any estate plan," said Chris Buttigieg, director of the Wealth Institute at BMO Wealth Management. "However, considering the diversity of family structures in Canada, family dynamics are influential on estate planning issues such as inheritances, communication and care needs as one age."
Related stories:
What to do when couples clash on money matters
What year-end tax planning questions should advisors expect?