Organization has published its latest Economic Outlook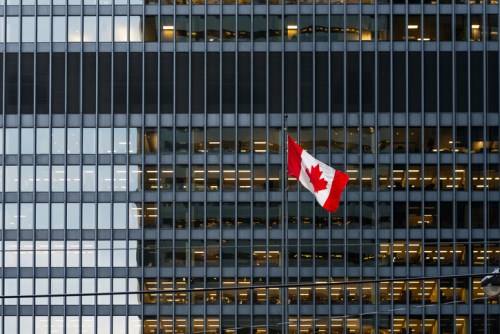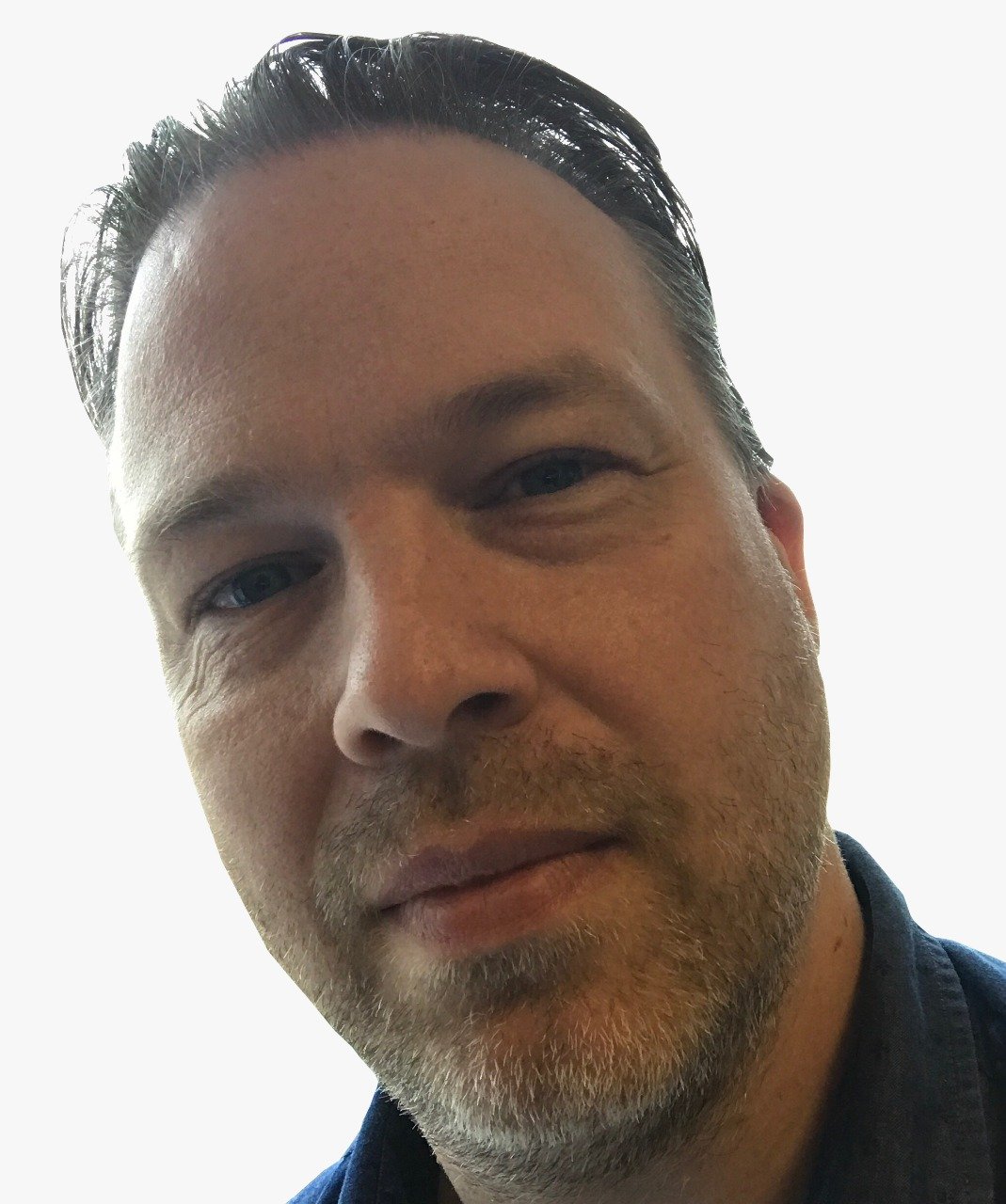 The OECD says that the global economy remains weak amid subdued trade growth.
In its Economic Forecast published Tuesday (5/21) the organization calls for growth of 3.2% in 2019, revised downwards from its previous outlook and slipping from the 3.5% seen in 2018. For 2020, it sees global growth of 3.4%.
For Canada, the forecast is for a downwardly revised 1.2% growth in 2019, rising to 2% in 2020.
Many major economies have been downgraded in this latest report but the United States has been upgraded to a 2.8% growth forecast in 2019 and 2.3% in 2020.
Globally, the OECD warns that growth is insufficient to bring about major improvements in employment or living standards.
"The fragile global economy is being destabilised by trade tensions," said OECD Chief Economist Laurence Boone. "Growth is stabilizing but the economy is weak and there are very serious risks on the horizon. Governments need to work harder together to ensure a return to stronger and more sustainable growth."
Canadian exports
The OECD report has some positive expectation for Canadian exports; growth in the second half of 2019. This will be helped in part by the easing of Alberta's oil output restrictions.
However, it also says that consumer spending has reduced due to moderating income growth and rising interest rates.
The moderation of the housing market has exacerbated the weaker consumer expenditure.
But it says that the labour market remains strong and, despite some weak sentiment in consumer and business polls, there are signs of stronger business investment, especially outside of the energy sector.