Coronavirus-induced volatility was not enough to prevent ETF investors from setting new bar for single-month flows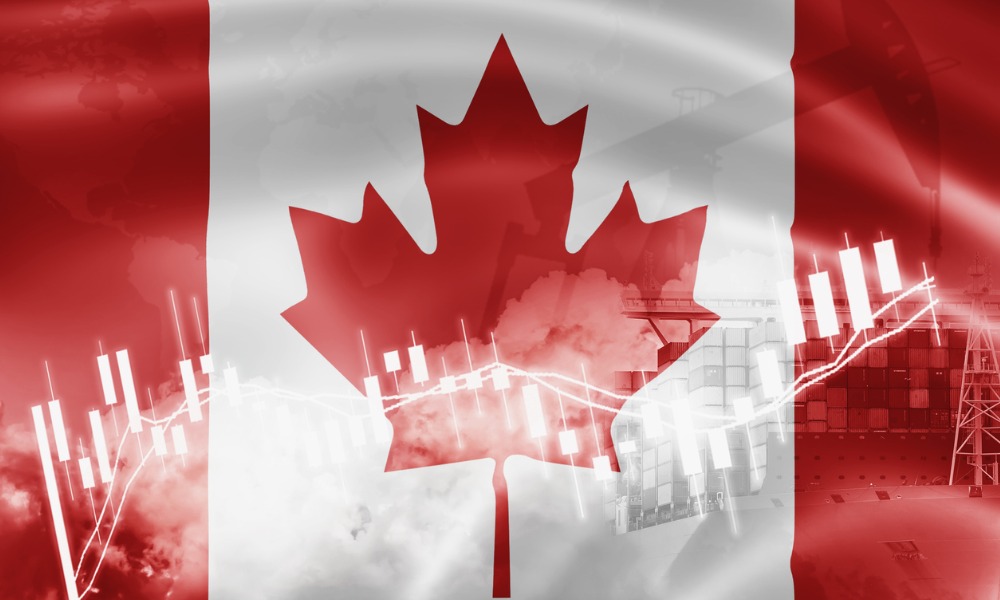 Panic from the continuously spreading Wuhan coronavirus has brought massive volatility to the financial markets, but even that hasn't derailed the U.S. ETF industry — and as it turns out, the same goes for Canada.
Canadian-listed ETFs reached a fresh historic high in net monthly inflows as they attracted $8.4 billion in February, National Bank said in its latest report on the country's ETF space.
"Amazingly, Canadian ETF assets still stand at $210 billion, a figure that's roughly on par with the previous month," the report said, noting how last month's torrent of investments counteracted double-digit market declines.
The rundown of calamities during the last week of February included the U.S. stock market's bloodiest week since 2009, marked by a more-than-10% decline in the S&P 500 index; losses in other regional equity market indices — including Canada, emerging markets, and EAGE — that ranged from 5% to 8%; Treasury yields sagging to historic lows of 1.1% as of February 28; and a decline in gold after the commodity initially diverged from other asset classes.
"ETF trading was very active throughout the month, and it ramped up throughout the last week of February," National Bank said. Daily trading volume in Canadian ETFs touched a historic high on February 28, reaching $5 billion a day after trading on the TSX was cut short.
Equity ETFs absorbed $4.7 billion last month, which included a record $1 billion in institutional seed capital funneled into a new swap-based, corporate-class ETF from Horizons. Aside from the tremendous investment in broad-market Canadian equity products, the largest equity inflows in February went to low-volatility strategies and financial and real-estate sector ETFs.
Fixed-income ETFs took in $3.3 billion in net inflows last month, setting a new historic peak for fixed-income flows. "Investors poured assets into multiple categories," the report said, which included Canadian aggregate bonds, emerging-market bonds, cash alternatives, U.S. investment-grade bonds, long-term government bonds, Canadian mortgage bonds, and Canadian preferred shares.
Flows into multi-asset ETFs were more muted at $339 million, though they still represented the highest-percentage inflow among all asset classes (5.4%). A new alternative ETF from CI First Asset took in close to $30 million; commodities ETFs, meanwhile, ended the month flat.
"Confounding the expectation that gold bullion would shine during dark times, this asset class instead lost steam in both performance and flows late in February," the report said.
There were new ETF providers, but 15 new ETFs were introduced to Canadian investors last month.