Survey shows that around half expect growth of 25%+ in the next 3-5 years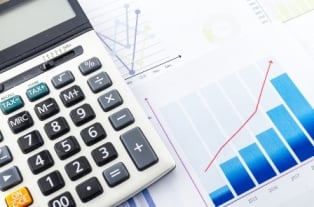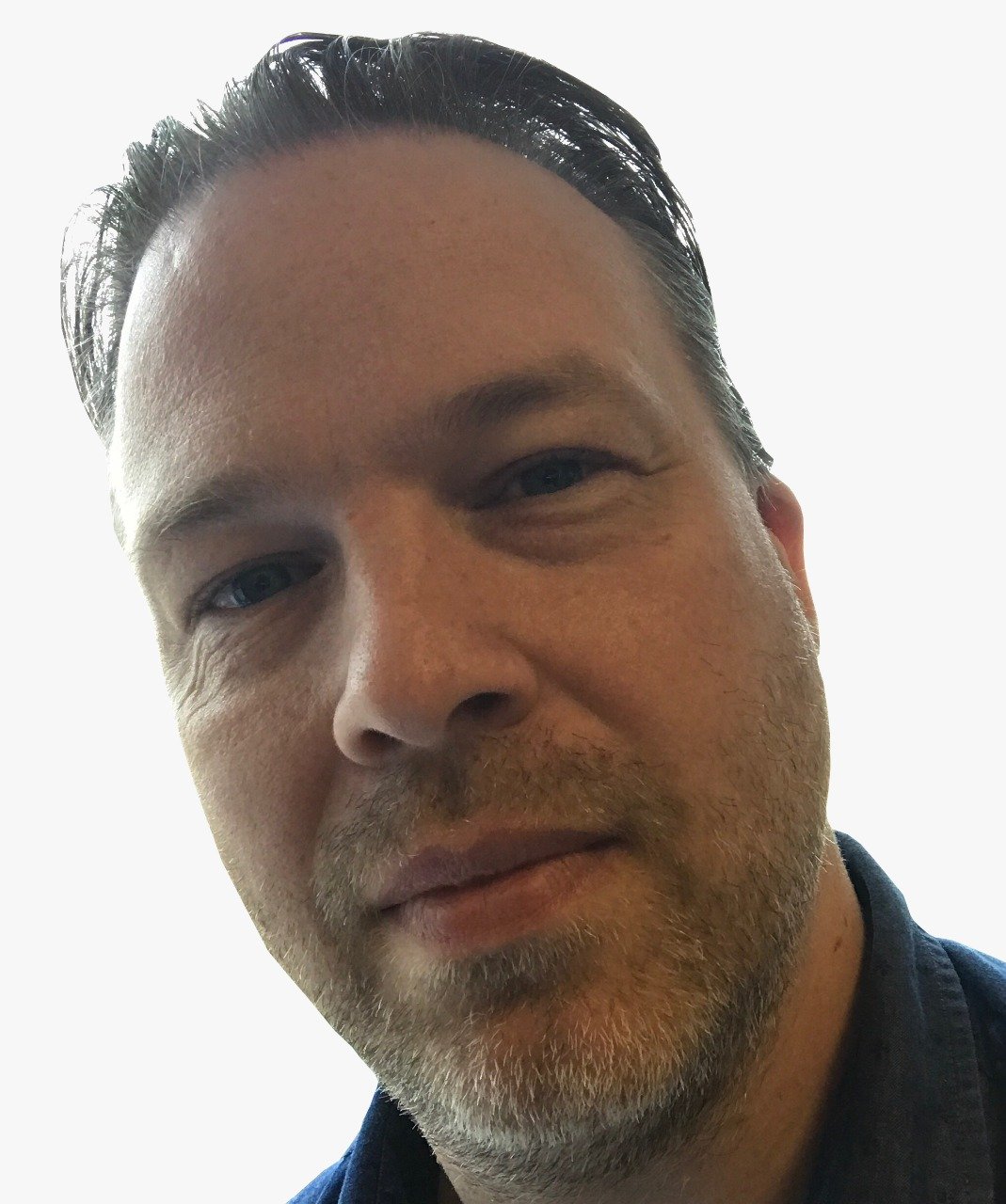 Canada's small business owners know they have some challenges ahead, but many are optimistic that their businesses will grow in the coming years.
In fact, almost half are forecasting growth of at least 25% within the next 3 to 5 years according to the GoDaddy Global Entrepreneurship Survey released this week.
But Canada's entrepreneurs are well aware of the external challenges to their business growth including technology disruption, societal, political, future of work and innovation changes.
They are responding to these challenges by ensuring they have a strong online presence with 32% of Canadian small businesses surveyed forecasting that at least 50% of their sales will come from online drivers over the next three to five years.
"Canadian small business owners and entrepreneurs continually adapt to change -- both in their own ventures and to external challenges -- often on their own, and with limited guidance," said Anne De Aragon, Vice President and Country Manager, GoDaddy Canada. "As the Canadian landscape faces changes in technology and automation, it is important for small businesses to embrace technology and evolve with the market and their customers.
Threat or opportunity?
Some disruptive technologies are less concerning for Canadian small business owners than might be expected.
Asked about the impacts of the rise of automation, artificial intelligence and robots, 72% do not feel these new technologies are a threat, recognizing that they have control over how these technologies support their ventures.
The entrepreneurs are optimistic with 81% of those expecting growth of 25% or more saying that if given the chance, they would start their business all over again.
Almost three quarters said they are happier since becoming an entrepreneur with being their own boss ranking as the number one reason for starting a business (46%) while 62% said the best thing about being a small business owner is the flexibility it allows.
Other findings:
51% say it's easier to start an independent venture if you connect with other businesses and have a support network.
Canada is among the lowest out of ten global markets to cite political turbulence as a factor that could affect their small business, at 22%.
Canada is the least likely out of ten global markets to cite risk of failure as an obstacle for opening up their own business, at 18%.
Did you know that 77% of entrepreneurs say they are happier since becoming a small business owner? You can find this and other interesting findings in the GoDaddy Global Entrepreneurship Survey results that were released today here: https://t.co/5OwmgnddXV

— GoDaddy (@GoDaddy) July 31, 2019