Macquarie strategist says economy is confronting several headwinds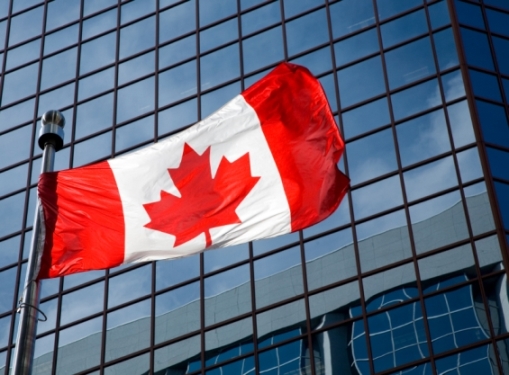 Canada's economy is facing several challenges while lacking growth drivers according to economist David Doyle.
In an interview with Bloomberg TV, the Macquarie strategist says that manufacturing is not going to make a comeback to any significant degree and while the Canadian tech sector is fast-growing, he does not believe it has a comparative advantage against its US counterpart.
Doyle said that he considers the energy sector a major impact on the Canadian economy despite its challenges in recent times. He says that the energy sector is still the main driver of Canada's economy.
"Even in this period of subdued growth in the energy sector, it's still a major contributor to Canada's economy and a major contributor to the well-being of households across the country," Doyle told Bloomberg.
Bill Morneau in Davos
His comments come as federal finance minister Bill Morneau has also been talking about the headwinds facing Canada.
At the World Economic Forum in Davos, the minister said that the US-China trade dispute and diplomatic tensions between China and Canada, are risks.
He rold Reuters that the finance ministry and the BoC must have the tools to face-off any economic challenges.