New research suggests that rising interest rates, ease of credit, and the stigma of bankruptcy have lit the fuse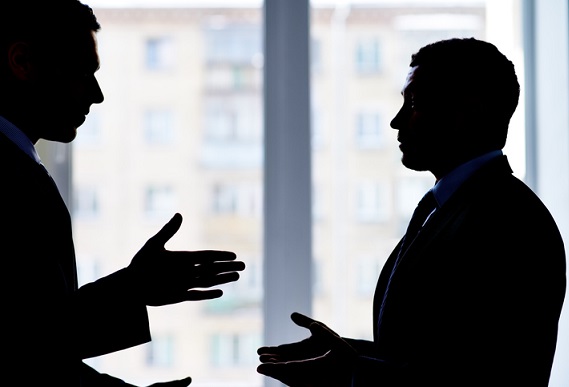 The Canadian Association of Insolvency and Restructuring Professionals (CAIRP) is sounding the alarm as it predicts an increase in the number of Canadian consumers who will be forced into insolvency by next year.
According to the group, there has historically been about a two-year lag between the start of a rising-interest-rate cycle and an increase in consumer insolvency filing. Rising rates from 1996 to 2000 helped fuel a 22% increase in annual consumer insolvency filings from 1998 to 2003. And after rates increased from 2004 to 2006, insolvency filings grew 54% between 2006 and 2009.
CAIRP noted that lower-than-normal interest rates and access to credit has helped some borrowers take on debt repayments and contributed to near-record-high consumer debt levels. But with the current rising-rate trend that started in 2017, over 97% of CAIRP members responding to a recent survey are expecting insolvency filings to stay the same or tick up starting next year. Extending the forecast to the next five years, more than 70% said they expected a rise in consumer insolvency filings.
"A person who is unable to meet their financial commitments does not automatically go bankrupt; in an environment where credit is easily accessible, they simply borrow more," said Chantal Gingras, chair of CAIRP. "Those who don't have strong personal finance skills are more easily lured into increasing lines of credit, taking on high-cost payday loans or credit cards."
CAIRP members cited ease of credit, inadequate financial literacy, and rising rates as the biggest contributors to Canadian debt. Ninety-five per cent of all the association's members expressed a belief that Canadians hold unhealthy levels of debt. For those with such high debt, an unexpected life event or unmanageable increases in interest payments are most likely to catalyze a collapse into personal bankruptcy, CAIRP warned.
Given the lack of financial sophistication, there's an increased need for consumer protection policies and efforts against predatory credit traps. More than 80% of CAIRP members polled said consumer insolvency filings would decline if Canadians were more financially literate, while 60% said greater consumer protection would also pull down the number of filings.
But even with that exit door as an option, Gringas said many Canadians who fall into a debt cycle choose to remain trapped because they fear the stigma of bankruptcy.
"Those who do, too often wait until they are in a dire situation," she said.