Coinsquare reacts as QuadrigaCX files for creditor protection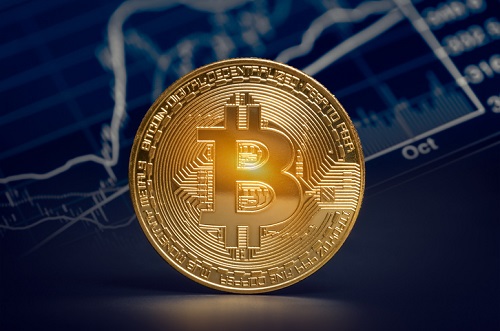 The issues facing Canadian cryptocurrency exchange QuadrigaCX intensified this week as the firm filed for creditor protection in accordance with the Companies' Creditors Arrangement Act (CCAA).
Earlier this week, Wealth Professional Canada reported that QuadrigaCX was unable to access the $200 million in cryptocurrency digital tokens it holds for investors following the sudden death of its founder and CEO Gerald Cotten.
His wife stated that she was unable to find any passwords or company documents and her late husband's fastidious security meant that the company could not access the digital currency assets.
The firm says it has hired experts to try to access the coins but while they have recovered a few work is ongoing to access the rest.
In a statement on its website, QuadrigaCX says that filing for creditor protection was not a decision it has taken easily:
"For the past weeks, we have worked extensively to address our liquidity issues, which include locating our very significant cryptocurrency reserves held in cold wallets required to satisfy customer cryptocurrency balances on deposit and sourcing a financial institution to accept the bank drafts being transferred to us. Unfortunately, these efforts have not been successful. Since we were unable to resolve these issues in a timely fashion, we did not want trading to continue on our platform. We filed for creditor protection to help resolve these matters and preserve the interests of our customers."
The court has appointed Ernst & Young to oversee the proceedings.
Not all exchanges are created equal
In response to QuadrigaCX's quandry, another Canadian cryptocurrency exchange has moved to reassure its customers.
Coinsquare issued a statement saying that not all digital exchanges are created equal and highlighted that it stores 97.5% of its digital assets in cold storage across multiple locations.
And unlike QuadrigaCX, Coinsquare says that it has procedures in place to ensure that one person is not the sole administrator.
"Access to cold storage and Coinsquare's servers is strictly controlled with strong encryption and hardware key devices following the industry's best practices. The private keys are also recoverable through a strict disaster recovery plan, should it ever need to be executed. Coinsquare does not rely on a single individual to protect the safety of our clients' assets," the firm said.
To further distance itself, Coinsquare highlights its relationship with Schedule I Canadian banks, it's industry-leading compliance program, and its keenness to work with financial regulators.
Stain on the industry
The firm says QuadrigaCX's plight is "another stain" on the cruptocurrency industry and gives investors some clear advice:
"Canadians should be careful in selecting the companies they choose to do business with, whether in cryptocurrency trading, or otherwise. Coinsquare has invested heavily in building a trusted offering for our clients. We understand people trust us with their hard-earned money, and we take that very seriously."