Multi-suite housing and warehouse facilities remain in the sights of investors as the economy improves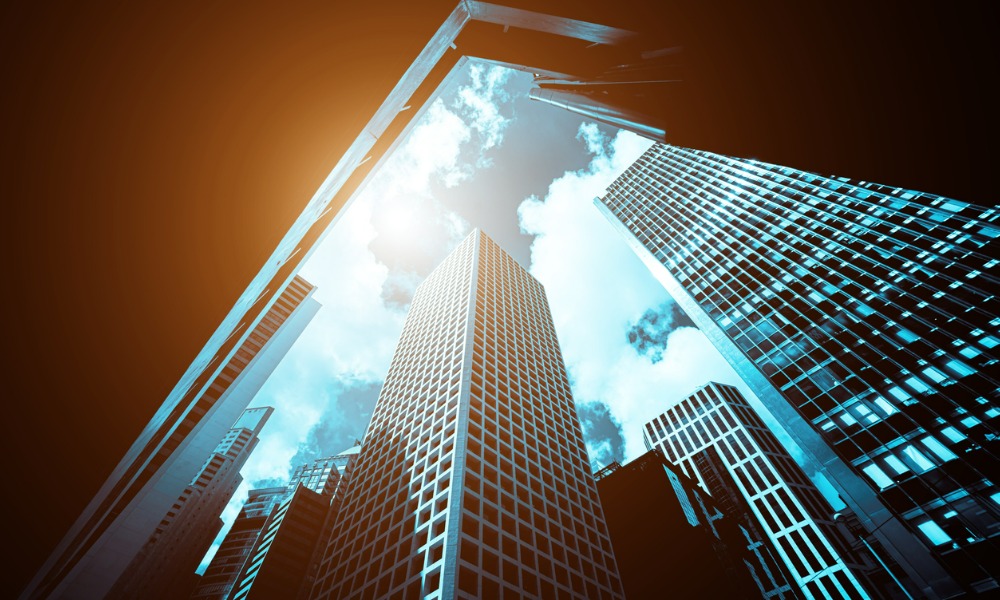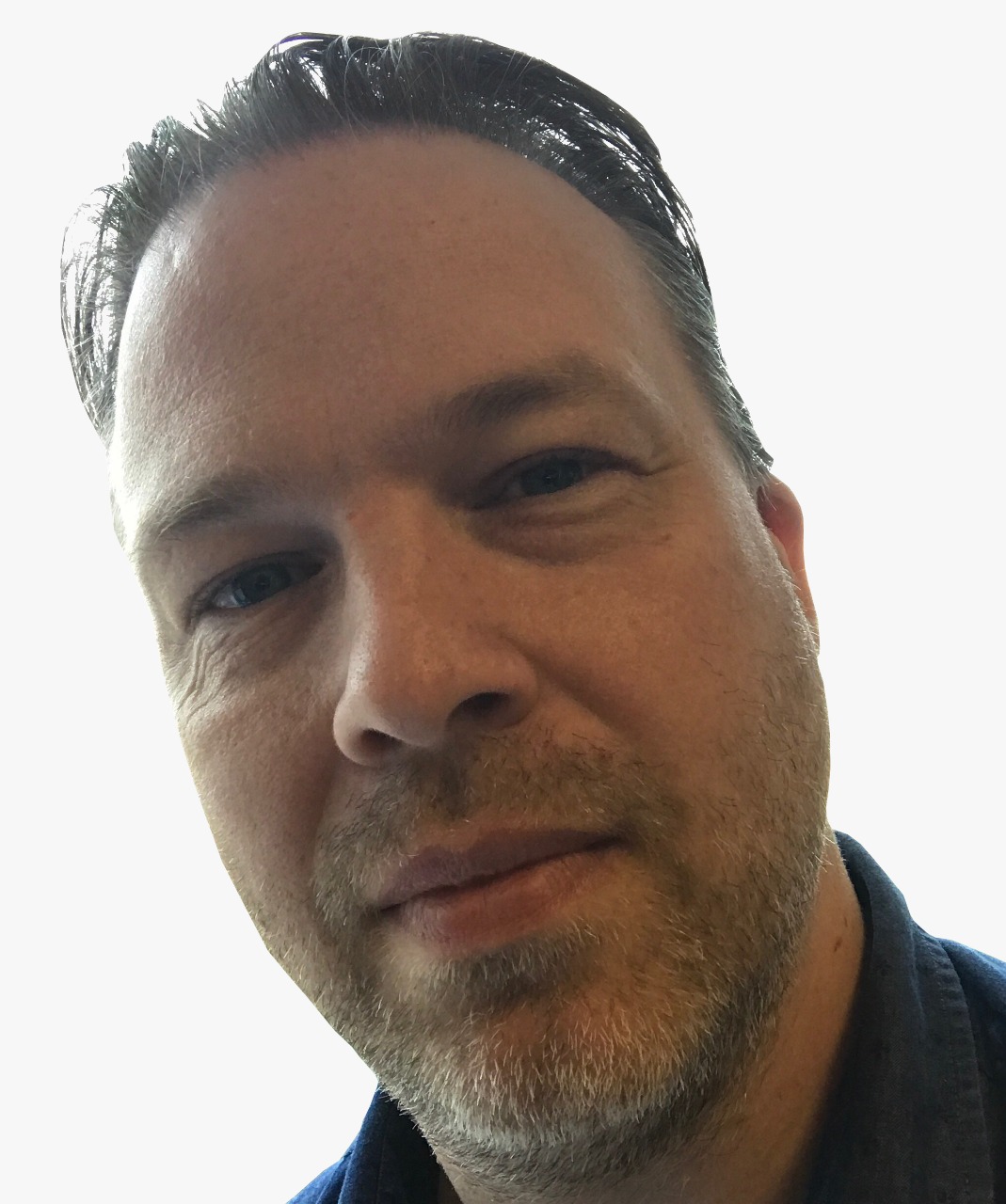 Investing in Canada's commercial real estate remains split as uncertainty remains over the long-term behavioural shifts accelerated by the pandemic.
While the overall economic picture continues to improve, investors are still cautious about some segments of the CRE market according to the latest data from Morguard.
The second quarter CRE investment report shows that increased sentiment saw investors continue to favour multi-suite housing and industrial units.
Offices and retail prompt a more cautious response. Investors targeted prime location offices with strong tenant profiles and retail assets with grocery, drug store, financial services and liquor store tenants were especially in demand.
The dominance of industrial units continues to be driven by the rise of ecommerce. Warehousing and distribution units are in high demand and lack of supply has seen some asset owners deciding to sell with their pricing objectives frequently met. There were several high-value sales in the second quarter of 2021.
More investment activity
In the near term, Morguard expects CRE investment activity to increase, with both sales and leasing heading in the right direction due to several positive conditions.
With the vaccine roll-out progressing and helping to boost the overall economic outlook, the report calls for improved activity in the office and retail sectors as workers return to their offices and consumers head back to shops.
Additionally, increased migration including a return of foreign students, will boost demand for rental housing.
Morguard expects that investors will gradually increase allocations to CRE as confidence rebuilds. This growing sentiment will drive a rise in investment sales.
However, there are some weak spots in the economy, including the potential for rising infections requiring restrictions, and some slack in the labour market which is hampering businesses' efforts to return to full strength.