In a new analysis of the Canadian commercial real estate market, the firm sees some potential for investors despite economic headwinds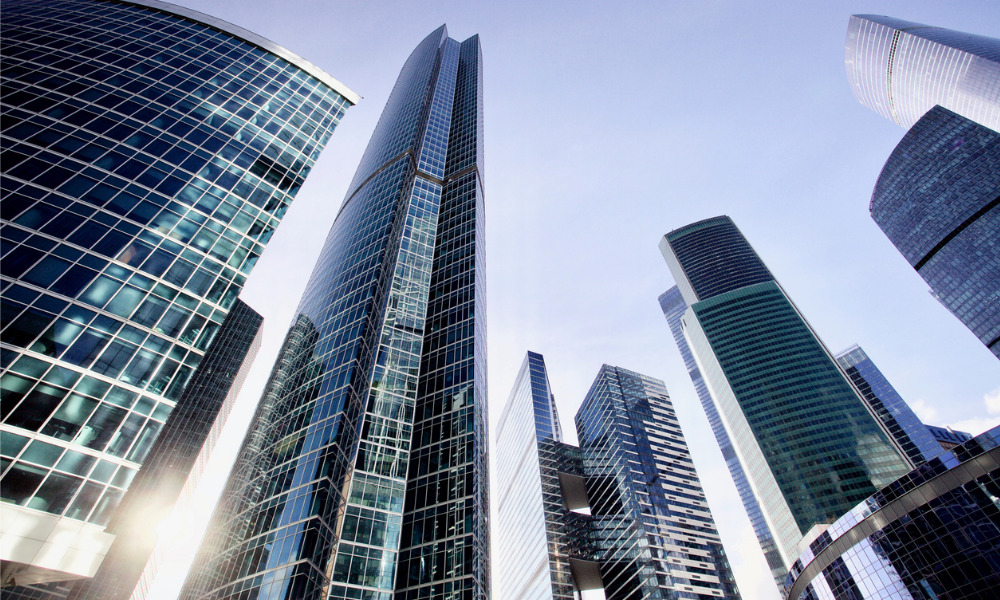 Investors in Canada's commercial real estate (CRE) market will remain exposed to risk from several economic factors in 2023.
But there are some key areas of the CRE landscape that offer potential for good returns as the market continues to emerge from post-pandemic impact.
A new analysis of the market from Morguard paints a generally positive picture for CRE market activity in 2023, with the multi-suite residential segment showing a continuation of the strong demand seen in 2022, at least in the near term.
Economic recovery boosted employment and therefore demand for homes in the last year. A rise in immigration also contributed along with a return to in-person classes for students.
Other elements of CRE investment will continue the trends seen in 2022.
Office buildings are likely to suffer reduced demand as usage patterns continue to change and some tenants will delay long-term leasing commitments.
Industrial units are expected to remain in demand. In 2022, $11.7 billion of investment transaction volume was reported for the first six months of the year, up almost 58% year-over-year. By midway through 2022, the vacancy rate was at a record low of just 1.6%.
Retail vacancies levelled off in 2022 and the leasing market rebound supported the moderately attractive 3.1% total investment return reported for the retail properties contained in the MSCI Index for the year ending June 30, 2022. This segment is however exposed to risk from economic downturn.
Elevated risk
Elevated risk for the CRE market in 2023 includes rate hikes and inflation.
Weakened consumer spending as disposable income comes under continued pressure is likely to impact the CRE market to varying degrees.
"Investor confidence will remain strong in the multi-suite residential and industrial segments given the sectors' healthy performance track record during economic downturns," said Keith Reading, Director, Research at Morguard. "That said, commercial property performance risk will remain elevated in 2023."