The latest consumer survey from the Bank of Canada shows lockdown savings may be in line for spending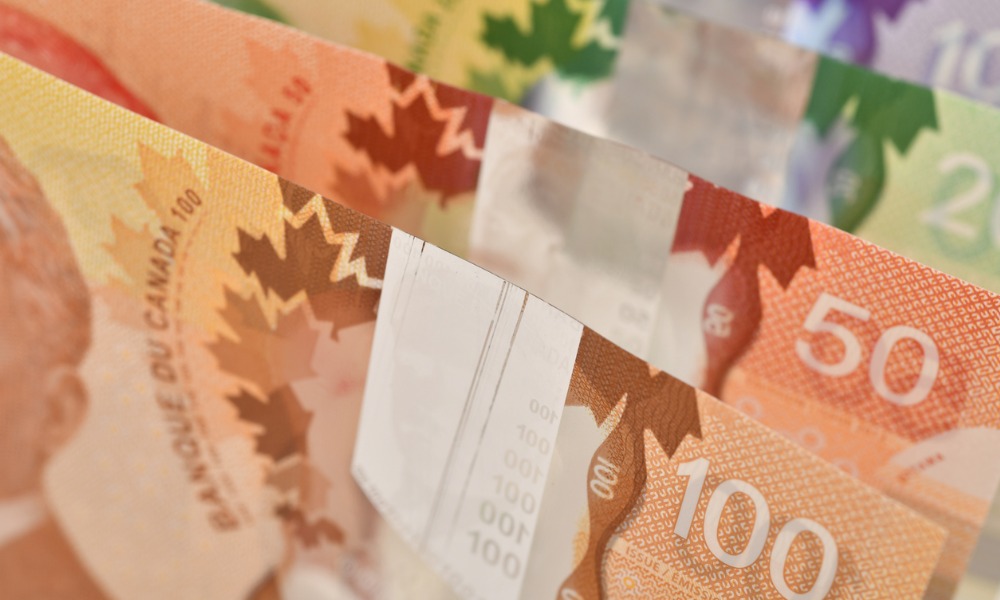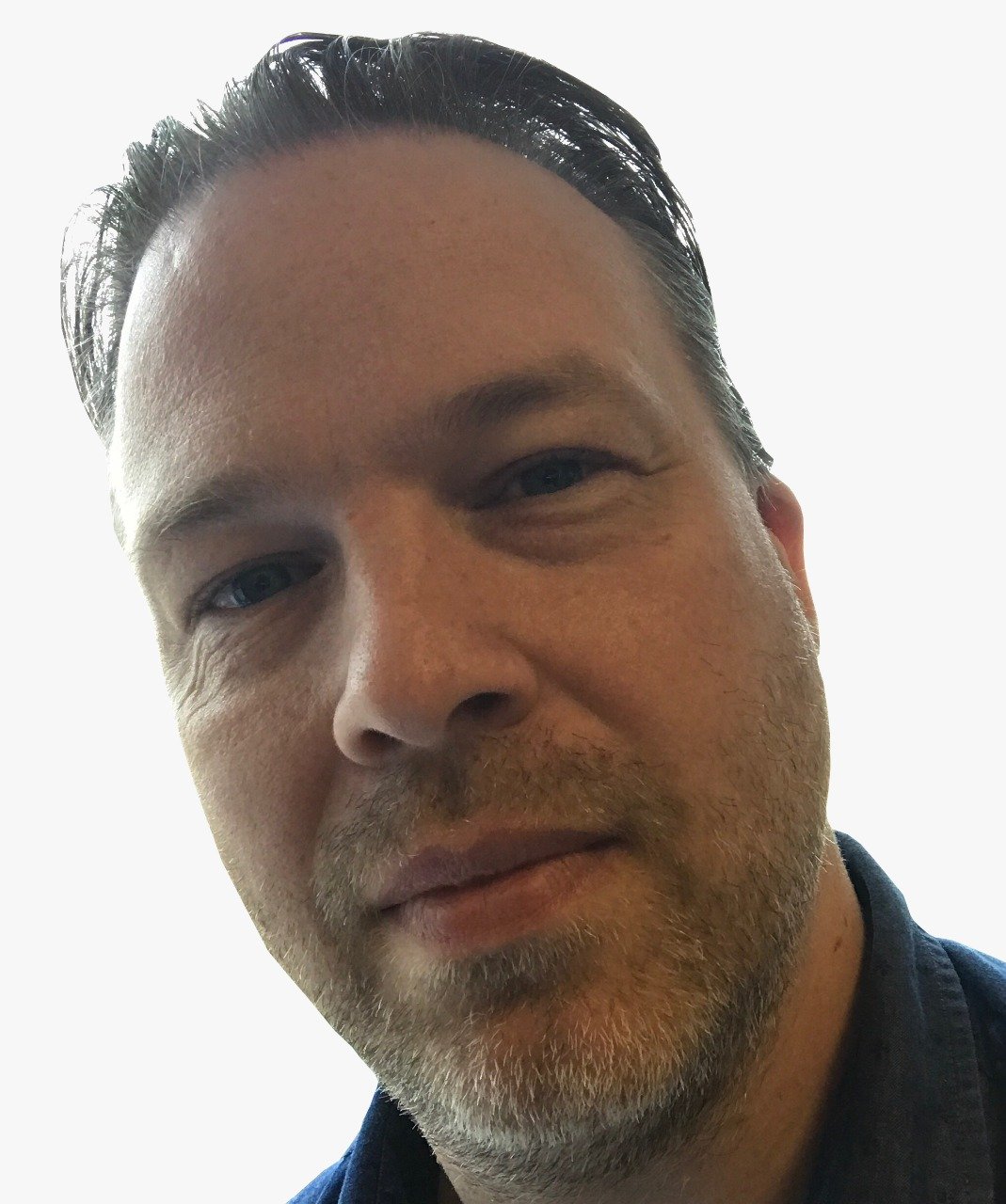 Many Canadians have saved significant amounts during the past two years of lockdowns and other restrictions but are ready to spend.
While some of the increased household wealth has been, or will be, used to fund home purchasing, other spending is also set to grow as consumers return to more normal lives.
The Bank of Canada's Consumer Spending Survey for the first quarter of 2022 reveals that consumers intend to spend about one-third of their pandemic savings over 2022–23.
However, there is acknowledgment that inflation is not going to be a short-term issue, with most respondents expecting rising prices for items such as food, gas, and rent for the next two years.
Unsatisfactory wage hikes
Consumers are also fearful of the impact on debt servicing, especially as they do not see their wages rising above the level of inflation, stretching household budgets.
Around one quarter of respondents said they had recently had a wage increase but it was not in line with inflation at the time, leading to dissatisfaction with their raise.
Many consumers said that they believe that changing jobs will bring them higher wages and that they will get better wage hikes by switching employer than those that stay where they are.
There is also hope that lifting of pandemic restrictions will result in economic boost and therefore higher wages.
The main survey was conducted before the invasion of Ukraine, although follow-up interviews in March show that consumers are expecting a continued impact on prices from the crisis.
A separate BoC survey revealed how businesses are reacting to current conditions.