Almost half of firms know who will control finances next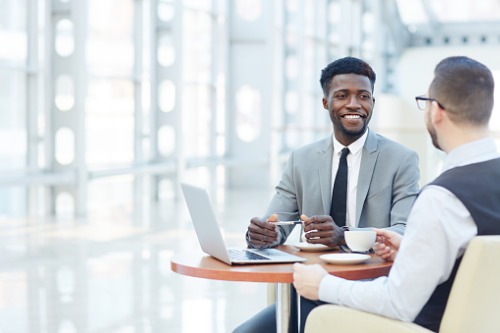 Almost half of Canadian companies are yet to identify their future finance leaders according to a new survey.
A Robert Half Management Resources poll found that only 51% of chief financial officers at Canadian firms have identified their successor.
While 59% of those who have not say they do not plan to leave the company any time soon, that's not always foreseen. Among the other main reasons for a lack of succession planning are focus on other priorities, lack of qualified internal candidates, and lack of concern as they would have left anyway!
"In today's rapidly shifting business landscape, succession plans serve as a crucial safeguard for the continued growth and success of an organization," said David King, president of Robert Half Management Resources. "Change is inevitable and often unexpected, which is why a proactive approach to identifying and developing successors is key to navigating future leadership disruptions and mitigating the potential impact on the business."
Robert Half has identified the issues that can be faced by firms without a succession plan:
Business disruption — Productivity and operational efficiency are at risk without a contingency plan. An orderly succession ensures that a leadership departure remains a manageable event rather than an organizational crisis.
Legacy loss — A company that doesn't engage in executive mentoring and knowledge-sharing can struggle with retention and potentially lose institutional expertise.
Strategy standstill — High-level executive absences and departures can put strategic decision making on hold and impact long-term projects and initiatives.
Succession ambiguity – The lack of a defined advancement protocol can hinder internal promotions and undermine organizational confidence, impacting everyone from the CFO aspiring to a CEO role to top performers throughout a company.
Protracted leadership void — Companies faced with an unplanned departure frequently appoint an interim leader to fill the gap while a search is conducted, but it's prudent for executives to anticipate such circumstances to ensure a smooth transition and graceful exit from the role.