PwC study shows Canadian business leaders lag global peers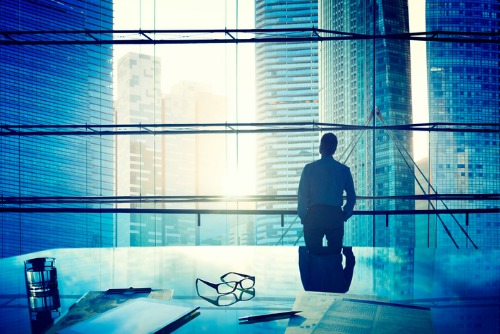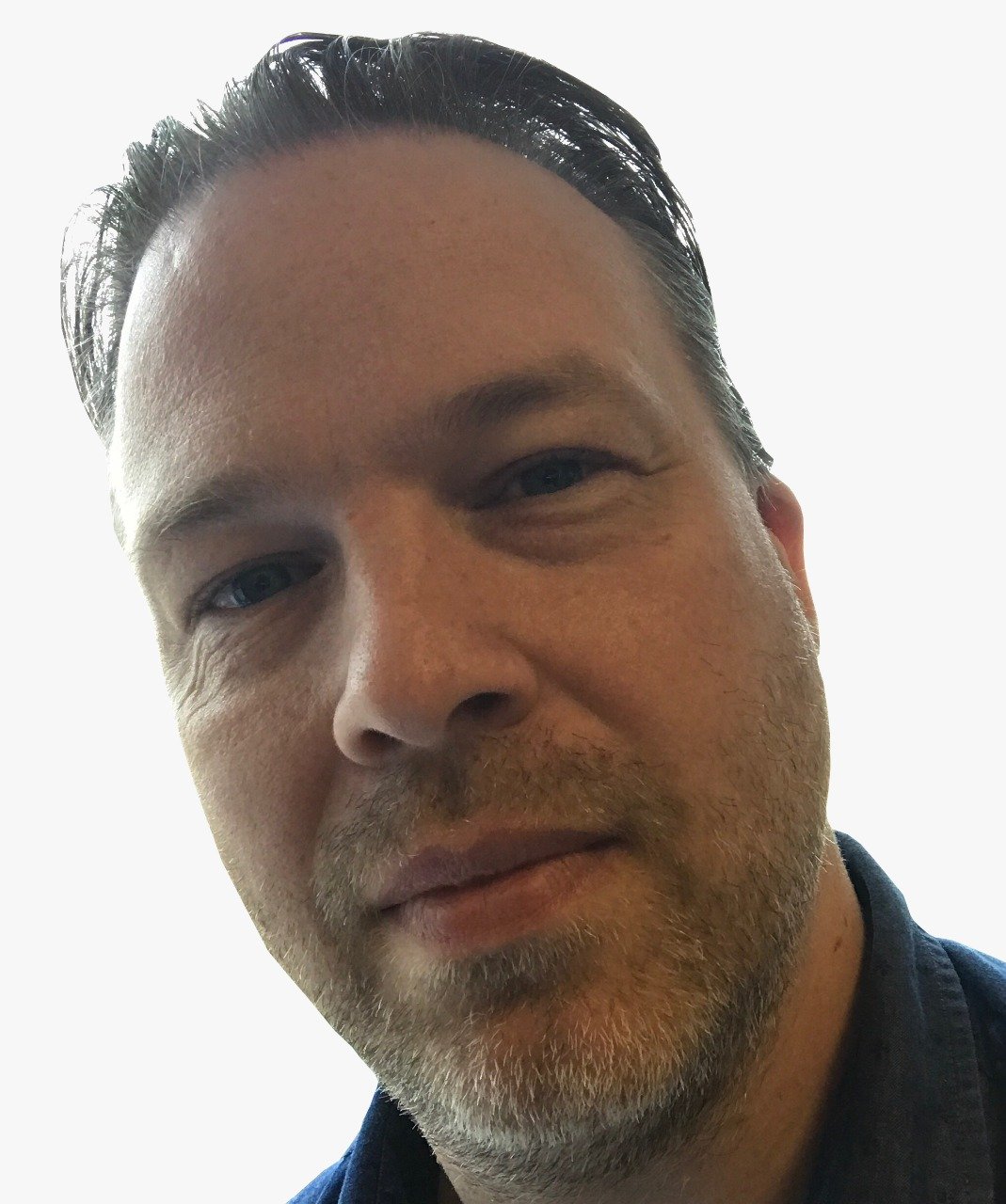 Canadian business leaders are confident that there will be a flattening or decline in global economic growth in the coming years.
While 62% of Canadian CEOs were downbeat about global growth (vs. 57% globally), they do have a strong vision of how to position their business for the changing economic landscape.
The Global CEOs Survey from PwC found that shifting geopolitics, trade uncertainties and increasing protectionism are all challenging growth and requiring a new mindset.
For example, 88% of Canadian business leaders felt that the US was the most important market for growth; and while their interest in most international markets has flatlined, there was a rise in those selecting Mexico.
However, the domestic market is key.
"As Canadian CEOs increasingly look inward for growth opportunities against a tough global economic backdrop, the pressure to transform their businesses has never been greater," says Nicolas Marcoux, CEO and Senior Partner, PwC Canada. "The shift away from China and the US creates a golden opportunity for Canadian businesses and governments to collaborate in order to enhance our country's attractiveness for investment. Coming together to get upskilling right is a key step in a multi-pronged approach to help us secure a greater piece of the global economic pie — for the benefit of all Canadians."
Choosing transformation
With Canadian CEOs looking at domestic growth, they accept that they will need to transform and will look at introducing more operational efficiencies; a large proportion of Canadian CEOs (84% vs 71% globally) will focus on organic growth and a little more than half (59% vs 37% globally) are focused on new M&A activity.
Artificial intelligence is seen as a key transformer for financial services and is also viewed that way for business leaders across industries. But most Canadian CEOs are concerned about a skills gap, while also acknowledging that AI is likely to disrupt the job market.
Worryingly, Canadian business leaders are more likely than their global peers to believe that the skills gap will be addressed by educational institutions rather than investing in upskilling their existing workforce.
"As business leaders, we simply can't sit on the sidelines and wait for our business schools, colleges and universities to deliver graduates with the in-demand skills of the future," adds Marcoux. "Closing the talent gap to make sure we have the skill sets needed to create value will be critical to Canada's success."
The Canadian insights from our 2019 global #CEOSurvey are out. PwC CEO @nicolasmarcoux shares what's on the minds of Canadian executives. https://t.co/tWP5kQCHl9 pic.twitter.com/bCK1uhi7ut

— PwC Canada (@PwC_Canada) February 13, 2019