Executives believe these issues will hurt the economy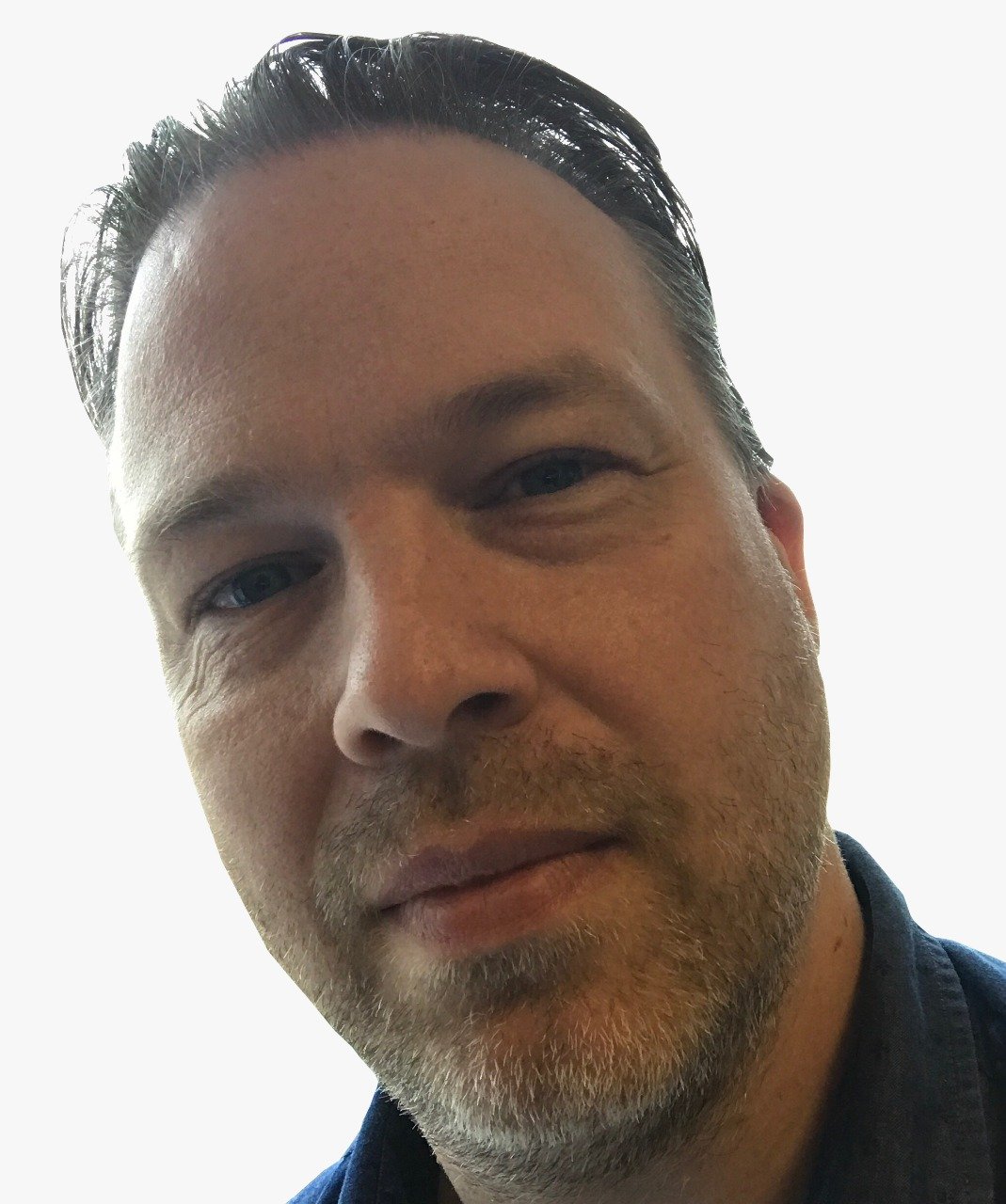 Canada's business leaders are concerned that policy decisions are hampering Canadian competitiveness and may be negative for the economy.
More than half of C-suite executives say that US based competitors now have the edge following US tax reforms.
But the policy decisions made south of the border are not solely to blame with 59% saying that Canadian tax, regulatory and fiscal policies have a potentially negative impact on Canadian companies and 61% saying they could be negative for the overall economy.
However, 52% of respondents to the EY survey said that they don't expect US tax reforms to have a significant impact on their business and capital allocation decisions.
"Canadian executives are clearly already feeling the impact of the significant policy shifts we have seen from the Trump Administration, as well as other geopolitical events," said Fred O'Riordan, National Tax Policy Leader for EY. "The response of the federal government to these concerns, and the speed of that response, will dictate how competitive Canada will remain in the short term, and could have a significant impact on business leaders' decisions to recruit and retain, or even remain in Canada for the long term."
What about NAFTA?
The ongoing uncertainty of NAFTA negotiations are not expected to have a significant impact on the executives' own businesses, just 39% thought so; but 62% said the uncertainty will harm the Canadian economy.
Most companies are "neutral" when it comes to the implications of other trade agreements, including the Comprehensive Economic and Trade Agreement and TPP. About 60% said they expect TPP to positively impact Canadians.