Statistics Canada survey reveals that, despite weaker income, most businesses are able to carry on, at least for now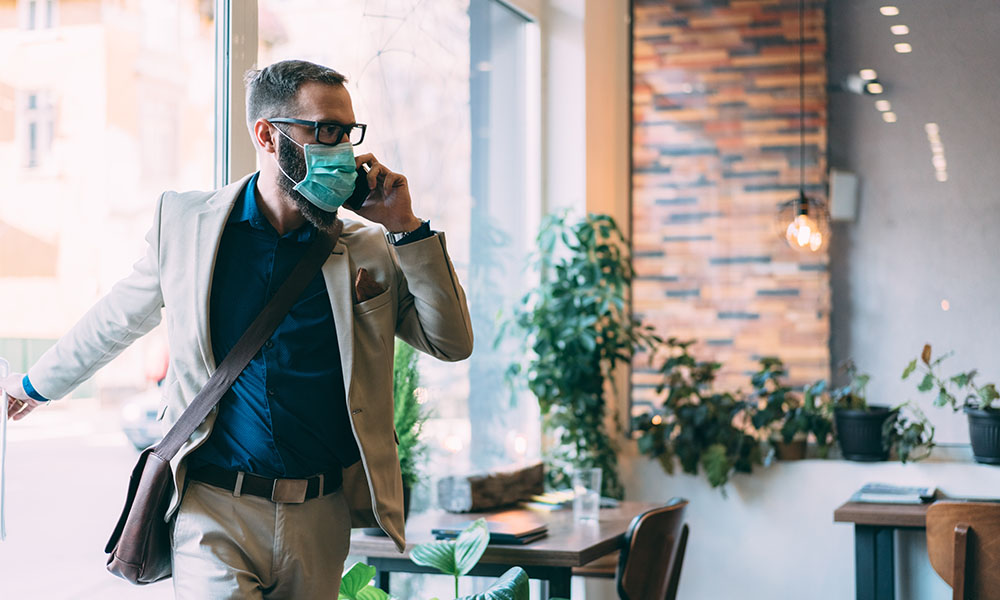 As we near the end of a year that none of us will forget, Canada's businesses continue to struggle with weakened income and depleted capital reserves.
But for most, at least for now, it's business as not-exactly-normal, with almost two fifths reporting that they will retain their current staffing levels over the next three months and have the cash or liquid assets they need to operate.
Respondents to a newly-published survey from Statistics Canada does come with some worrying findings though.
More than two fifths of businesses said they cannot take on more debt, nearly one fifth expect to raise prices, and 5% are actively considering closure or bankruptcy.
The poll, conducted between mid-September and late October, revealed that more than one third of businesses had laid off at least one employee during the pandemic, with almost two thirds of those having shed at least half of their workforce. However, around half of those firms had since re-hired 50% or more.
Just 10% of respondents are expecting to have fewer staff in three months with 74% planning to retain current levels.
Debt and liquidity
With around one third of businesses reporting reduced income of at least 30% year-over-year since August, a similar share said they are not sure how long they can continue if income does not pick up without considering lay-offs, closure, or bankruptcy. For 17%, they believe they have just 6 months.
Those businesses in arts and recreation, food and accommodation remain the most impacted as a result of the pandemic. They were also more likely to be pessimistic about revenues in the months ahead.
While most businesses across all sectors said they have the cash or liquidity to carry on, 44% of businesses reported that they were unable to take on more debt, while 19% could not say whether they could take on more debt.
"With the second wave of Covid-19 resulting in additional business lockdowns, there is no additional capacity for small firms to take on new debt," Dan Kelly, chief executive officer at the Canadian Federation of Independent Business, told Bloomberg. "The average small business has borrowed about $110,000 because of the pandemic to keep operating."