CPA survey reveals growing pessimism among clients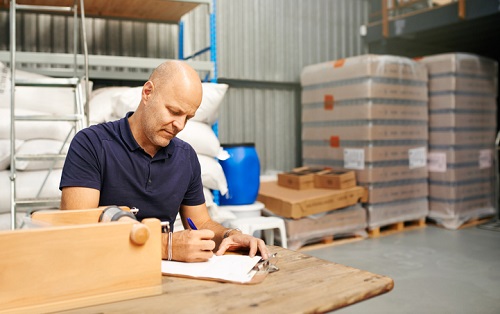 There's increasing pessimism over the economy among Canada's business leaders.
A new survey from Chartered Professional Accountants of Canada (CPA Canada) shows a surge in pessimism to 35% among accountants in leadership positions in Q4 2018, up from 28% in the previous quarter and from Q4 2017 when just 16% were pessimistic.
The poll draws on the business insights of professional accountants in private and public companies and has recorded the lowest level of optimism since 2016. At just 26%, it is down sharply from 48% in Q4 2017.
Almost 4 in 10 respondents are neutral on the outlook for the Canadian economy over the next 12 months.
"Despite the recent spate of strong economic data, the sharp deterioration in economic sentiment highlights that Canada's business leaders are rightly worried about the numerous external risks facing the economy," says Joy Thomas, president and CEO, CPA Canada.
What the challenges are
The CPA Canada survey finds that business leaders are most concerned about protectionist trade sentiment in US (18%); uncertainty surrounding the Canadian economy (15%); and oil prices (12%).
Respondents are less optimistic about growing company revenues (64% compared to 72% a year earlier); increasing profits (57% vs 64%); and increasing employee numbers (39% vs 50%).
Overall optimism among accountant for how their organizations will fare over the next 12 months is down to 49% from 61% a year earlier.
What businesses want from government
The survey reveals that 77% of respondents want the federal government to use the upcoming budget to set out a date to return to a balanced budget; and 58% want to see the government go ahead with its review of the regulatory system promised in the Fall Economic Update.
8 in 10 want a review of Canada's tax system with an expectation that this would result in making it less costly and time-consuming for both individuals and businesses; help attract more investment into Canada; and enhance international competitiveness.
"The government took several steps to improve business investment in the Fall Economic Statement, but further actions can still be taken to strengthen Canada competitively and support sustainable economic growth," says Thomas. "As optimism in the economy softens, Canadian business leaders are looking for a federal fiscal plan that charts a return to budgetary balance and addresses other factors contributing to economic uncertainty.