The share of businesses who are pessimistic has decreased in most recent CPA Canada survey, and GDP has edged higher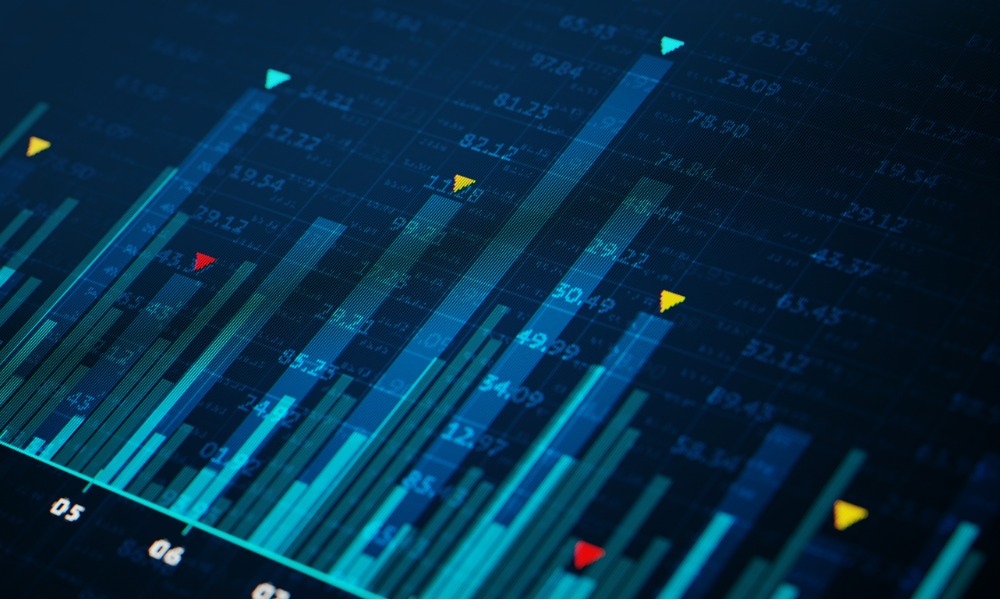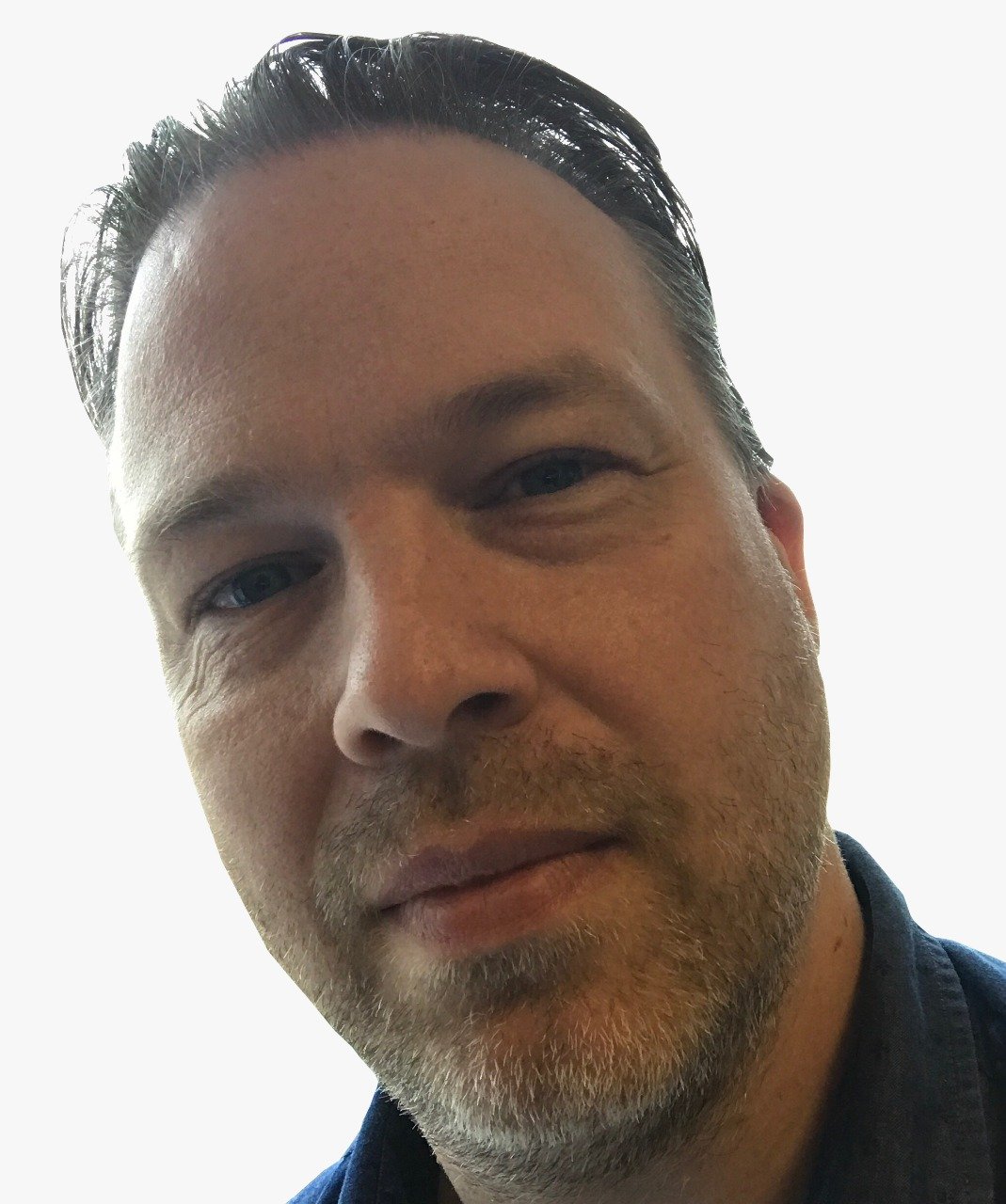 Canadian businesses still feel pessimistic about the domestic economy, but there is improvement according to a new report.
The Chartered Professional Accountants of Canada (CPA Canada) Business Monitor for the fourth quarter of 2022 reveals a 10-percentage-point decrease in the share of respondents who are downbeat on the economy's prospects over the next 12 months.
Poll participants are professional accountants, typically in leadership roles at mostly privately held or public Canadian companies.
The latest reading shows that 54% of respondents are pessimistic while the business outlook held relatively stable with 44% optimistic compared to 40% in the previous quarter.
The survey was conducted during a period where the economy was growing.
New data from Statistics Canada shows a 0.1% increase in real GDP for November following a similar gain in October, although preliminary figures suggest it was flat in December.
That would mean the economy grew 1.6% in the fourth quarter, a drop from the 2.9% growth seen in the previous three-month period.
Profits rise
The CPA Canada survey shows an increase in optimism for revenue growth – 61% expected that in Q4 2022 compared to 51% in Q3 – and almost half are expecting higher profits over the next 12 months.
But the sentiment does not mean businesses are fear-free as 2023 progresses.
"Although the results point to a less pessimistic view this quarter, there is a lingering concern as to the overall performance of the economy" says David-Alexandre Brassard, CPA Canada's chief economist. "More positive indicators are needed in the months to come, if we are to see a true shift in sentiment."
Rates vs. inflation
Interest rates (21%) are a higher concern among respondents than inflation (16%) although almost three quarters say price rises are affecting their bottom line and are expecting a negative impact for at least a year.
"Our research continues to show that a large number of business executives are concerned about how long inflation will impact their company," says Brassard, "This creates concerns around self-sustaining inflation with some international data I have seen showing that supply chain issues are stabilizing or slightly easing."
If business slows down, more than half of respondents (51%) would consider aggressive cost containment, 44% would look at downsizing and 43% would defer business investments.