Survey ahead of Tuesday's federal budget calls for competitiveness boost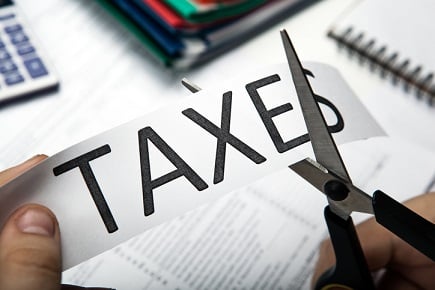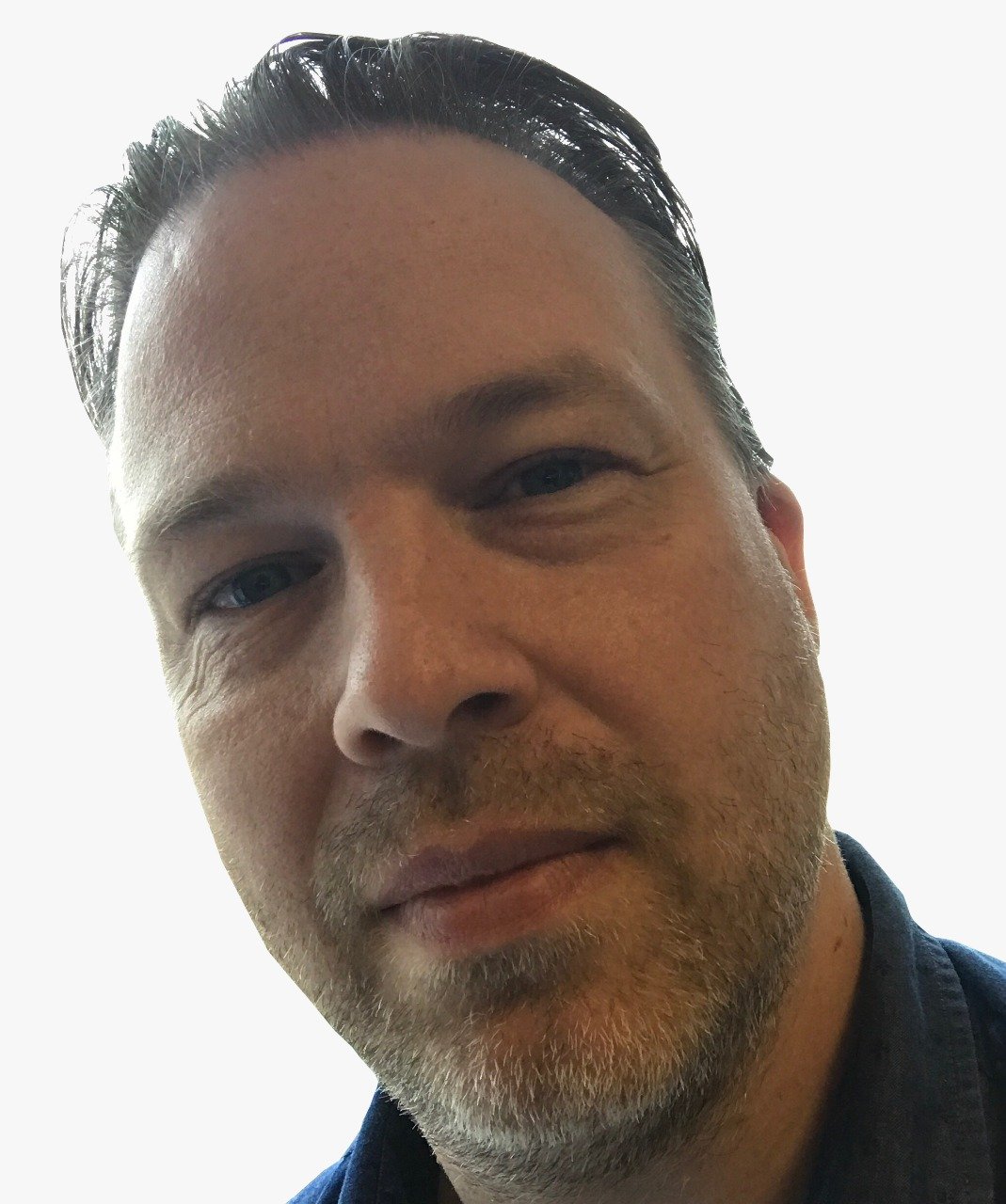 With the federal government announcing its latest budget, Canada's business leaders want to see measures to boost competitiveness.
Most executives say they believe the economy is weakening with 30% 'concerned' and 40% 'less optimistic' and 87% saying that US tax reforms have had a negative impact on Canada's tax competitiveness.
"We have been hearing concerns from our clients and business leaders about Canada's slowing growth relative to GDP and how current tax rates are hurting our global competitiveness," says Greg Wiebe, Canadian Managing Partner, Tax at KPMG. "The negative effects of major U.S. tax reform are top of mind for many in the business community, who would like to see Canada's competitive tax advantage restored. On average, Canada's combined federal and provincial corporate tax rate is now roughly on par with the average U.S. corporate tax rate."
What do Canadian business leaders want?
The KPMG survey of leaders reveals that reductions to personal income tax rates is the top measure supported by 37% while 26% prioritize corporate tax rate cuts.
Taxation and regulatory requirements are seen as a key challenge for the economy by 29%, while household debt levels (40%) were considered the most significant issue for Canadian consumers.
"Although this is an election year, we hope this budget contains substantial measures to address the competitive challenges facing Canadian companies and our ability to attract foreign investment," adds Wiebe. "We will be watching to see how the government manages to deliver an economic plan that balances the interests of both business and individual Canadians."
KPMG is offering a live commentary and analysis on the federal budget, which is scheduled for 5pm EDT on March 19, 2019.
Don't miss KPMG in Canada's live webcast on #budget2019 March 19 @ 5 pm EST. Register now: https://t.co/Zp8mwslQO1 pic.twitter.com/eTHRHQCNDj

— KPMG Canada (@KPMG_Canada) March 18, 2019