While they're concerned about longer lifespans, Canadians aren't adjusting their retirement lifestyle plans accordingly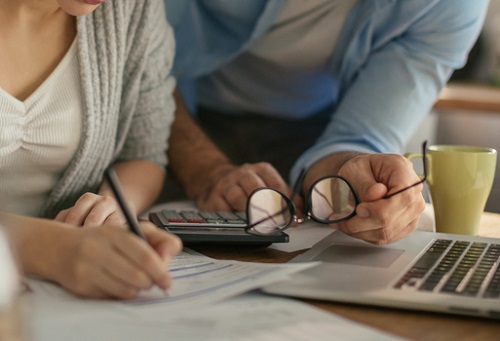 Canadians aged 55 and up are facing the prospect of longer retirements, which could last 30 years. There's no lack of awareness of longevity-related concerns among the boomer generation, but there appears to be a lack of preparation.

The top retirement concerns among Canadian boomers are maintaining their standard of living (39%), having enough savings (37%), and covering healthcare costs (34%), based on the results of the recent RBC Financial Independence in Retirement Poll. However, only 33% of the survey respondents indicated plans to adjust their retirement lifestyle plans to prepare for 30 years of retired life.

The poll also found almost half (46%) of Canadians aged 55 and older felt they were either somewhat short or nowhere close to where they'd expected to be by now in terms of retirement savings. Their number one question, according to RBC National Retirement Planning Consultant Bill Hill, was, "Will I have enough money in retirement?"

Other questions asked by Canadian boomers who have yet to retire include:
"How do I make the most of the money I have saved?" – 26%
"How will I deal with inflation in retirement?" – 20%
"What lifestyle changes should I expect in retirement?" – 19%
"How will I manage debt in retirement/How will I earn income while I'm retired?" – 15%
"Should I downsize/sell my home?" – 13%
Hill pointed out that there's no one-size-fits-all answer to any of the questions; it largely depends on the priorities that people have planned for retirement. Financial goals have to be set based on lifestyle plans.

Based on the poll, the top six activities that retired Canadians are doing with their time are:
"Taking time for myself" – 62%
"Spending more time with my spouse/partner" – 45%
"Getting more rest" – 43%
"Travelling" – 42%
"Improving my health" – 38%
"Spending more time with my family (other than my spouse/partner)" – 32%
Related stories:
More cash-strapped Canadians are dipping into their RRSPs
Can retirement portfolios be safeguarded in the current markets?