Statistics Canada data shows that foreign investment was mostly in corporate and government bonds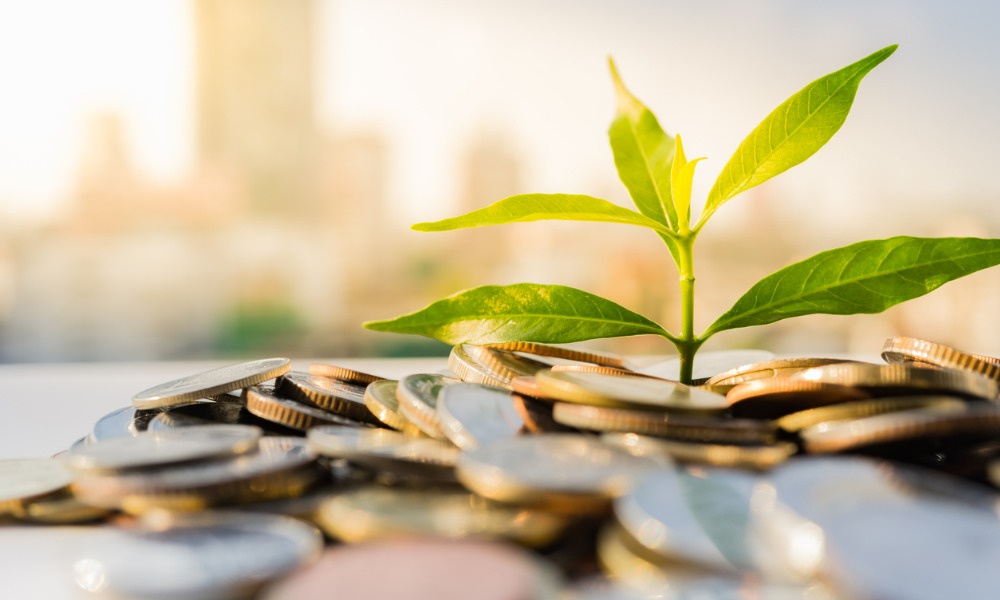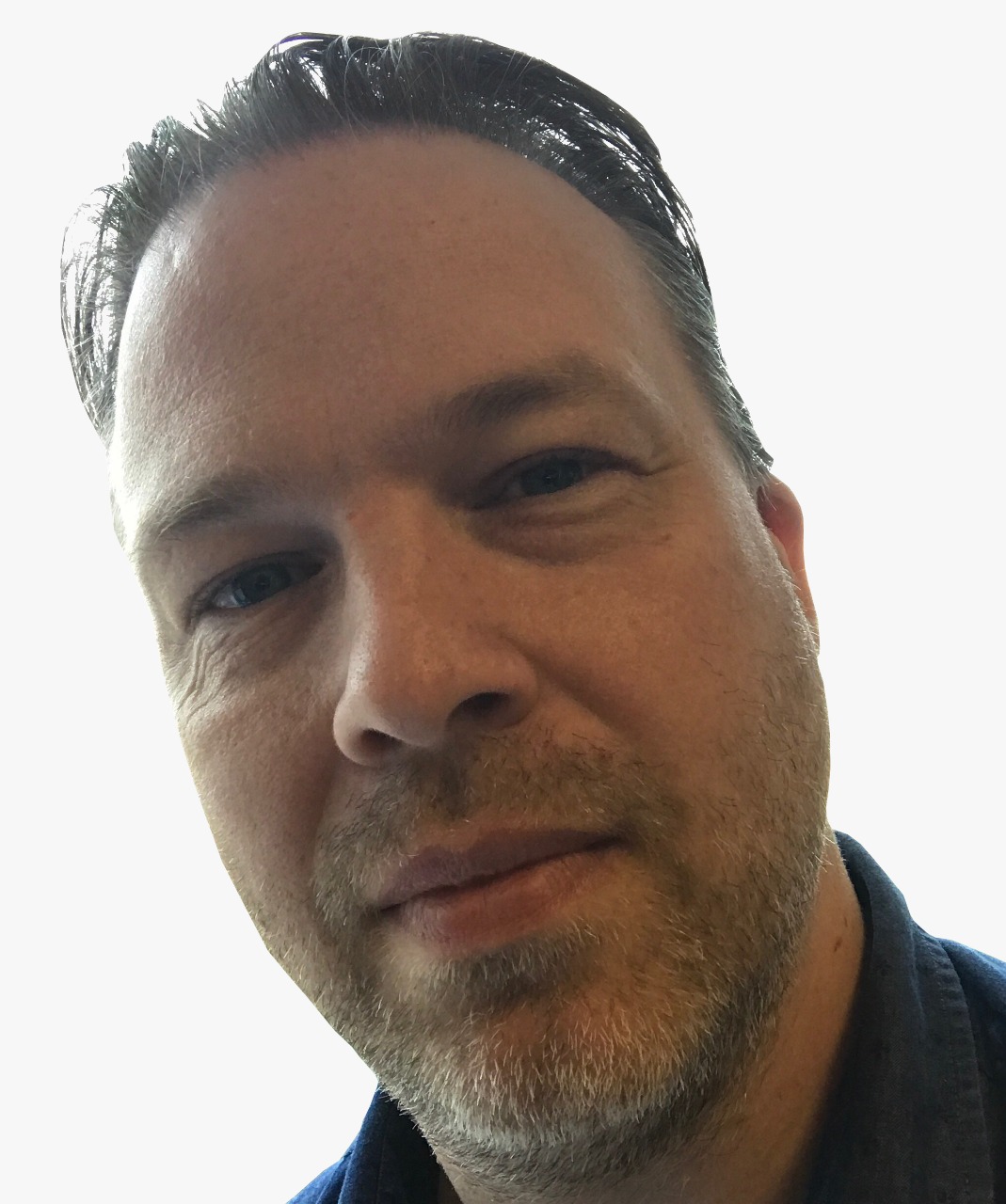 Foreign investors resumed their interest in Canadian bonds in July, buying almost $15 billion worth following a divestment of almost $18 billion in June.
Statistics Canada has released its latest data on international investments, which also reveals that Canadian investors bought $4.3 billion in foreign securities in July, marking a sharp turnaround from the $14.6 billion divested in June.
US government bonds were the big purchase, amounting to $5.2 billion, the biggest investment so far in 2022. Year-to-date purchases totalled $13.3 billion. In the same period of 2021, there was a divestment of $354 million.
Canadian investors sold around $1 billion of US equities in July and bought around the same amount of non-US foreign equities. The overall slight reduction in exposure was well below the $12.6 billion in foreign (mostly US) equities they sold in June.
The total reduction in exposure to foreign equities by Canadian investors in 2022 has been more than $55 billion.
Foreign investors' bond buying
The Canadian bonds bought by foreign investors in July were led by corporate debt ($18.3 billion) while government bonds were also acquired to a lesser extent ($7.5 billion).
The corporate debt bought was mostly new issuances of US dollar-denominated instruments of Canadian chartered banks.
Foreign investors also reduced their holdings of Canadian equities by $2.2 billion following their $12.7 billion divestment in June.