Fitch says regulation and money laundering are among the concerns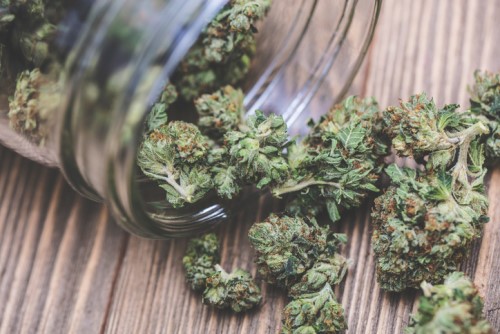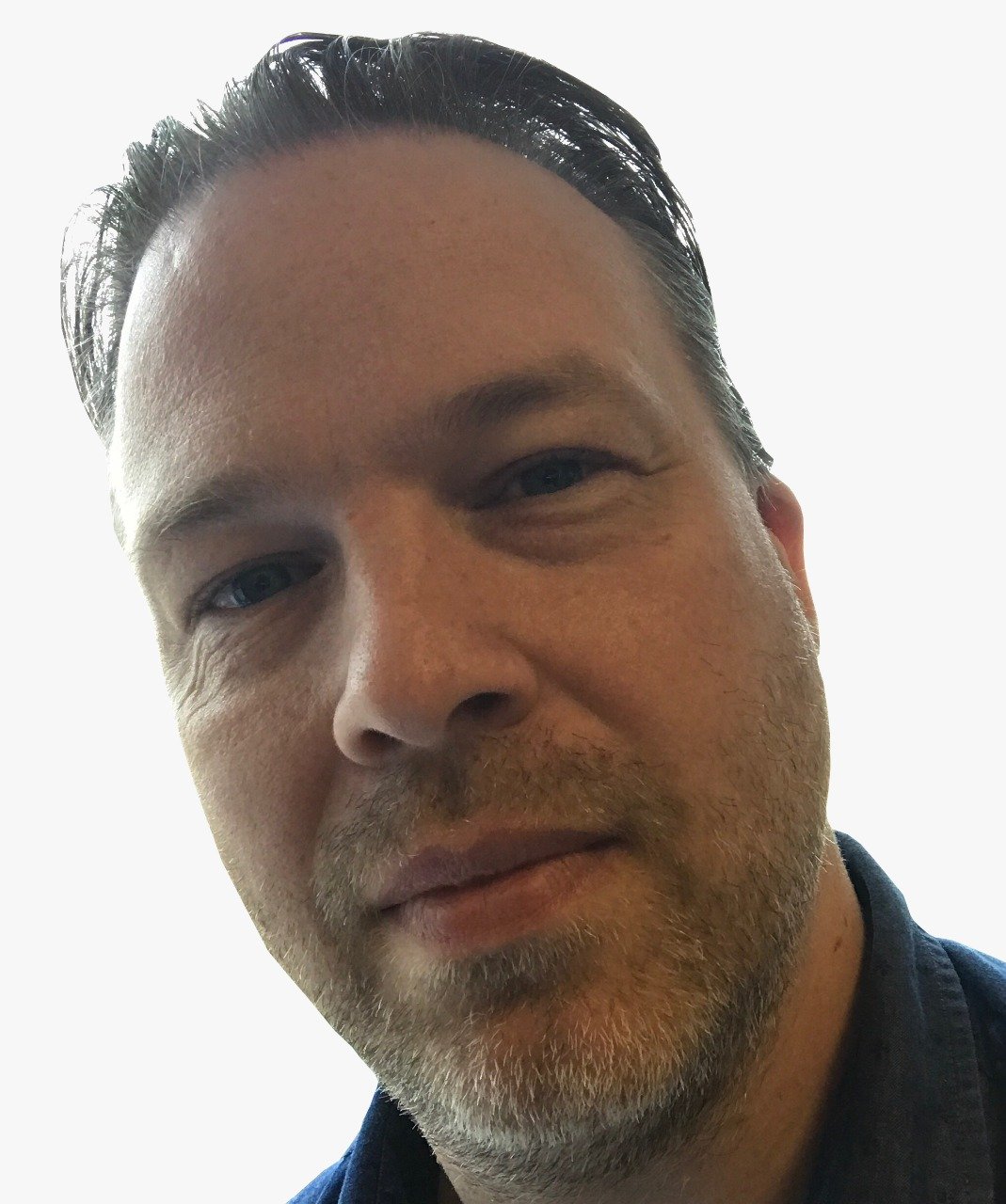 Canadian banks are unlikely to see growth from the burgeoning cannabis sector in the near term according to Fitch.
That's because they are concerned about the substantial risks in the cannabis industry including compliance considerations and anti-money laundering requirements.
Fitch says that it expects those concerns to outweigh lending and advisory opportunities for the banking sector in Canada and the US until legal and regulatory standards are more established on both sides of the border.
The caution is seen as a positive by Fitch from a credit perspective.
The Canadian banking industry has concentrated so far on providing the cannabis industry with investment services such as advisory and capital raising, rather than putting themselves at risk from compliance issues.
With limited track records and a new regulatory framework, Fitch says that the cannabis industry also has a "persistently high proportion of unlicensed actors" which together raise the onboarding and due diligence concerns for "the foreseeable future".
BMO among biggest players
While many large Canadian banks have not embraced the cannabis industry, leaving the smaller banks and credit unions to step in, Bank of Montreal led a high-profile syndicated loan facility to Aurora Cannabis last year, and was the first big bank to provide equity financing in 2018 with a CAD150 million equity offering, with Bank of Nova Scotia and Royal Bank of Canada (RBC) following suit.
However, even BMO is shying away from providing banking services to the cannabis industry in the US until federal legislators south of the border agree a legal and regulatory framework.
Fitch says that even the unlikely passage of proposed legislation to exempt the US Controlled Substance Act (CSA) application in states where cannabis is legal, may not provide sufficient legal certainty to prompt scaled banking in either the US or Canada, given the persistent risk of interstate commerce with jurisdictions where CSA still applies.