International study identifies two-tier pace in integrating fraud and financial crime operations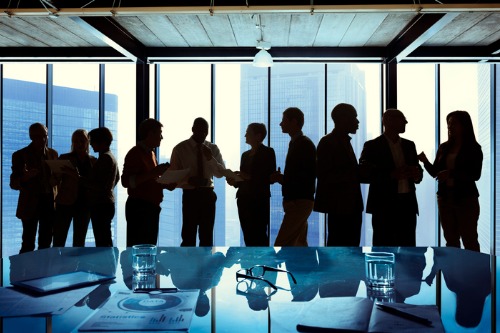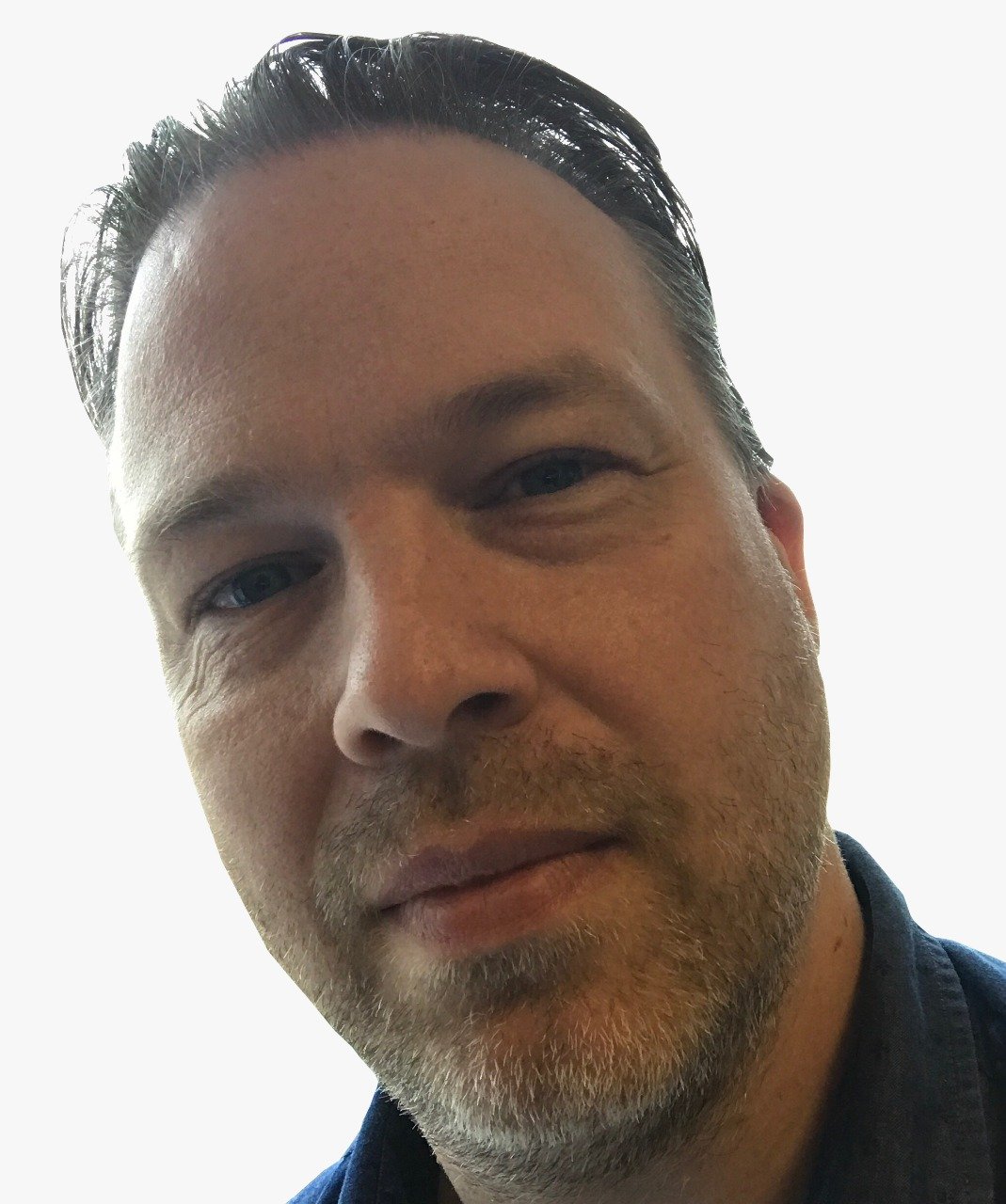 Retail banks in the United States have work to do to ensure robustness in tackling financial crimes.
That's because they currently lag counterparts in Canada and the UK in integrating functions that address fraud and financial crime operations according to FICO.
The credit score and analytics company commissioned the study which found that most banks plan to integrate their fraud and financial crime compliance systems and activities in response to new criminal threats and punishing fines.
But while 60% of banks in Canada have a common reporting line for both fraud and compliance, this falls to just 25% in the US.
"Banks are asking a fundamental question: Is the current approach to tackling financial crime sustainable or should they seek a more integrated approach between fraud and anti-money laundering (AML) compliance?" said TJ Horan, vice president of fraud solutions at FICO. "US banks are all too familiar with the challenges presented by a disconnected approach, but struggle to manage high workload volumes and ensure detection rates are high."
Higher fines
Regulatory fines for the global banking industry for compliance breaches related to compliance or sanctions failures now total more than $28 billion and some single fines have been as high as $8.9 billion. These fines have increased since the 2008 financial crisis.
But this regulatory 'stick' is only one driver for banks to tackle financial crime as banks also wish to protect their customers and themselves.
"Convergence is a hot trend in the fraud and financial crime compliance space," Horan said. "Overall, our survey shows that banks are moving in this direction, though the US is further behind than most countries surveyed."
An independent survey by @Ovum has found banks in multiple regions plan to integrate their #fraud and financial crime #compliance systems in response to new criminal threats. The survey shows a global move toward convergence, with the #UK leading the pack. https://t.co/Hzkav1fFDo

— FICO (Fair Isaac) (@FICO) September 13, 2019