It has been operating in Panama for more than 40 years – but one Canadian bank insists it has no ties to the controversy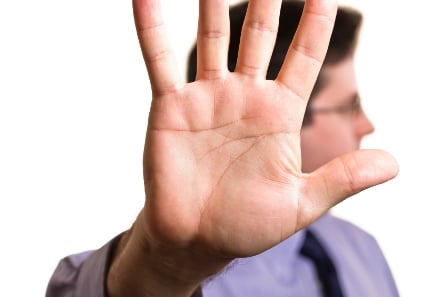 It may have had operations in the country of Panama dating back to 1974, but the Bank of Nova Scotia is insisting it has no links to the Panama Papers controversy.

Speaking at the company's annual meeting, Brian Porter, the bank's chief executive, highlighted that the company is not involved in the type of banking that would link it to the Papers stating that "we don't have an offshore trust business in Panama."

The Panama Papers, revealed earlier this month, show how wealthy individuals have been moving money across to tax havens overseas. Thus far there has been nothing illegal revealed in the reports and indeed there are many legitimate possibilities as to why a shell company may be created by a law firm such as Mossack Fonseca. However, as they don't offer the same transparency as other companies and don't have any significant operations, there is also the potential for them to be used in an underhand fashion such as for money laundering or tax evasion.
Speaking at the annual meeting, however, Porter highlighted that the bank has taken steps to ensure there are no such dealings within its operations.

"I took a course on AML (anti-money-laundering) and anti-corruption last week," he said. "All employees have to do that throughout the bank, and it's a question of awareness and keep driving home the message, and having robust protocols and processes in place, which we do.

"We have teams of people going through all our files and we have not found any Canadian citizen or resident who has any dealing with the law company that's been mentioned."

As for its operations in Panama, Porter insists that they are focused on commercial and personal banking. It actually closed a wealth management centre there one year ago.

Meanwhile, David McKay, chief executive of the Royal Bank of Canada, which has been mentioned in the papers, has expressed concern that the bank is being dragged through the mud "with no allegations of wrongdoing".