Tricon enters into $2 billion joint venture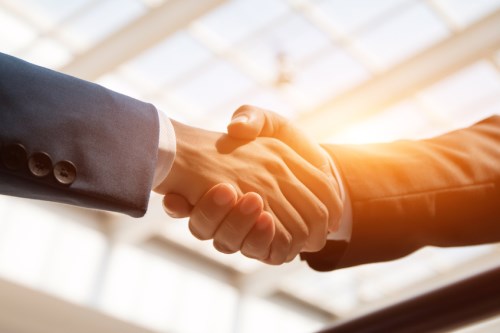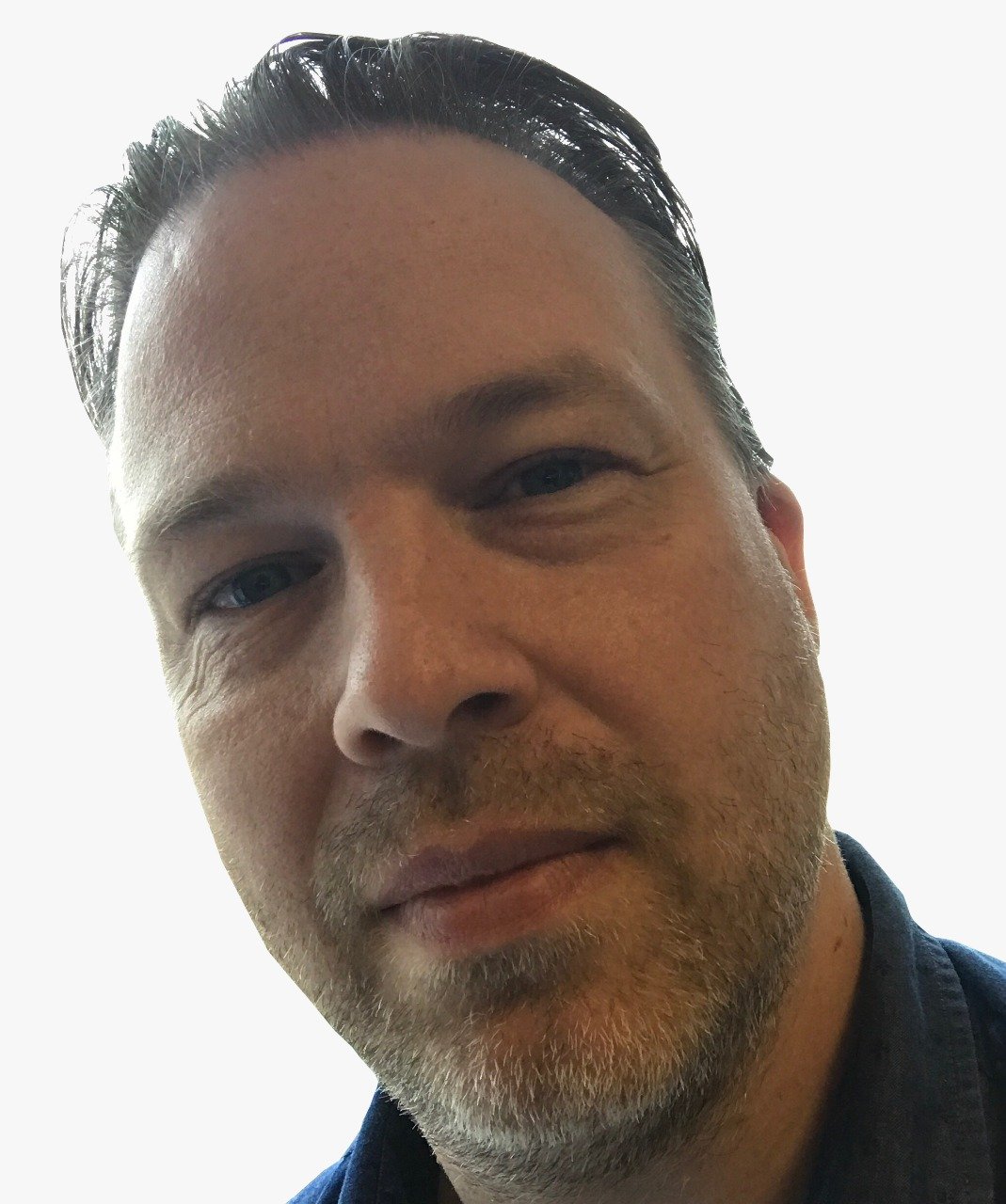 Real-estate focused asset manager and principal investor Tricon Capital is making a major move into rental properties in the United States.
The Toronto-based firm has entered a joint venture agreement to acquire 10,000 US rental homes under a new Tricon American Homes vehicle.
The joint venture will be capitalized with $750 million and the rental home assets are expected to be valued at around $2 billion when including the associated leverage.
Tricon's partners in the venture have not been named but are one of the world's largest sovereign wealth funds and one of the largest state pension plans in the US.
"The entry of two of the largest and most respected global real estate investors into single-family rental is not only a transformational milestone for Tricon but also a significant endorsement for this burgeoning asset class," said Gary Berman, President and CEO of Tricon Capital. "The Joint Venture also provides us with a clear path to scale, enabling our TAH platform to grow to 25,000-30,000 homes over the next three years."
Raymond James Ltd acted as advisor to Tricon in connection with the joint venture in respect of one of the investors.
Berman says that the deal is a major part of Tricon's growth strategy.
"Our objective since entering the single-family rental industry has been to build up our balance sheet and prove out new businesses in order to ultimately become a bigger and better asset manager; we have taken a major step towards achieving this goal by entering into this JV, and in doing so, we believe the earnings potential and financial flexibility that stem from being an asset manager will come back into focus," he said.