The new network has completed its debut closing of $10 million and wants to help more investors to become angels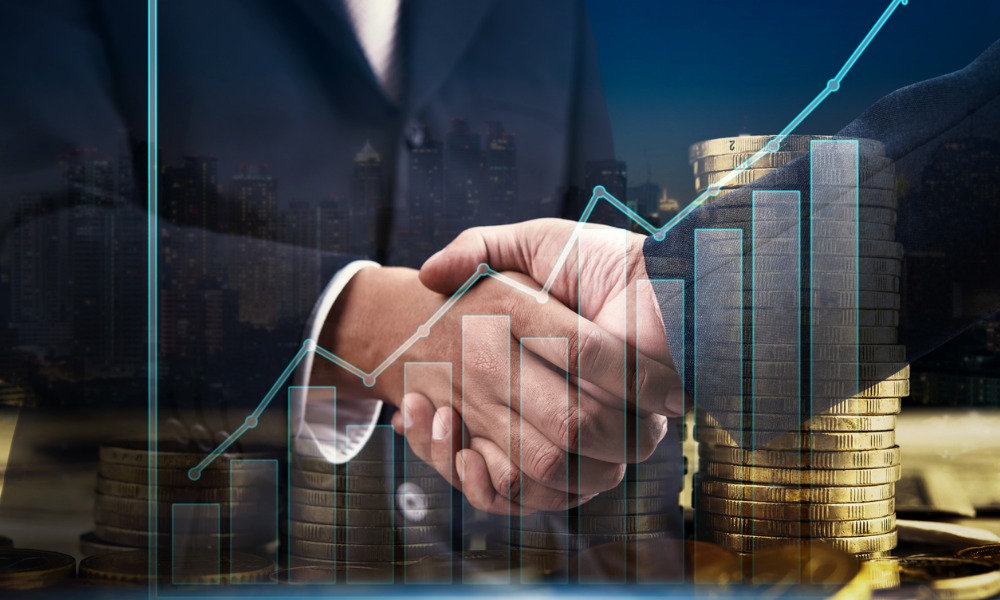 A new angel investment network will help Canadian startups access capital while also lowering the barriers for others to become angel investors.
Based in the Toronto-Waterloo corridor, the Archangel Network of Funds was founded by a consortium of 'superangels' including general partners Benton Leong, Randall Howard, Jacky Chen, Ellen Fang, David Rich, Ehsan Mirdamadi, and Peyvend Melati.
The network has completed an oversubscribed first closing of $10 million.
The founding team has made well over 100 early-stage investments and adds to the increasingly popular angel investor syndicates across Canada.
The demand for angels comes as Canada's diverse population of entrepreneurs, many of whom find accessing capital through traditional sources challenging.
"Only with equitable access to early-stage capital can we realize our full economic potential as a nation," says Claudio Rojas, CEO of National Angel Capital Organization (NACO). "Archangel Network of Funds reflects an emerging trend of new angel collectives that are opening up new pathways to capital. This consortium of experienced superangels is well-positioned to play a pivotal role in supporting entrepreneurs across a wide variety of sectors and backgrounds."
Opportunity for investors
Along with providing new sources of capital for businesses, the network also aims to enable more investors to become angels.
Many investors may not realize that they can become angels but, through its funding model, Archangel enables angel stage investing for a greater number of accredited investors than ever before and enables a diversified portfolio of next generation private companies.
The network is made up of three individual funds that often collaborate on various deals depending on fund focus.
"The purpose of working as a network with different funds is it allows us greater scale and reach to support the entire ecosystem. We are able to tap into our various resources and create these unique connections and opportunities for investment," explained general partner Benton Leong.