Based on a recent survey of more than 5,000 Canadian investors, advisors have a lot of improving to do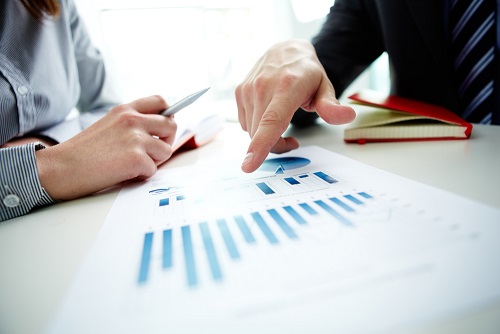 A recent investor satisfaction survey conducted by JD Power has found than half of the respondents did not receive basic goal-setting advice from their advisors.

The recently released Canadian Full Service Investor Satisfaction Study for 2016 surveyed more than 5,000 Canadian investors, asking if their advisors helped them set goals that reflect their risk tolerance, implemented strategies to achieve those goals, and monitored their progress.

"Only slightly more than half (54%) of investors indicate their advisor helped set goals and discussed risk," the report says. "Barely one-third (34%) say their advisor effectively delivered on all three stages."

Another finding was that, in spite of the coverage and attention that news media have devoted to fee transparency recently, only 27% of investors say they completely understand the fees they pay, down from the 2012 figure of 30%.

"These results don't speak well for the industry as a whole," remarks Mike Foy, director of the wealth management practice at JD Power. "Investors have some newer, more compelling lower-cost alternatives available to them, including robo-advisors. In addition, with CRM2-mandated fee disclosures beginning to roll out, many investors will be learning for the first time exactly what they have been paying for. Advisors who aren't adding value for their clients beyond asset allocation may be in real trouble."

Added value is even more important when considering investor psychographics and demographics. The report cites different preferences and expectations among younger millennial investors, 42% of which want to play a more active "validator" role in the management of their wealth compared to the more hands-off "collaborator" or "delegator" approach preferred by Boomers and other more senior investors.

"Wealth management firms and advisors must be cognizant of the increasing prevalence of the validator investor mindset and the challenges it presents," Foy said. "It doesn't necessarily mean advisors become less important, but the role they play for investors may be different. They can't just manage portfolios—the best advisors of the future will need to be part coach, part teacher and part financial therapist."


Related stories:
4 tips for advisors to thrive in the current market
Are Canadian investors served well or just settling?