University of Waterloo will add to research, innovation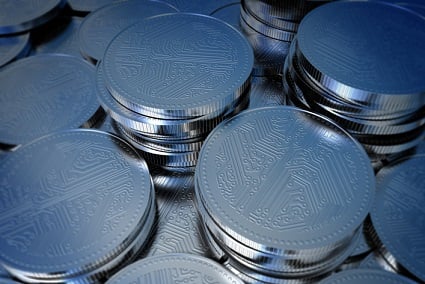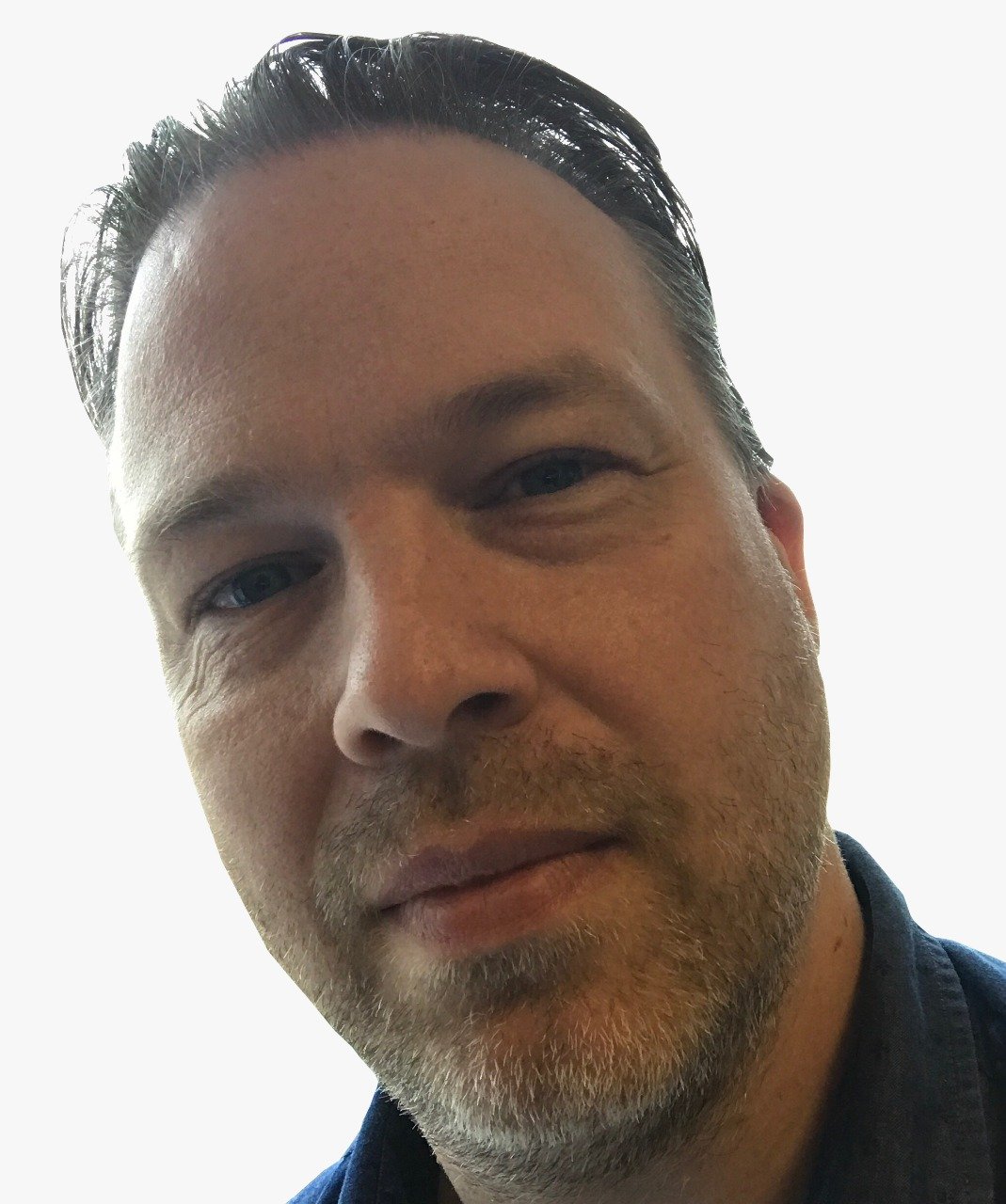 Ontario's University of Waterloo is partnering with other top universities across the globe to advance research and innovation in digital finance.
The Blockchain Research Initiative is focused on blockchain, cryptocurrencies, cryptography, and digital payments. It was founded by Ripple University.
"We know from recent world events and the experience of many of our partners that blockchain technologies will increasingly disrupt the way the world does business," said Pearl Sullivan, dean of the Faculty of Engineering at Waterloo. "By increasing our ability to attract talent to Waterloo and work in conjunction with some of the world's leading institutions, we will make a significant contribution to Canada and the world's ability to address the challenges and opportunities that blockchain and cryptography technologies present."
Each university taking part decides its own focus with Waterloo contributing to the world's research capacity in cryptocurrency and blockchain.
The university is the only Canadian participant.
Program will help shape future finance workforce
The program is supported by Silicon Valley tech firm Ripple.
"Academia has traditionally been a critical driver of technical innovation," said Eric van Miltenburg, SVP of Global Operations at Ripple. "This project is an acknowledgment of the vital importance of the unique role universities will play in advancing our understanding and application of cryptography and blockchain technology."
Miltenburg says that the work being undertaken by universities will help shape the future workforce for the finance sector.
"It also speaks to the reality that university graduates will fuel a continually evolving and maturing financial marketplace and workforce," he said.