Fraser Institute report shows that despite their oversized share of income, the top 20% also pay a disproportionate share of tax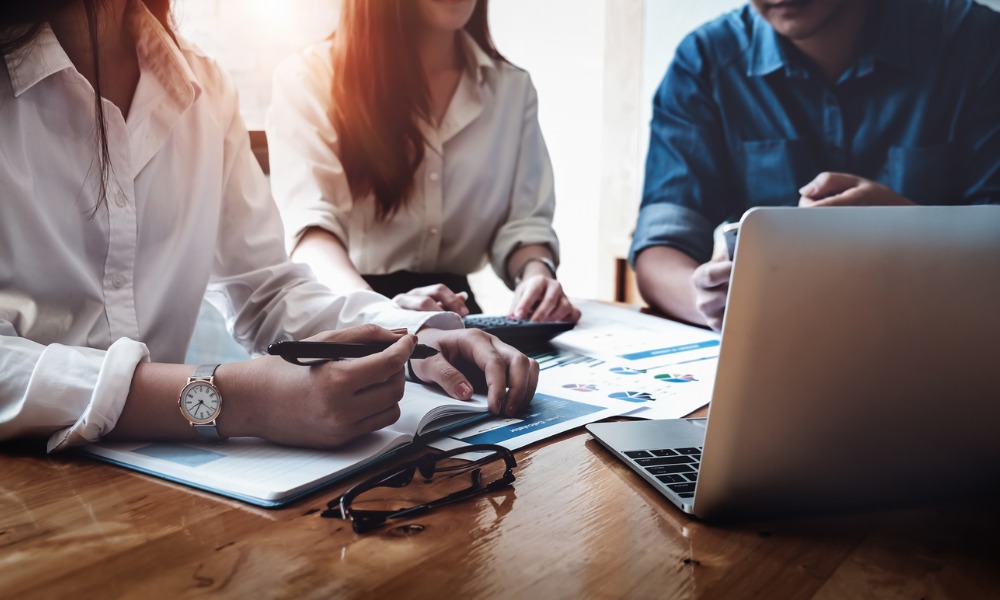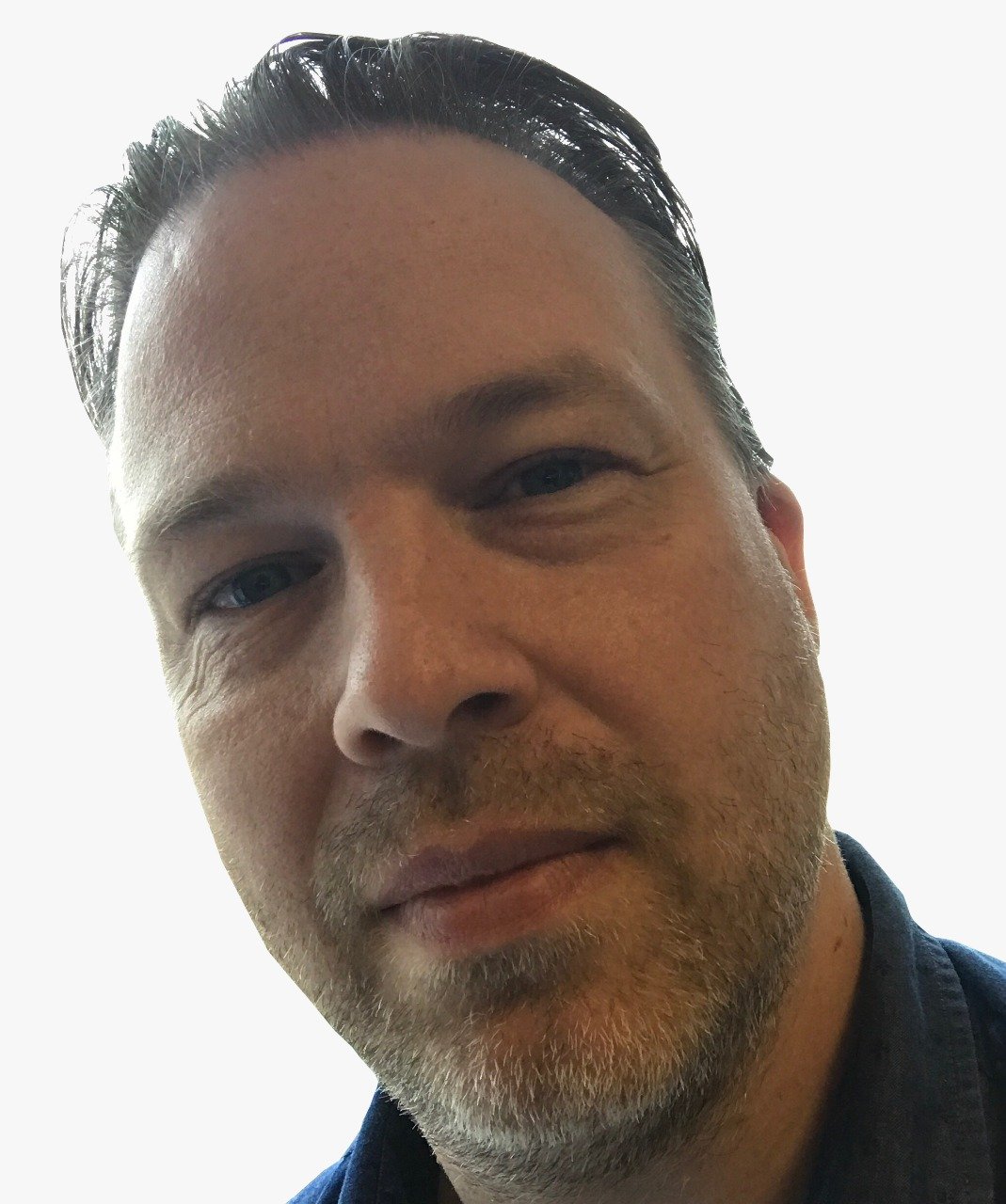 Income inequality is a big topic in Canada and internationally right now, with the pandemic having brought unfairness into focus.
But fairness is not just about income but also the amount of tax that is paid and a new analysis from the Fraser Institute says there is inequality here too.
While lower income families and individuals are those that lose out in the income stakes, the report says that it's Canada's biggest earners who are carrying a larger tax burden.
The calculations show that the top 20% of income earners pay almost 55% of all taxes including personal income, sales tax, and property tax.
"Despite the common misperception that top earners don't pay their 'fair share' of taxes, in reality these households pay a disproportionately large share of the total tax bill," said Tegan Hill, economist at the Fraser Institute and co-author of Measuring Progressivity in Canada's Tax System.
The share of income enjoyed by the top 20% is 44.1%.
The lowest 20% of income earners, who earn a collective 5.5% of income, pay 2.3% of all total taxes, the study found.
Jake Fuss, senior economist at the Fraser Institute and co-author of the study, says that the analysis smashes a commonly held misconception about Canada's wealthiest people.
"The assertion that the top 20% of earners in Canada are not paying their fair share is simply not supported by the evidence," he said.
The study is at odds with the results of a new survey from Broadbent Institute and the Professional Institute for the Public Service of Canada which found that 70% of people believe that wealthy Canadians and corporations do not pay their fair share in taxes.